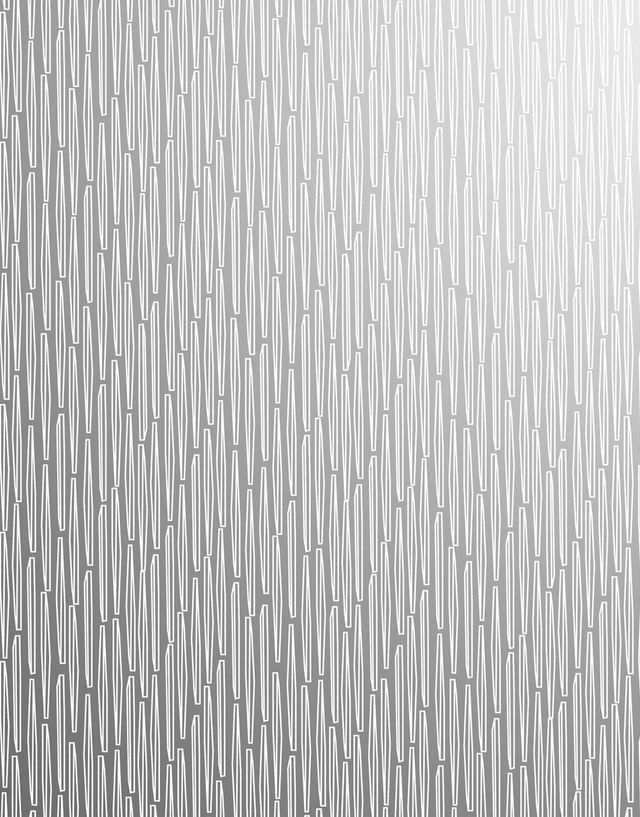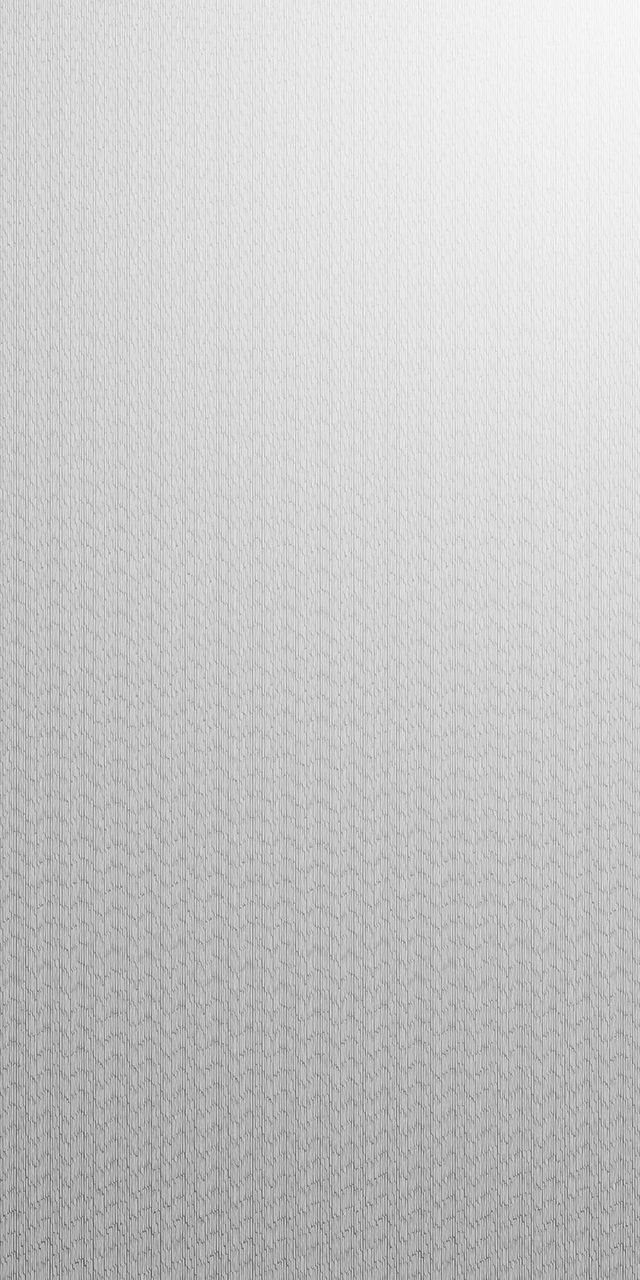 Tiki

Etch Scale A

The playful island geometry of Tiki comes in inverse or standard styles, and varying scales, for subtle Etching on Monolithic Glass.
This playful pattern can be pushed so much further into your own unique expression with pattern style, scale, and more.
Be Bold
Get Graphical with Color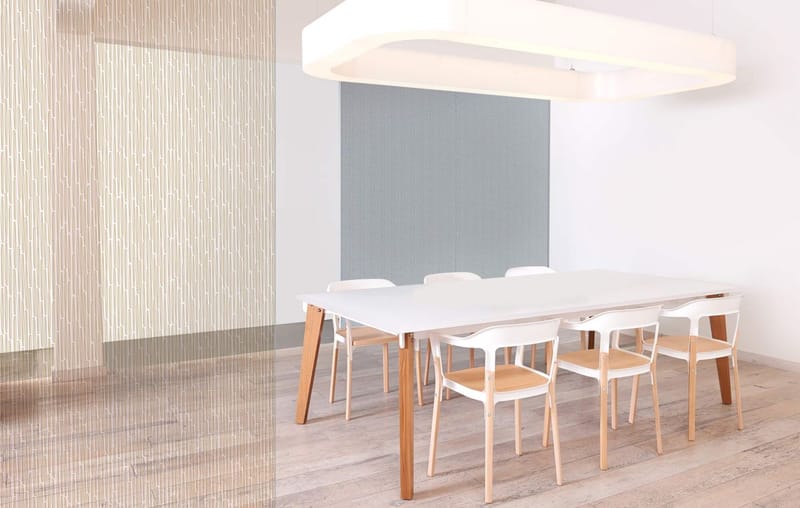 Looking to make a statement in your space? Available in two Materials our vast Graphic Patterns + Color system allows for unlimited customization of color, opacity, scale, and more.
Tiki Color
Materials


To Realize Your Vision
Linear
Parallel Attraction
We started with the thought that there are few things more pleasing than a well-executed contour. This collection pushes that idea across the finish line.
Discover Linear