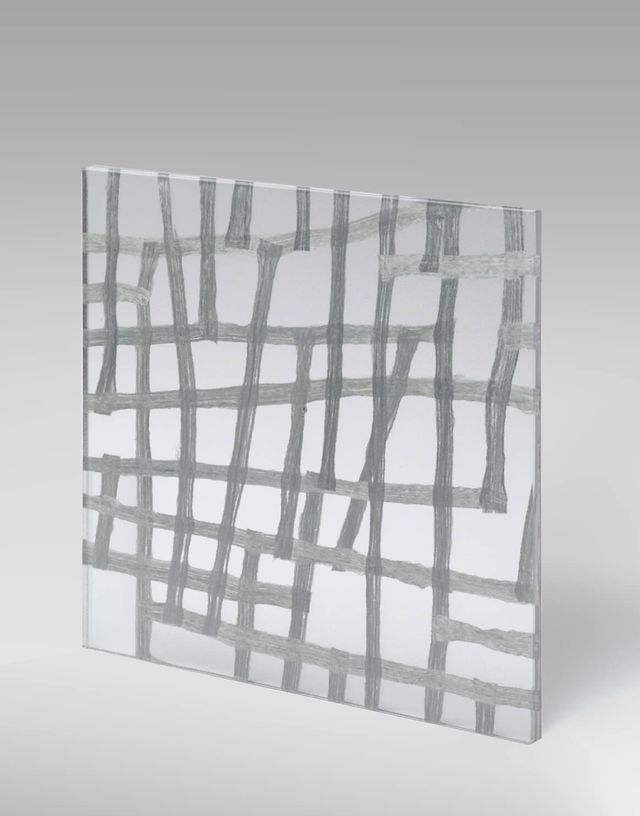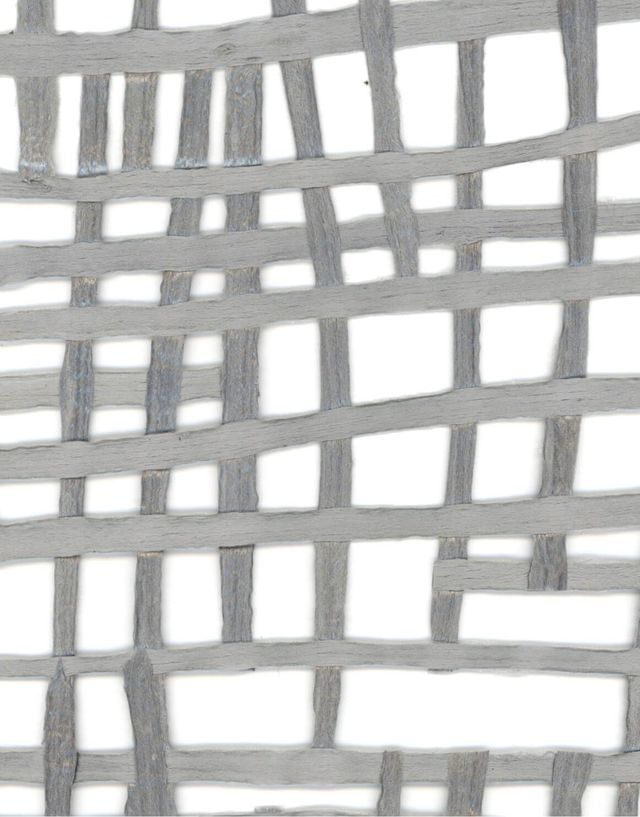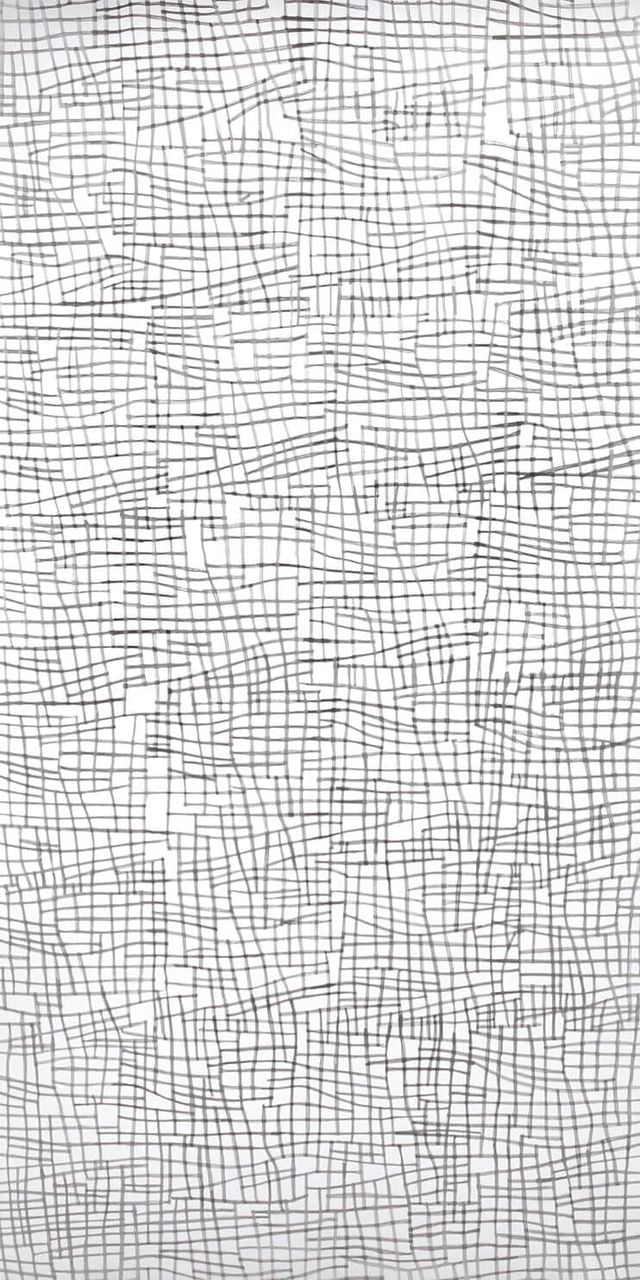 Connection Square

Gray

Connect your project to the time-honoured tradition of harvesting silk with this grid-like pattern, created by the hands of Nepalese women.
Details
Gauges

Varia: 1/4", 3/8", 1/2", 3/4", 1"


Panel Sizes

Varia: 48" x 96", 48" x 120"
Infinite Glass: 48" x 96"


Disclaimer

The Varia system panels utilizing natural products as a decorative interlayer may change in appearance over time. Natural materials are also subject to inherent inconsistency in color, texture, and shape.
Strands of silk are hand dyed and layered into this beautiful, one-of-a-kind pattern.
This Full Circle design supports the Nepalese in their preservation of a way that silk has been produced for generations.
A Story in Every Pattern
Full Circle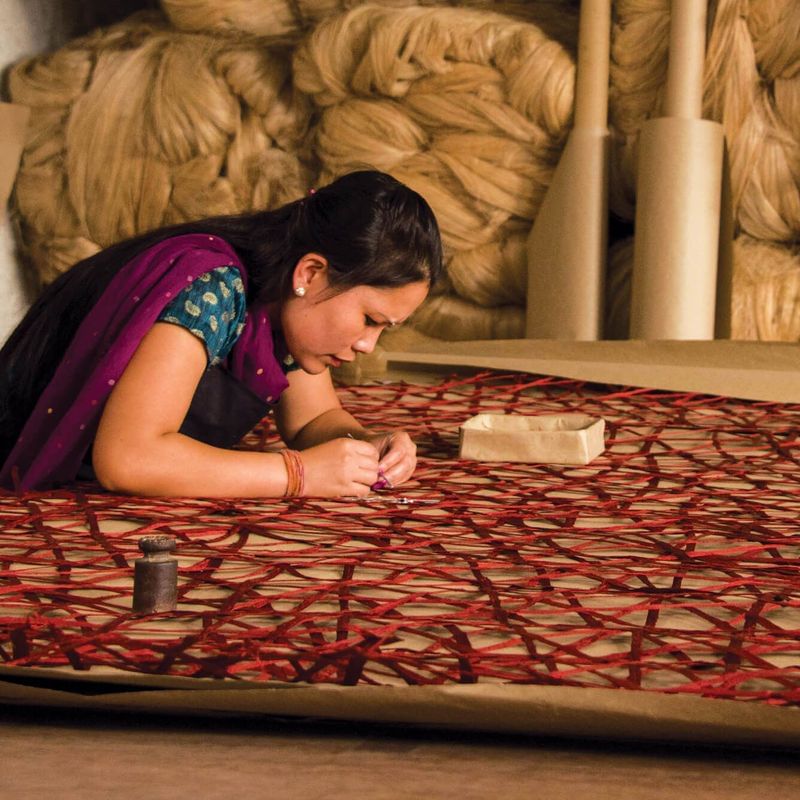 Full Circle connects 3form to artisans around the world through gorgeous handmade products that support communities and their traditions.
Learn about Full Circle
Materials


To Realize Your Vision
Artisan
Discover Heart & Soul
A collection of hand crafted patterns empowered by the creative efforts of artisans across the globe as part of our Full Circle program — a beautiful way to do business.
Discover Artisan