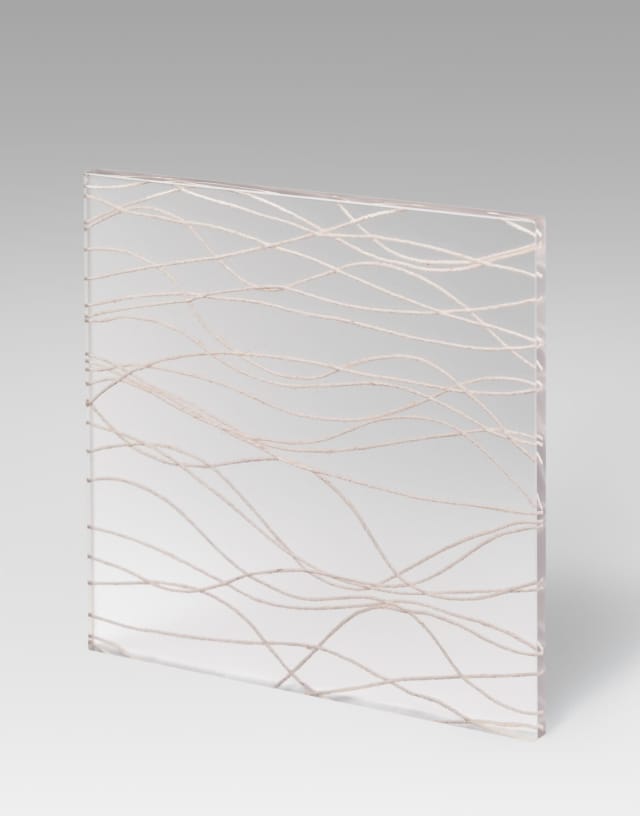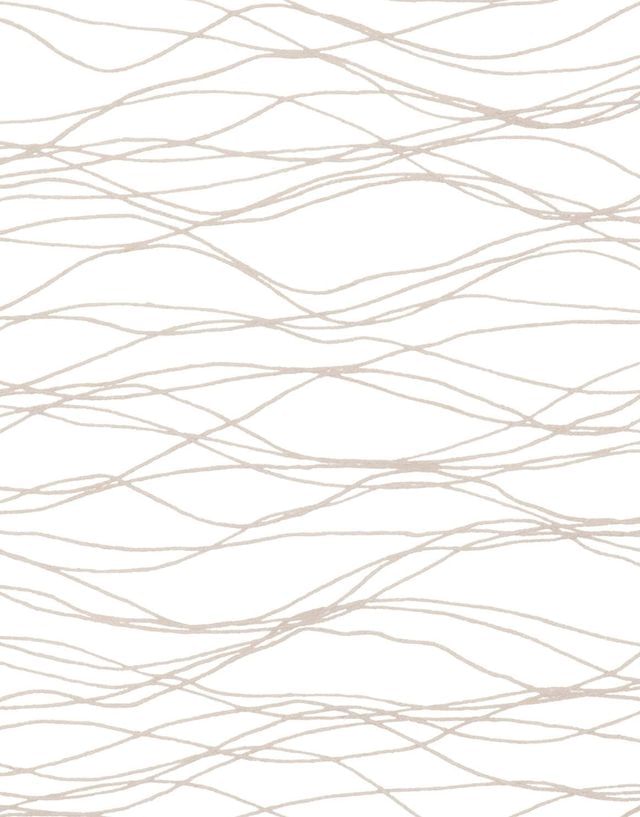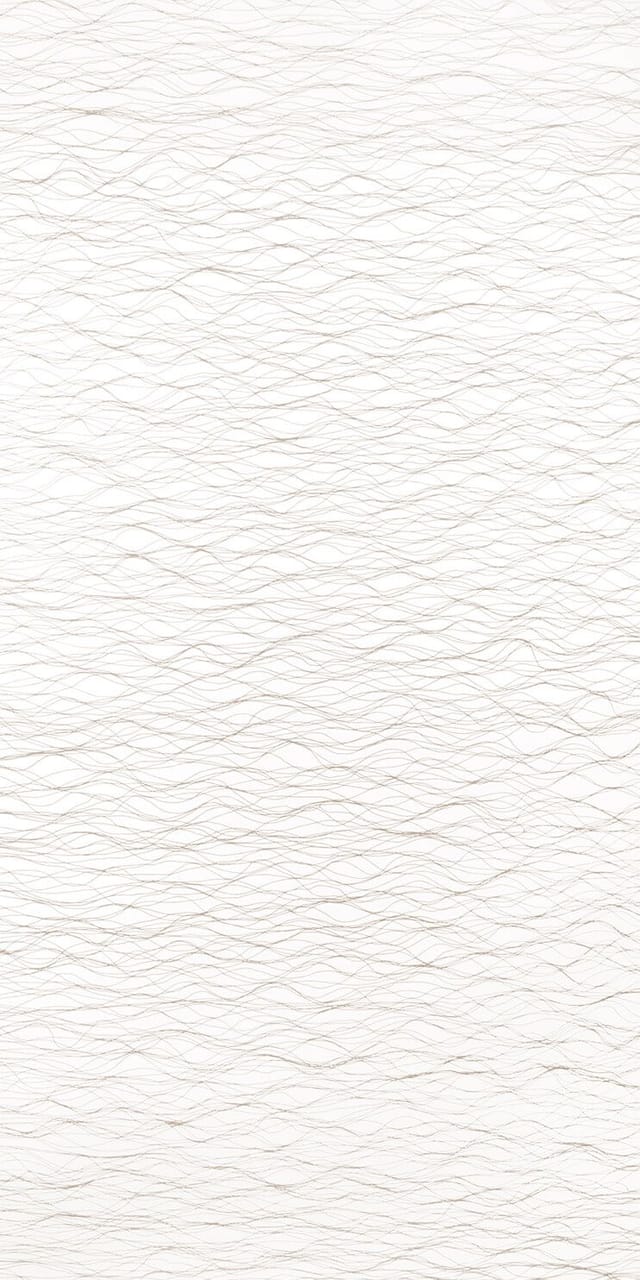 Current

Porcelain

Hook your project up to this network of rhythm, color, and vibrancy that waves and warbles through space.
Details
Panel Sizes

Varia: 48" x 120", 48" x 96"


Pattern Direction

Parallel to 4'

Disclaimer

The Varia system panels utilizing natural products as a decorative interlayer may change in appearance over time. Natural materials are also subject to inherent inconsistency in color, texture, and shape.
Materials


To Realize Your Vision
Artisan
Discover Heart & Soul
A collection of hand crafted patterns empowered by the creative efforts of artisans across the globe as part of our Full Circle program — a beautiful way to do business.
Discover Artisan