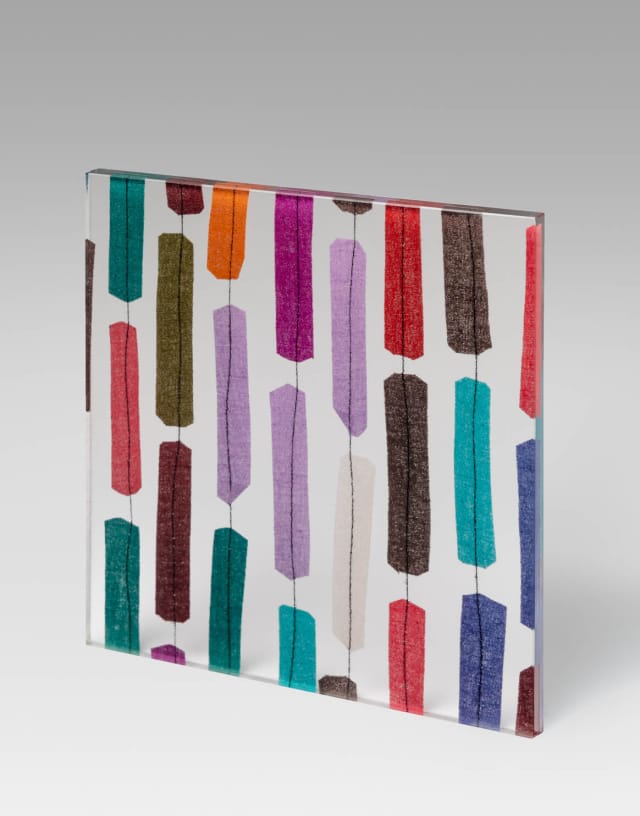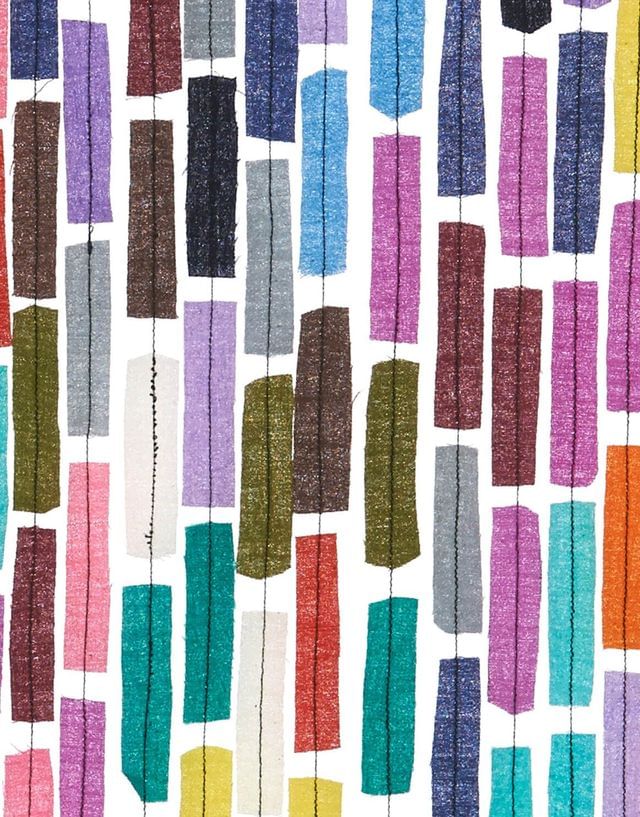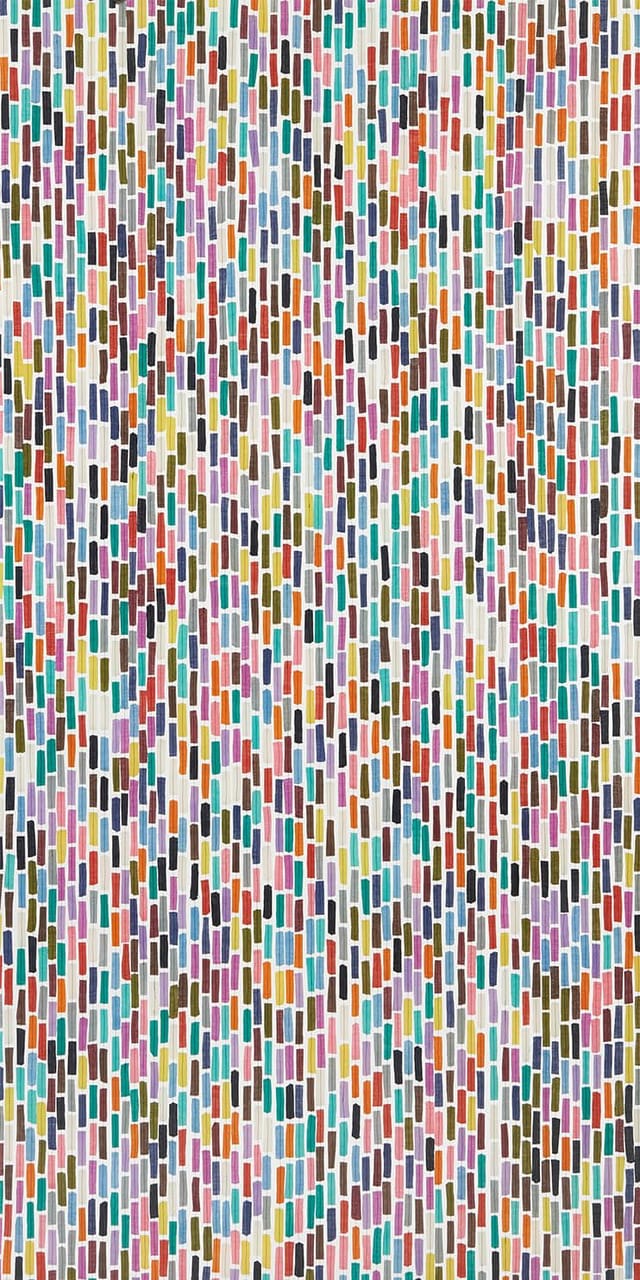 Ensign
A stunning dance of elegance and vibrancy that's inspired by scraps of colorful fabrics found in a Senegal tailoring shop.
Details
Gauges

Varia: 1/8", 3/16", 1/4", 3/8", 1/2", 3/4", 1"


Panel Sizes

Varia: 48" x 96", 48" x 120"


Pattern Direction

Parallel to 8'

Disclaimer

The Varia system panels utilizing natural products as a decorative interlayer may change in appearance over time. Natural materials are also subject to inherent inconsistency in color, texture, and shape.
Artisans hand dye, starch, cut, sort, and iron the fabric flags with coal-heated irons, then sew them with foot-powered sewing machines.
A Story in Every Pattern
Full Circle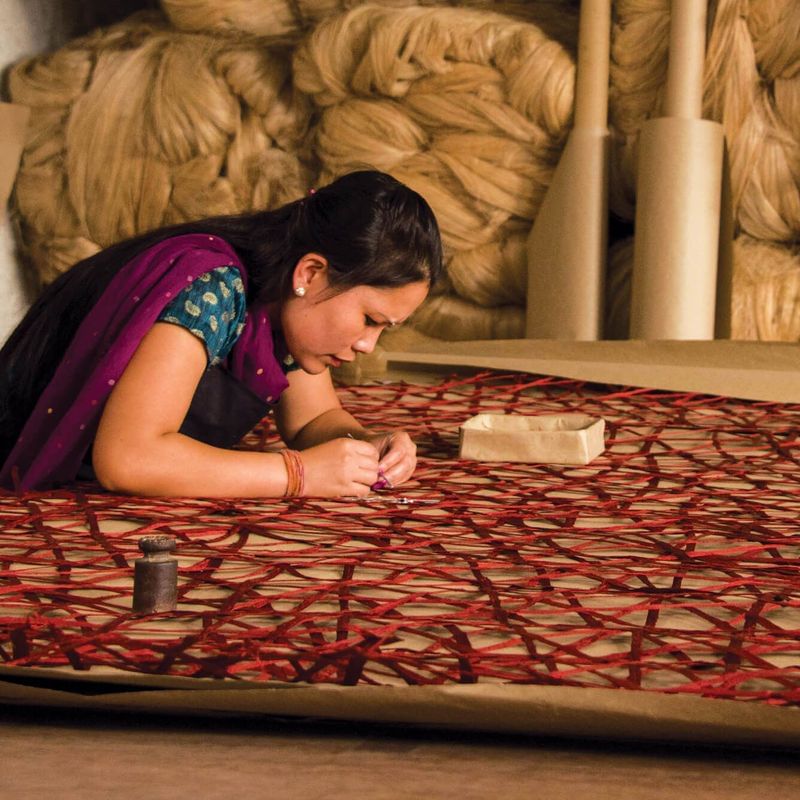 Full Circle connects 3form to artisans around the world through gorgeous handmade products that support communities and their traditions.
Learn about Full Circle
Materials


To Realize Your Vision
Artisan
Discover Heart & Soul
A collection of hand crafted patterns empowered by the creative efforts of artisans across the globe as part of our Full Circle program — a beautiful way to do business.
Discover Artisan