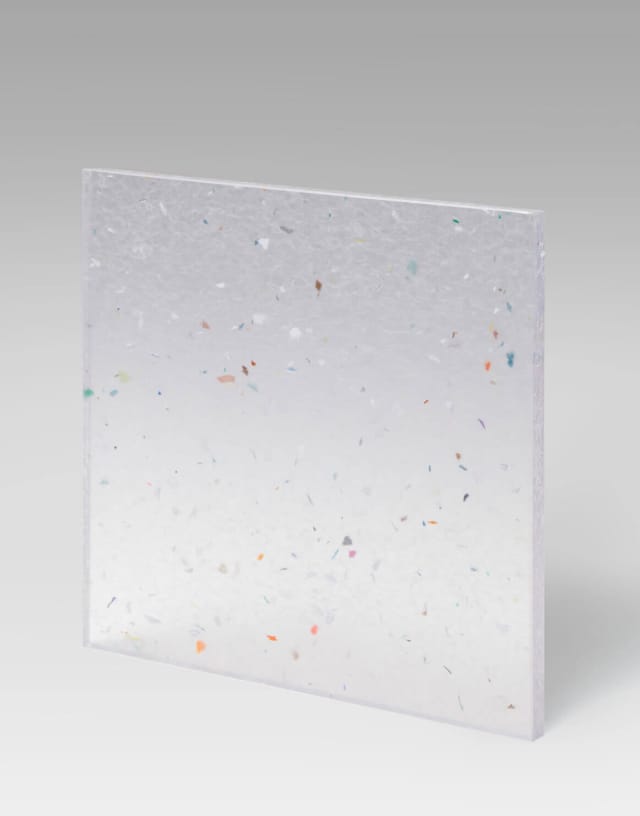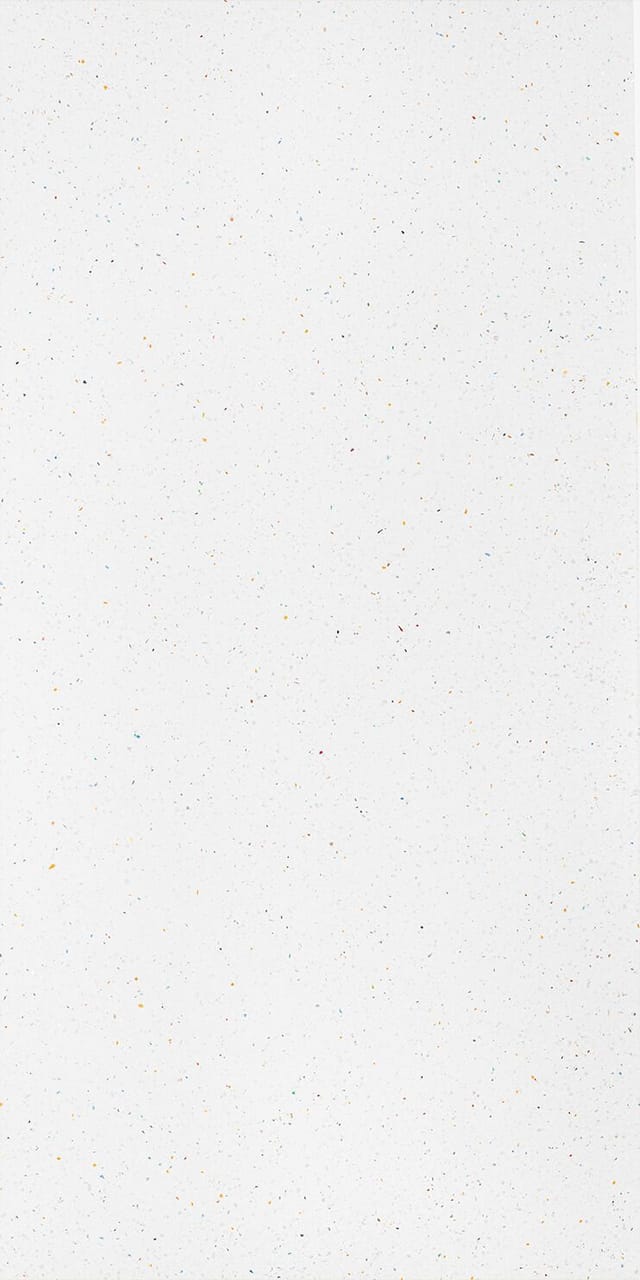 Flek

Pure

More than ten years of R&D has resulted in these closed-loop panels made with approximately 75% recycled content.
Details
Gauges

Varia: 1/4", 3/8", 1/2"


Panel Sizes

Varia: 48" x 96", 48" x 120"


Pattern Direction

No direction
Cannot be rotated
We take waste material from the production of our Varia panels, grind it into small pellets, sort out remnants of interlayers, and press them into new Flek panels.
Materials


To Realize Your Vision
Closed Loop
Sustainable Design
Interlayers designed from a closed loop manufacturing process that are as beautiful for your space as they are for the environment.
Discover Closed Loop