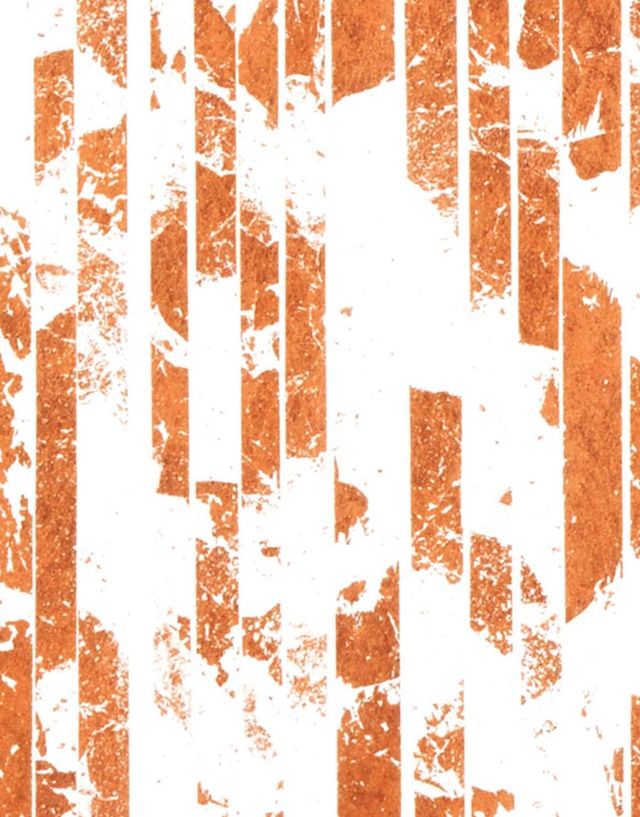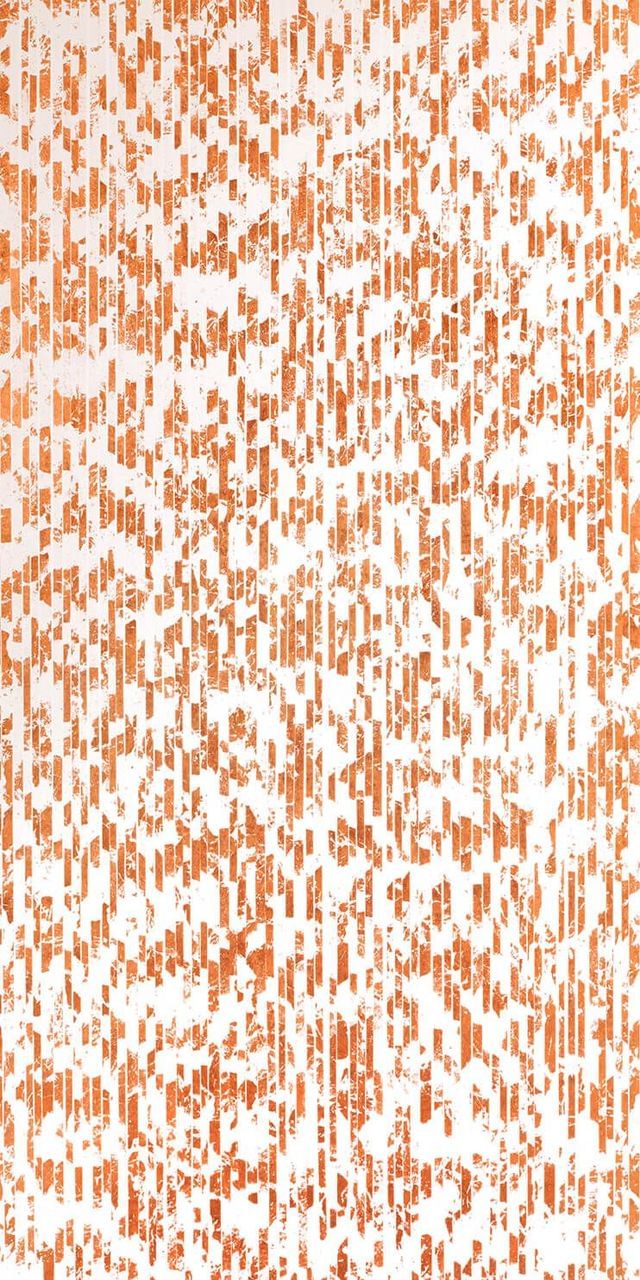 Glint

Glint Copper

The heritage of handcraft, and the artistry of Indonesia come together in this single expression of modern beauty.
Details
Panel Sizes

Varia: 48" x 120", 60" x 120", 48" x 96"


Pattern Direction

Parallel to 8'
Our designers collaborated with artisans nestled among the verdant rice paddies of Java to create a new expression of the old-world look and feel of metallic foiling.
A Story in Every Pattern
Full Circle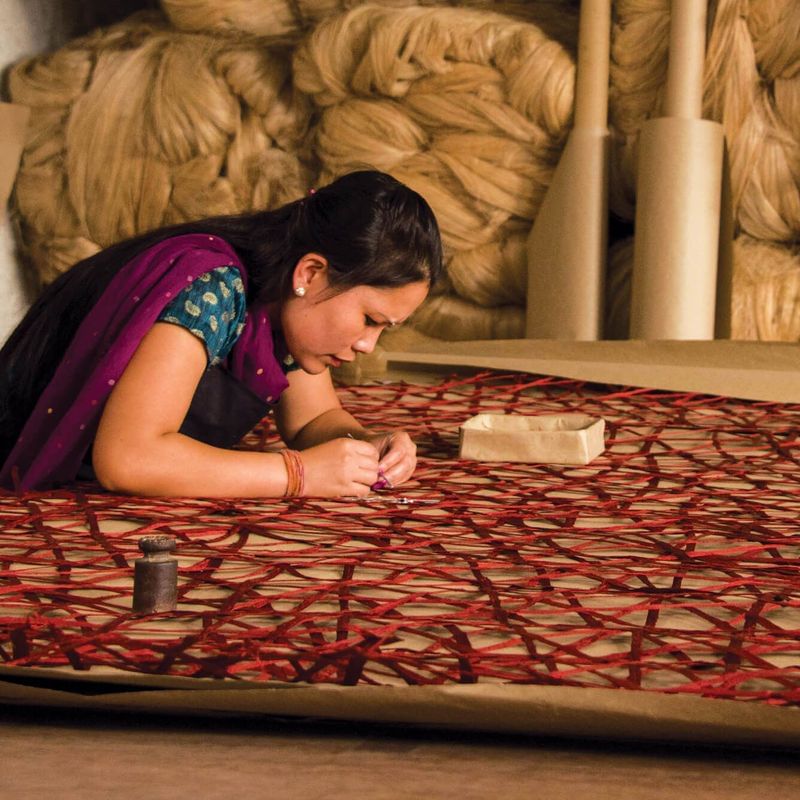 Full Circle connects 3form to artisans around the world through gorgeous handmade products that support communities and their traditions.
Learn about Full Circle
Materials


To Realize Your Vision
Metallics
Nothing Else Matters
Our collection of metallic patterns let you add polish, shine, or a feeling of weight and authority to the spaces you're designing for. If you've never been into heavy metal, now's the time.
Discover Metallics