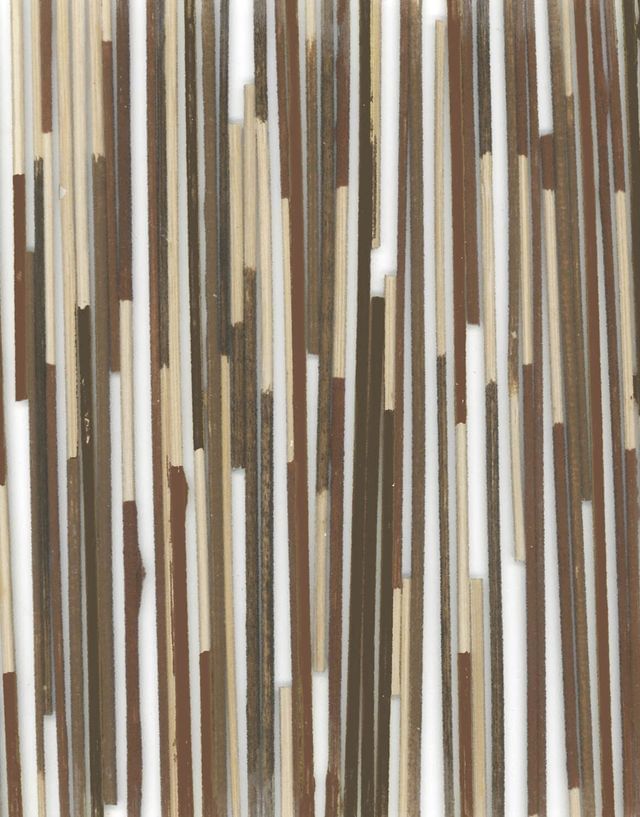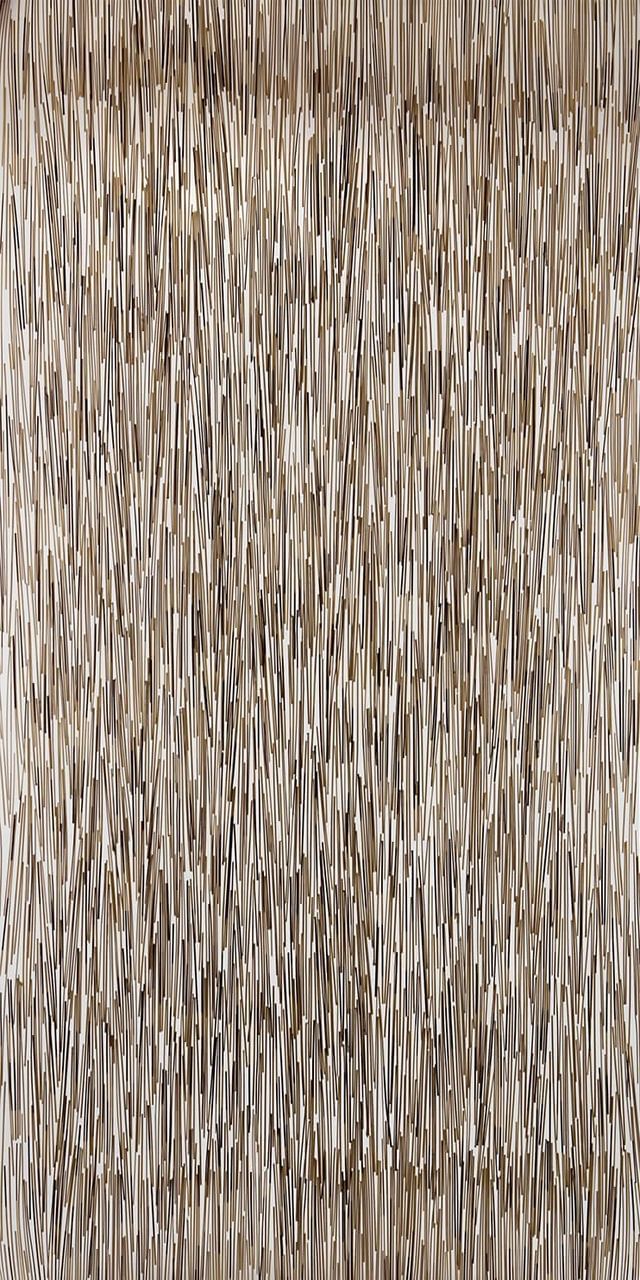 Lina

Browns

A delightful, weave-like creation, that combines vibrancy, color, and light in a single span of earth influenced beauty.
A Story in Every Pattern
Full Circle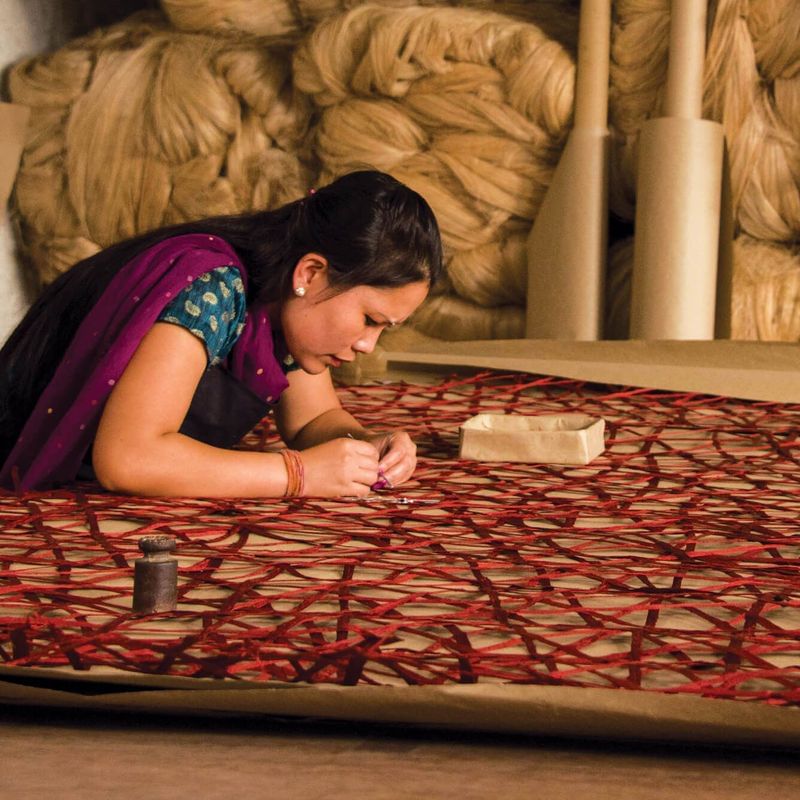 Full Circle connects 3form to artisans around the world through gorgeous handmade products that support communities and their traditions.
Learn about Full Circle
Add Depth, Directionality and Density


By Specifying Layout
One Interlayer

Two Interlayers
Materials


To Realize Your Vision
Naturals
Essential Matter
Naturals capture all the beautiful symmetries, irregularities, spirals, meanders, waves, and forms of the world so you can bring them into your projects.
Discover Naturals