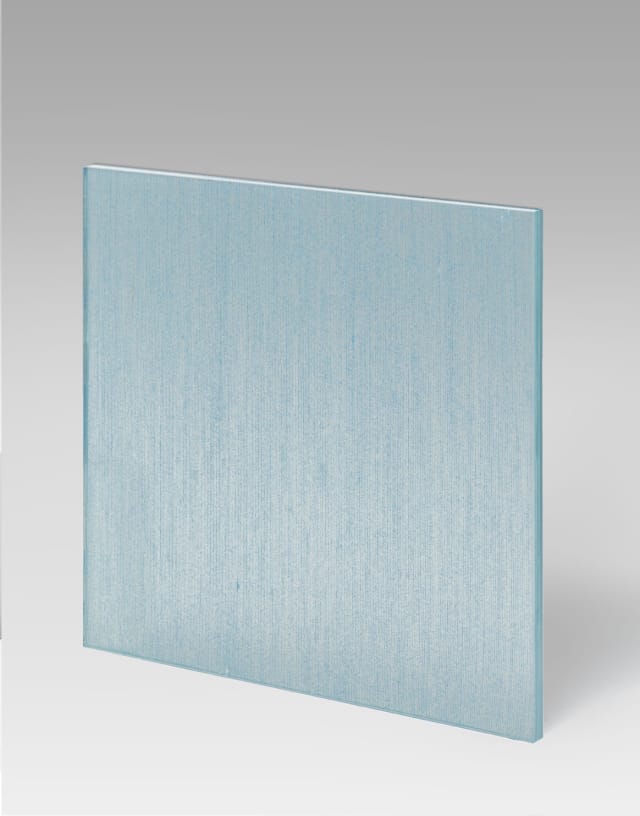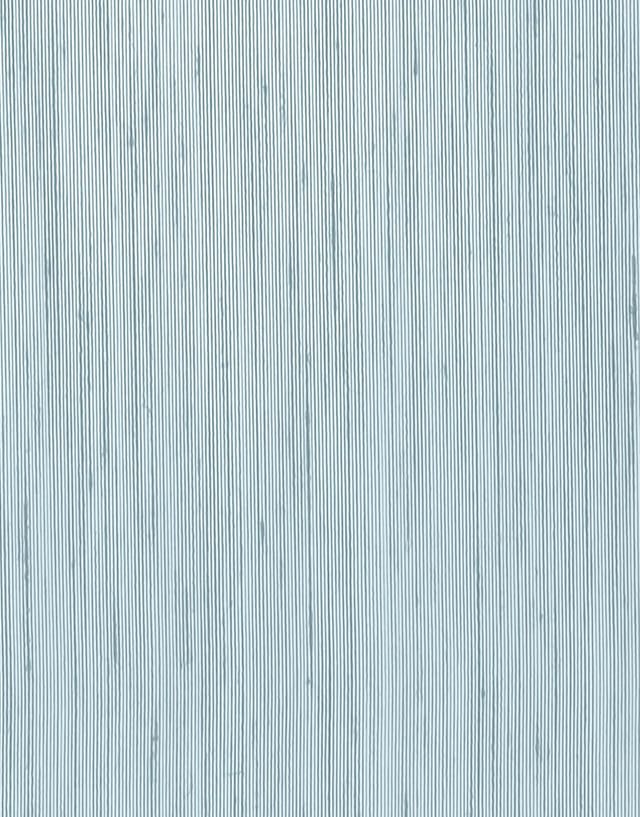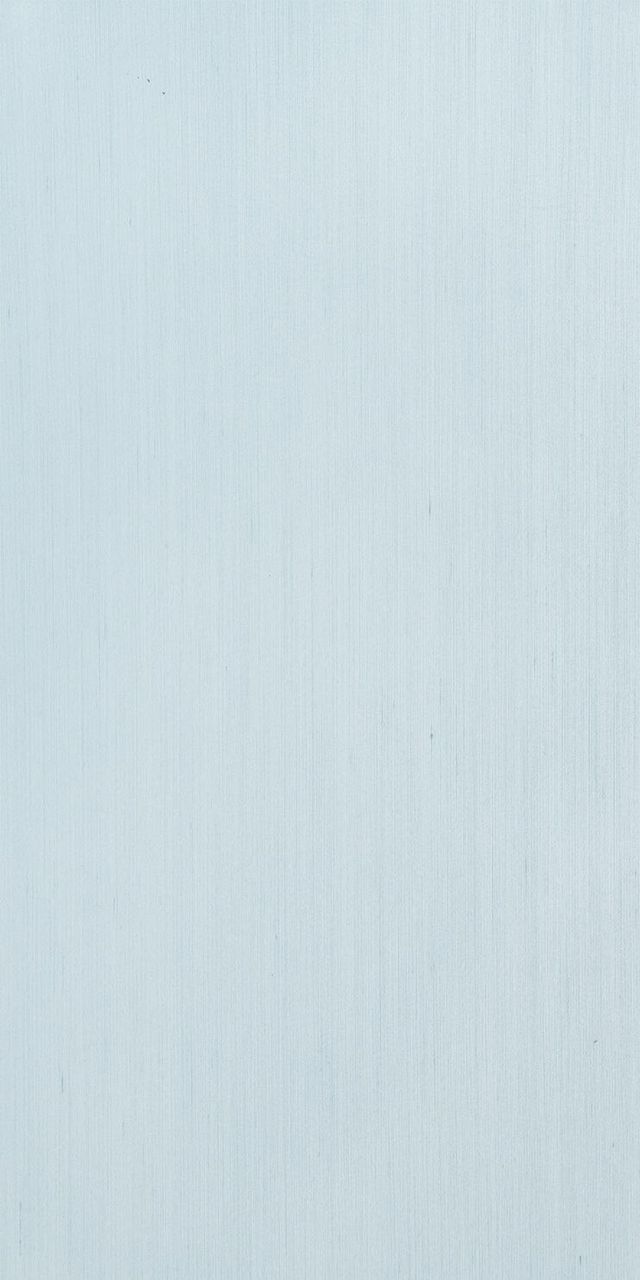 Linea

Azure

Create atmosphere with Linea's ability to apply pattern and color to space, and soften anything that passes through its transparent presence.
Details
Gauges

Varia: 1/8", 3/16", 1/4", 3/8", 1/2", 3/4", 1"


Panel Sizes

Varia: 48" x 96", 48" x 120", 60" x 120"
Infinite Glass: 48" x 96"


Pattern Direction

Parallel to 8'

Disclaimer

Gauge variation is -1/16", + 1/32".Final product may contain random air bubbles which may not be seen in these images or in samples.
Materials


To Realize Your Vision
Textiles
Deconstructed & Refined
From knitted fabrics, to distressed garments, we mined the world for the inspiration that drives these incredible patterns that bring warmth, beauty, and expression to your project.
Discover Textiles