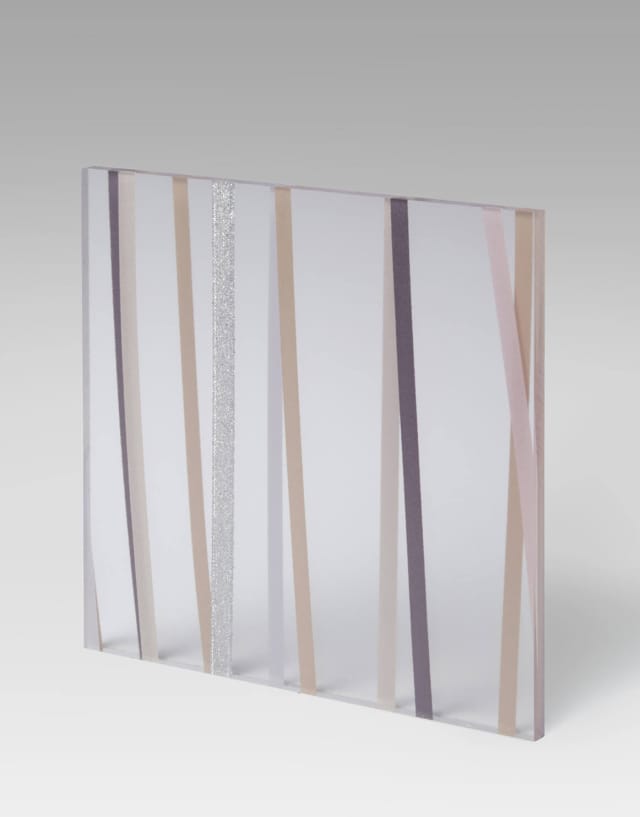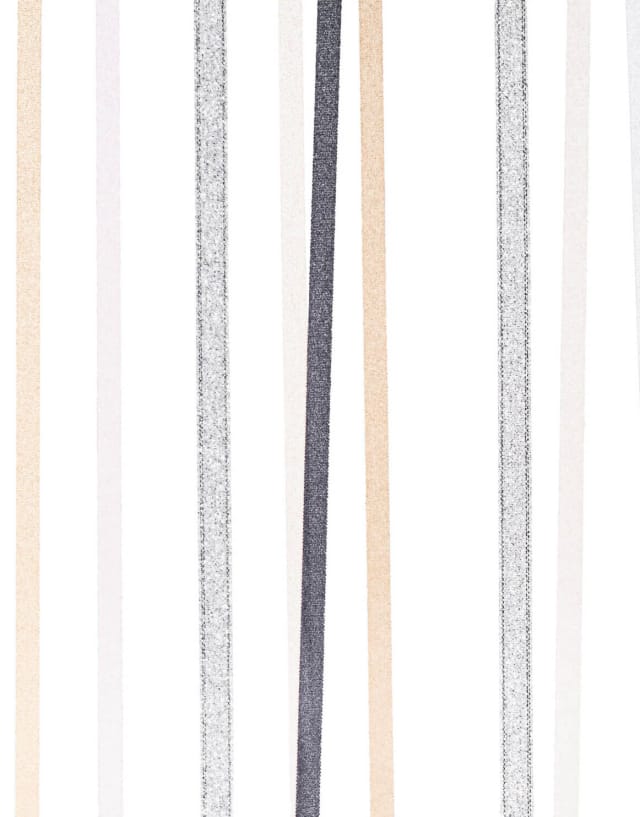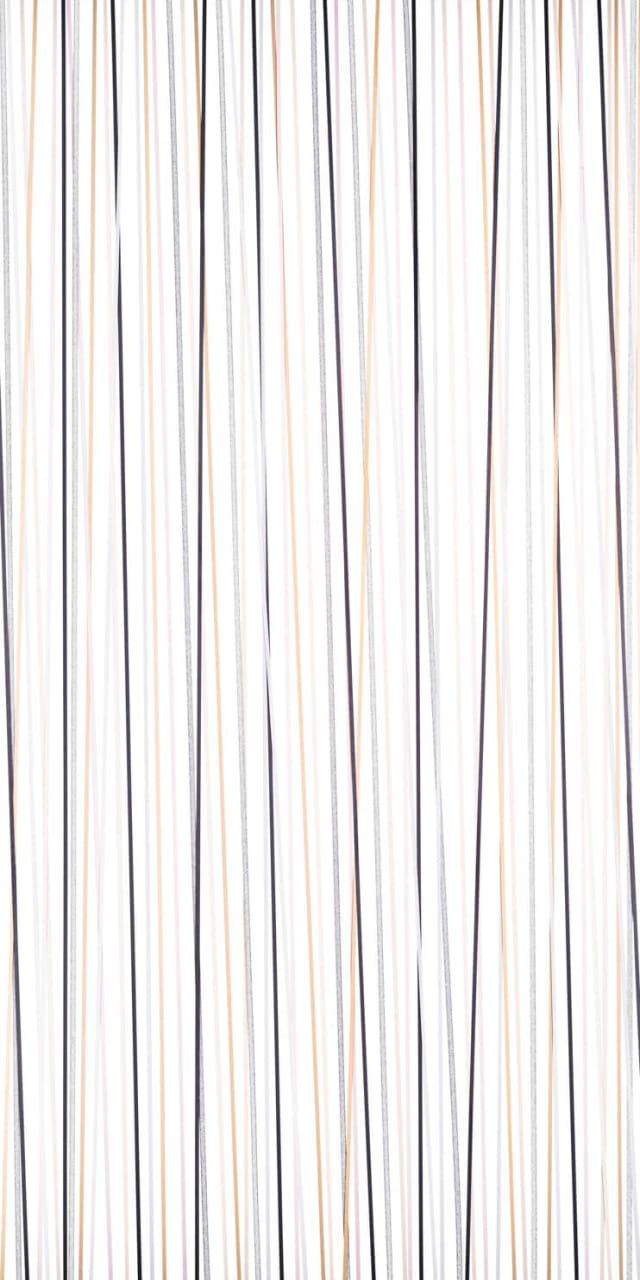 Luster

Pure

The Luster collection is a layered, linear design featuring tonal grosgrain ribbon — perfect for dividing and defining space while allowing natural light to pass through and create connectivity.
Details
Gauges

Varia: 1/4", 3/8", 1/2", 3/4", 1"


Panel Sizes

Varia: 48" x 96", 48" x 120", 60" x 120"

Signature colors enhance Luster's richness and depth. Choose from the curated set of Design Collection colors or stick to clear Varia with Luster Pure.
Materials


To Realize Your Vision
Textiles
Deconstructed & Refined
From knitted fabrics, to distressed garments, we mined the world for the inspiration that drives these incredible patterns that bring warmth, beauty, and expression to your project.
Discover Textiles