Details
Gauges

Varia: 1/4", 3/8", 1/2", 3/4", 1"


Panel Sizes

Varia: 48" x 96", 48" x 120"


Pattern Direction

No direction

Disclaimer

The Varia system panels utilizing natural products as a decorative interlayer may change in appearance over time. Natural materials are also subject to inherent inconsistency in color, texture, and shape.
Simple, hand-bent, wires are artfully placed to create three-dimensional graphics that encapsulate movement.
Dance is part of our Full Circle initiative which, in collaboration with community leaders, has helped to establish micro-savings groups, gardens, and solar-powered phone charging stations.
A Story in Every Pattern
Full Circle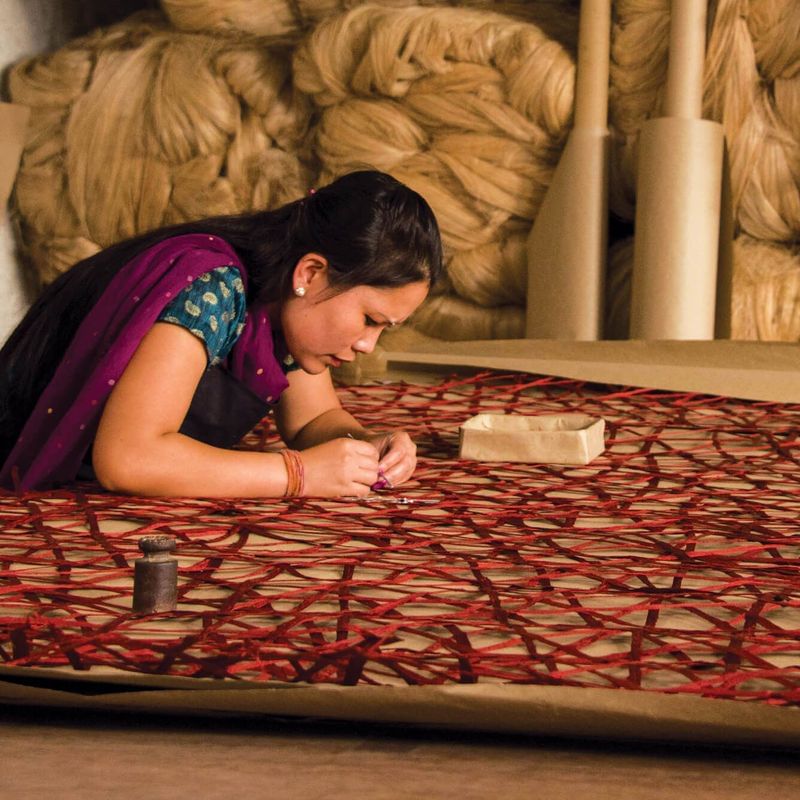 Full Circle connects 3form to artisans around the world through gorgeous handmade products that support communities and their traditions.
Learn about Full Circle
Materials


To Realize Your Vision
Artisan
Discover Heart & Soul
A collection of hand crafted patterns empowered by the creative efforts of artisans across the globe as part of our Full Circle program — a beautiful way to do business.
Discover Artisan