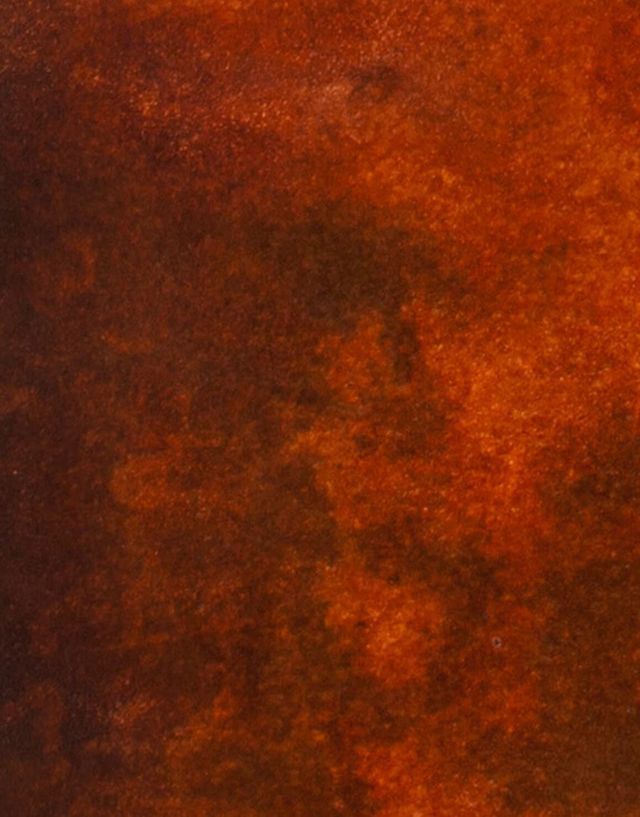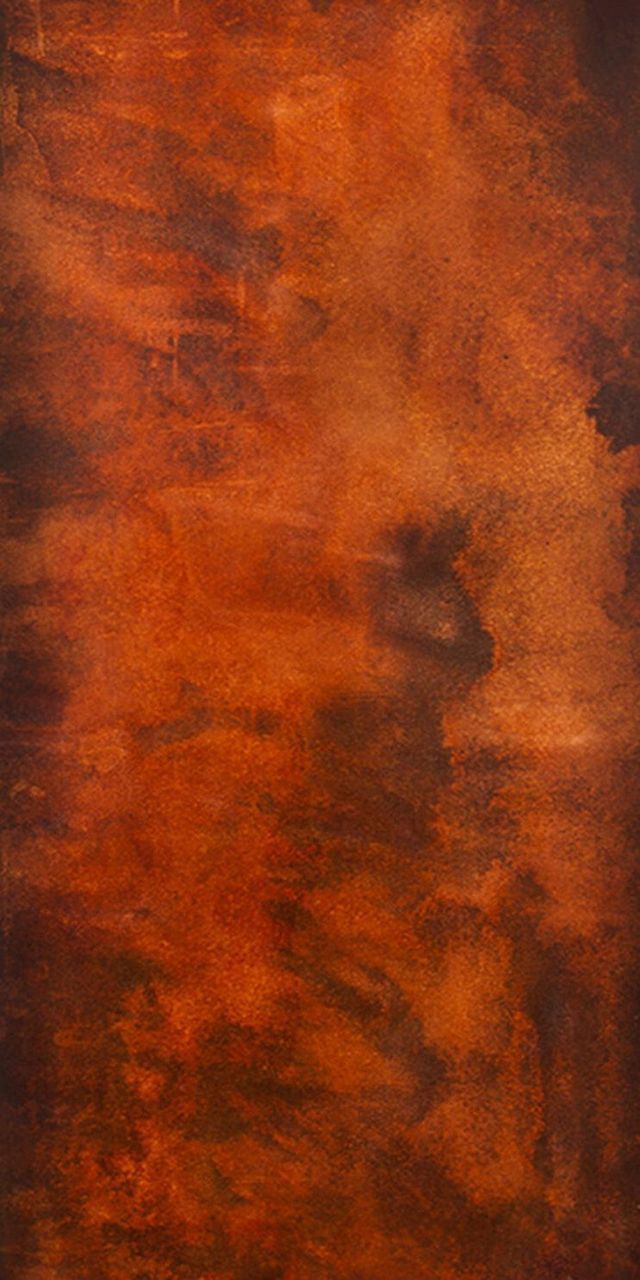 Rust

Forge

Actual oxidized metal is encapsulated in this interlayer to create dark, moody expressions that bring beauty and drama to your project.
Add Depth, Directionality and Density


By Specifying Layout
One Interlayer

Two Interlayers
Materials


To Realize Your Vision
Metallics
Nothing Else Matters
Our collection of metallic patterns let you add polish, shine, or a feeling of weight and authority to the spaces you're designing for. If you've never been into heavy metal, now's the time.
Discover Metallics