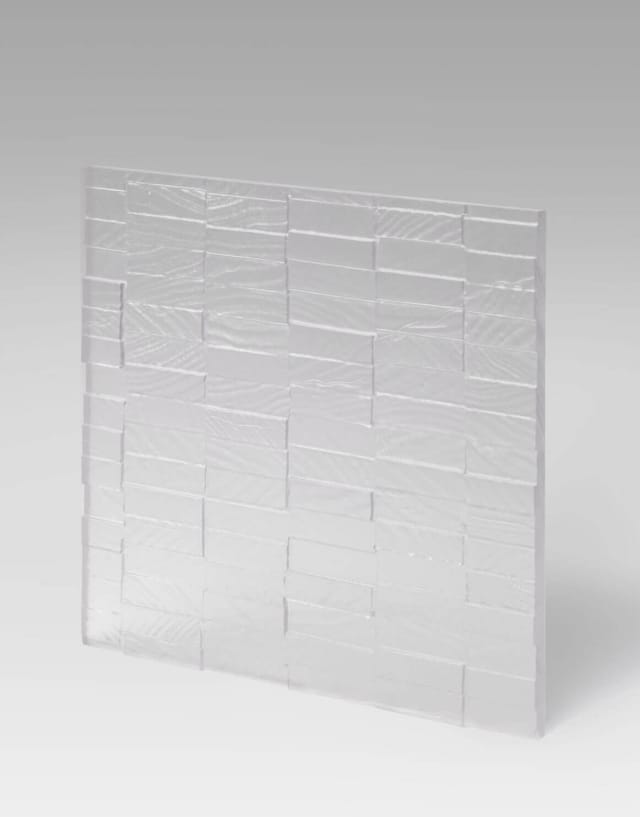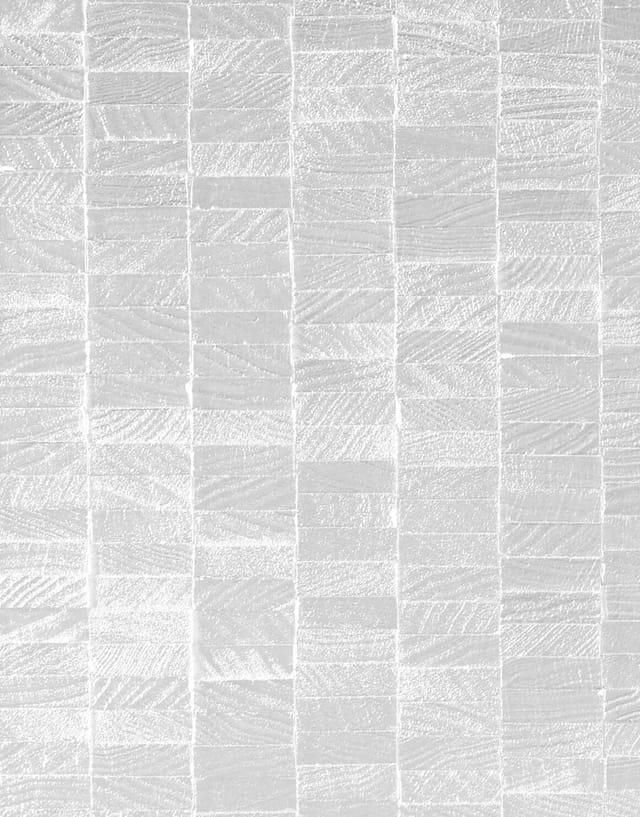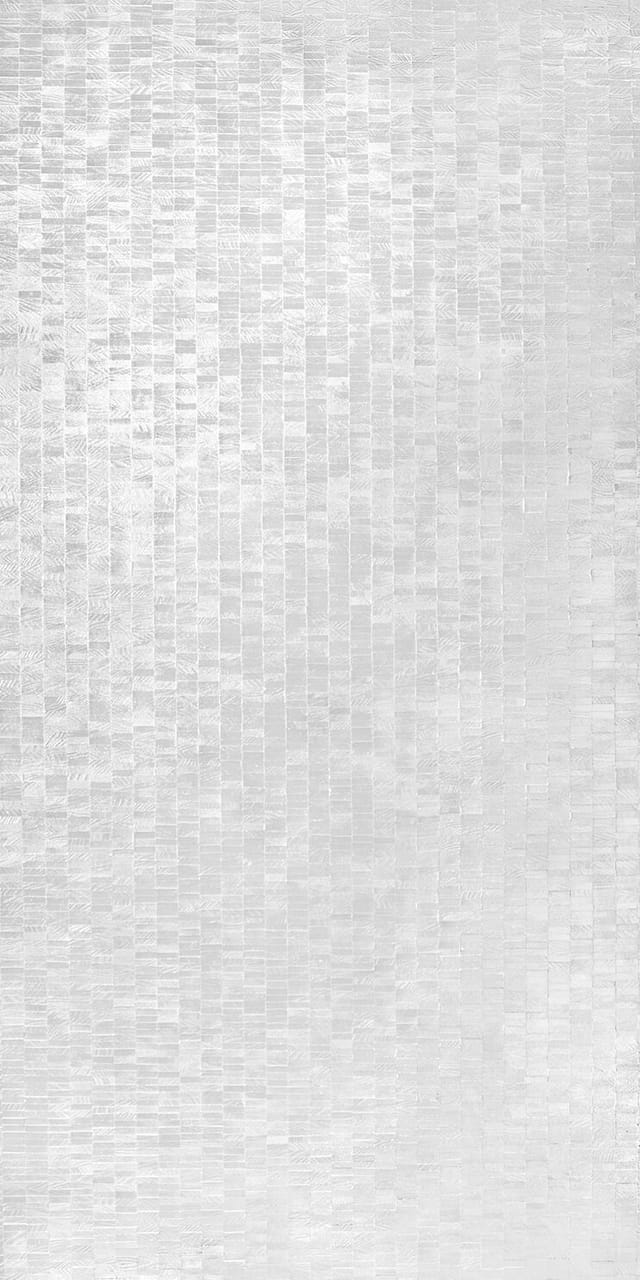 Section
Course after course of stacked masonry informs this pattern's hint of wood-grain for a subtle interplay with translucency.
Details
Panel Sizes

Varia: 48" x 96"


Pattern Direction

No direction
Cannot be rotated

Notes

Long side is parallel to the 4'
Materials


To Realize Your Vision
This collection of lengthening textures evoke a sense of horizontal and vertical movement. Discover the way these rich tactile creations add dramatic flair, or subtle influence to space.
Discover Textures