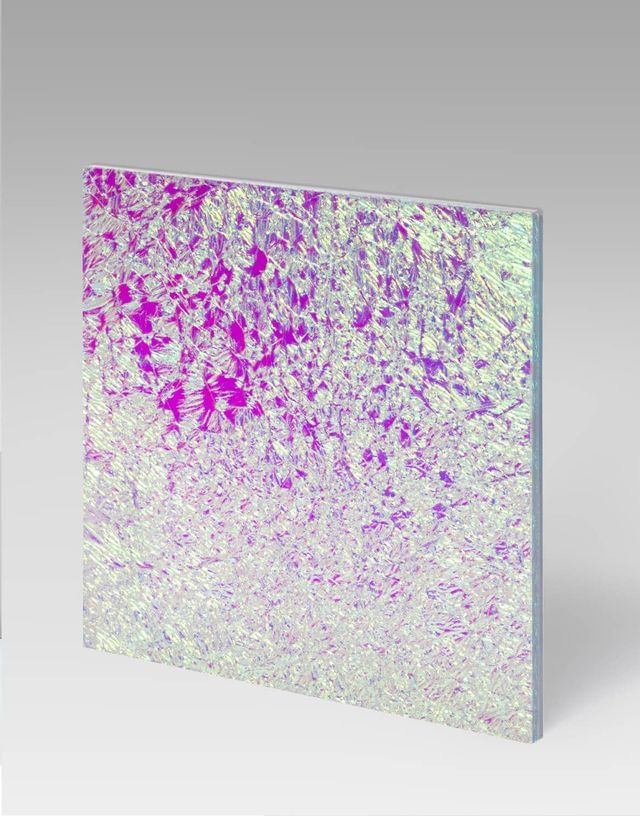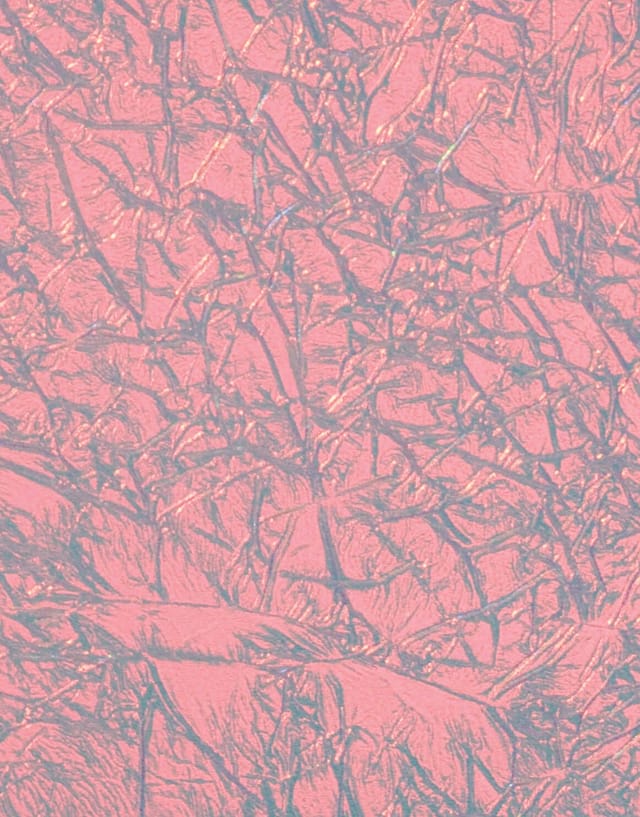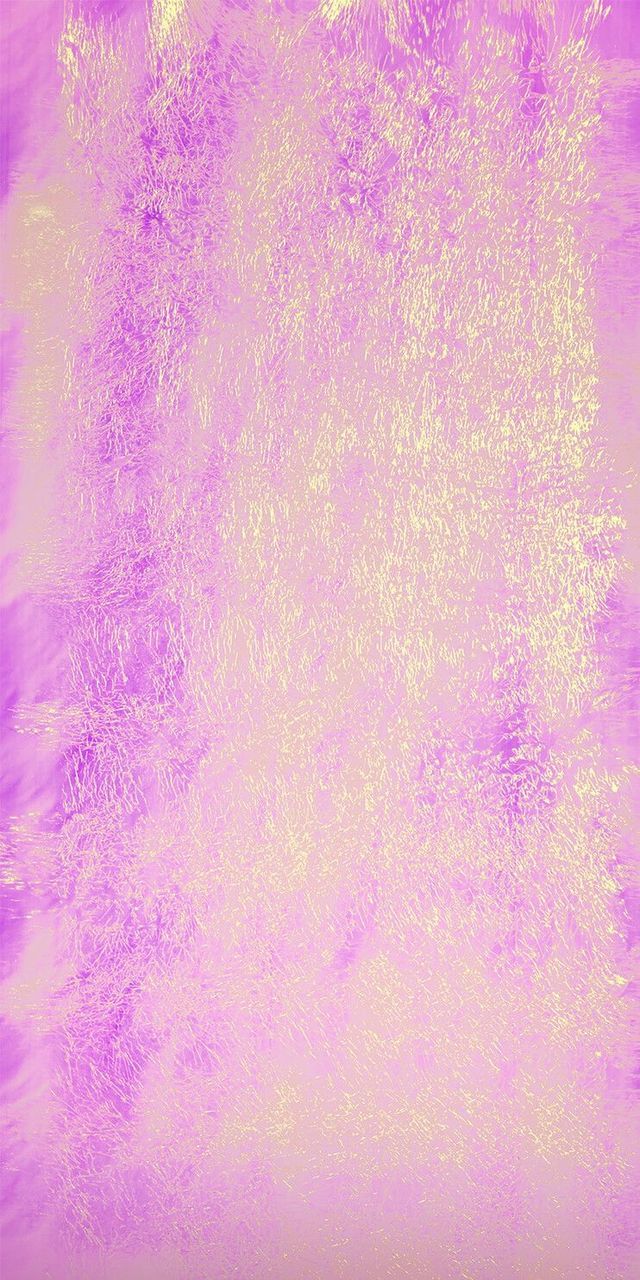 Solar

Iced

Turn color and pattern on their heads with this dichroic interlayer, and create a design system that's out of this world.
Details
Gauges

Varia: 1/8", 3/16", 1/4", 3/8", 1/2", 3/4", 1"


Panel Sizes

Varia: 48" x 96", 48" x 120"

Materials


To Realize Your Vision
Metallics
Nothing Else Matters
Our collection of metallic patterns let you add polish, shine, or a feeling of weight and authority to the spaces you're designing for. If you've never been into heavy metal, now's the time.
Discover Metallics