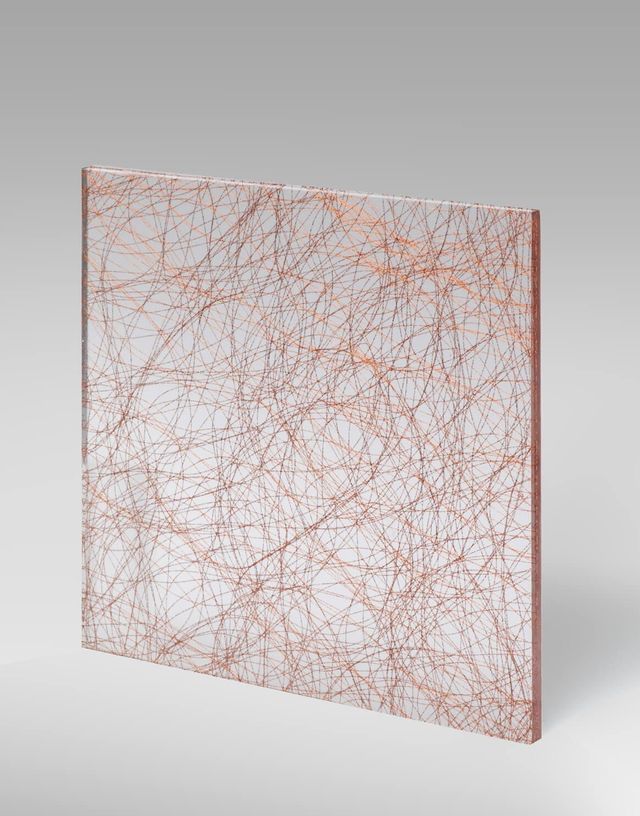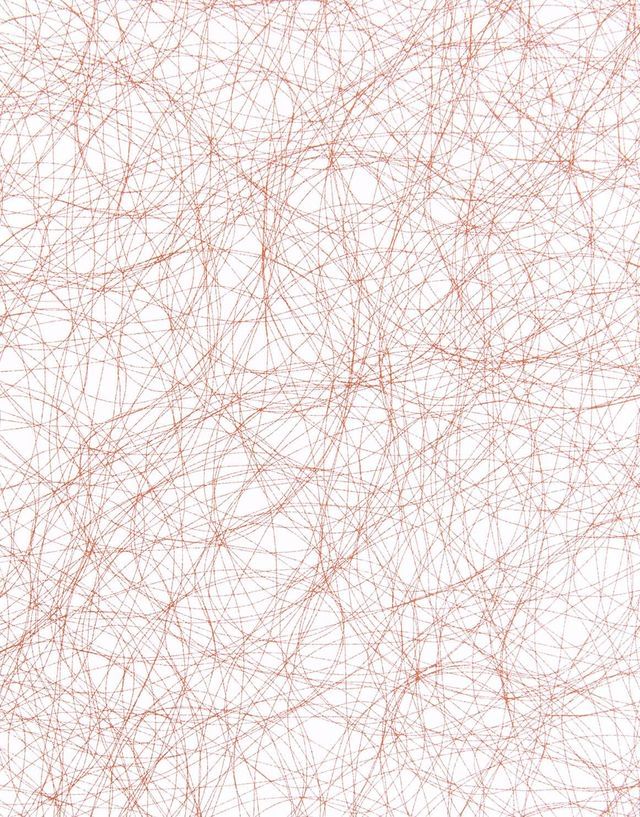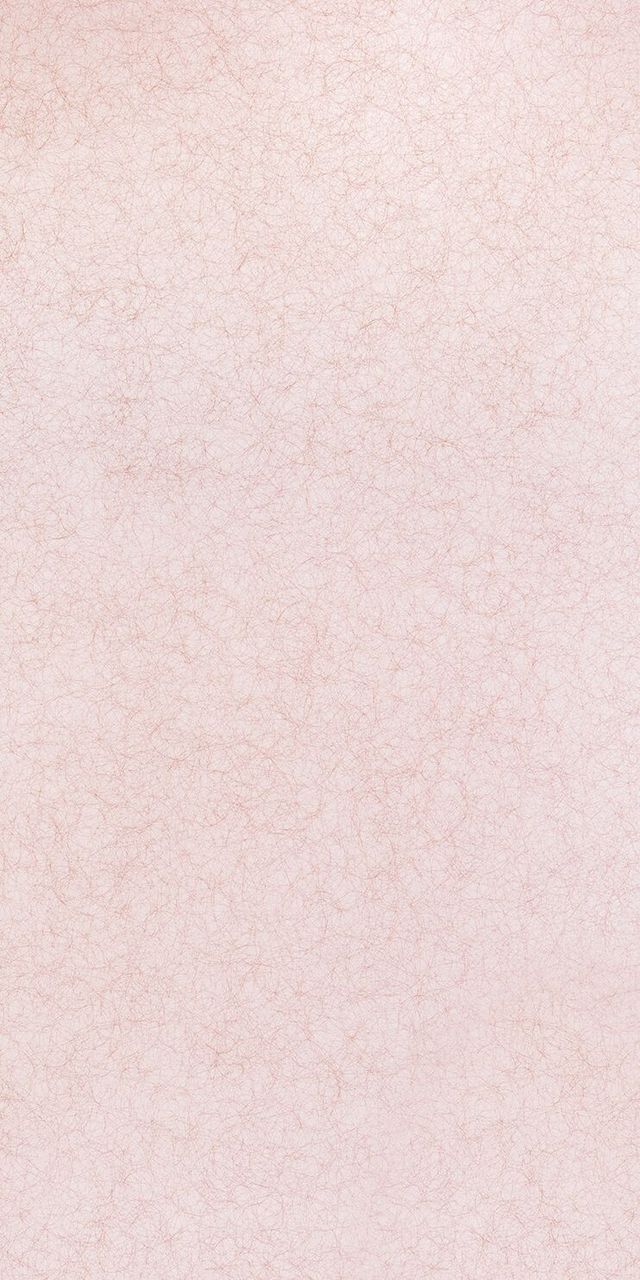 Wisp

Copper

A playful, light pattern of thin wire in silver, gold, or copper that's drawn on the translucent light this interlayer fuses into its design.
Details
Gauges

Varia: 1/8", 3/16", 1/4", 3/8", 1/2", 3/4", 1"
Infinite Glass: 3/8", 7/16", 1/2", 9/16", 5/8", 7/8", 15/16", 1 1/8", 1 3/16"


Panel Sizes

Varia: 48" x 96"
Infinite Glass: 48" x 96"


Pattern Direction

No direction

Disclaimer

Gauge variation is -1/16", + 1/32".Final product may contain random air bubbles which may not be seen in these images or in samples.
Materials


To Realize Your Vision
Metallics
Nothing Else Matters
Our collection of metallic patterns let you add polish, shine, or a feeling of weight and authority to the spaces you're designing for. If you've never been into heavy metal, now's the time.
Discover Metallics