Struttura


Light, Airy, Strong

Put highly engineered structures, and dynamic, rigid patterns into your project. Struttura's insanely light, but structurally tough material makes it easy.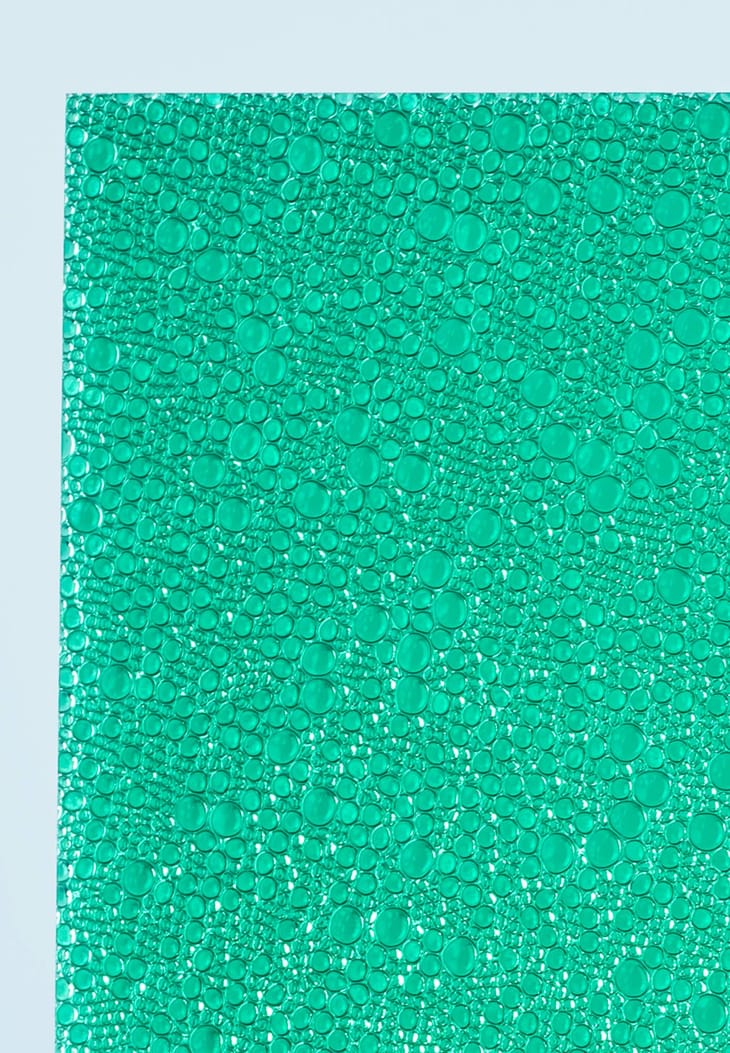 Material Masterpiece


Play with Struttura
Endless options let you play with finishes that control abrasion, colors that meet design specs, effects that play with light, and interlayers that add dynamics.
Customization

Struttura Design Decisions

1. Finish
2. Color
3. Interlayer
4. Diffusion or Effect

Download Image