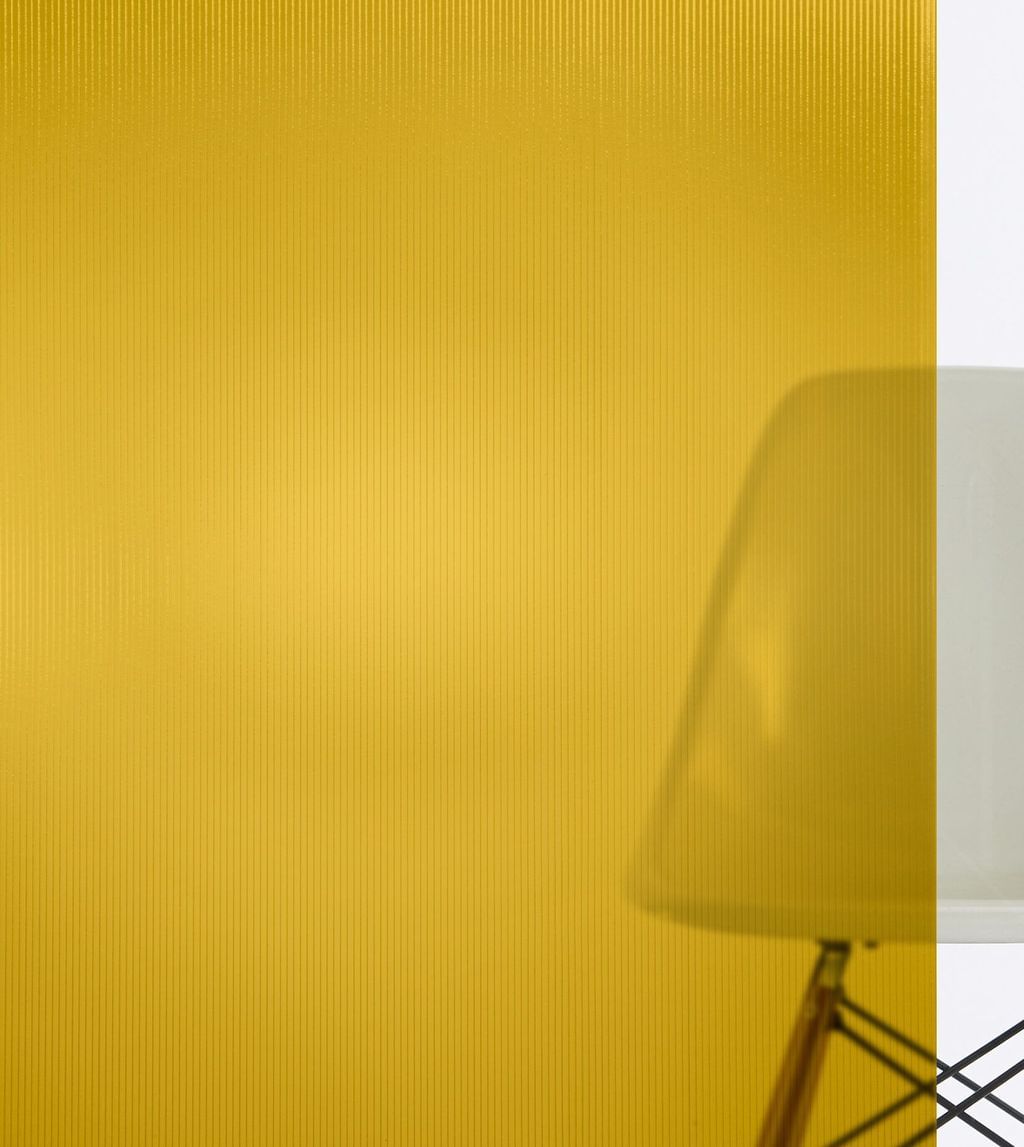 Duo


One-Two Punch

Strong, light, and dual-layered, this Struttura panel combines color with a sleek glass-like texture.
Fantastic colors, and awesome textures, in a dual-layer panel that treads lightly on weight, but refuses to sacrifice on performance. Hit it.
The 3form Color Portfolio is a comprehensive collection of translucent colors for design applications. Combine any hue with our Whites, Diffusions, Interlayers, and Effects to create something entirely yours.  
Discover Colors
Other Materials in this Collection