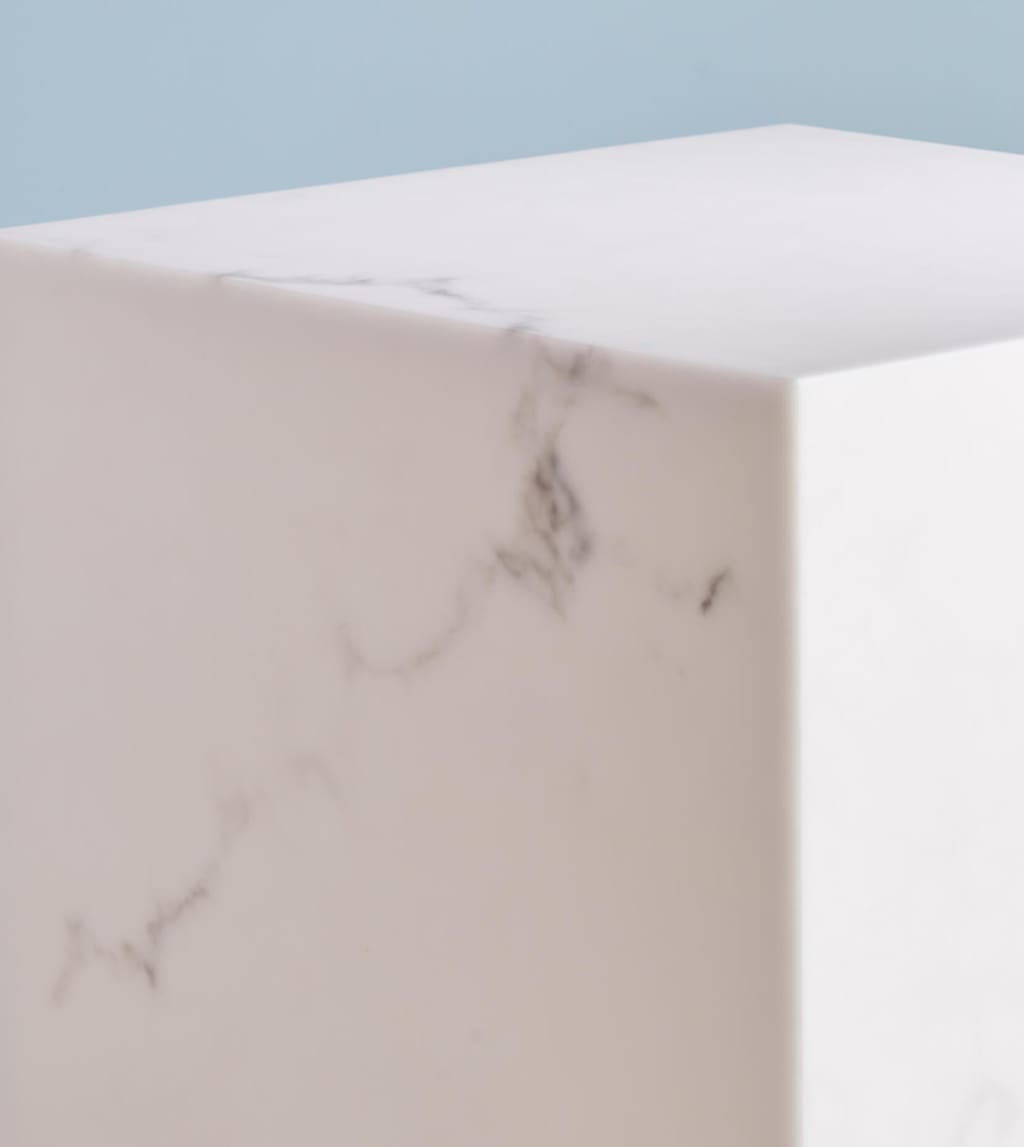 Stone


Classic Rock

Semi-opaque and translucent resin paired with the time-honored aesthetic of stone's natural patterns.
Stone brings the patterns of nature, and the feel of rock, to the spaces you're working with. Plus it's easy to fabricate, shape, and install too.
Design All the Way Through


Create with Stone
This resoundingly awesome resin lets you create your own solution around two points of customization.
Classic Aesthetic


Modern Technology

As a handmade engineered stone, sheets will have slight variance in color and pattern from panel to panel and from sample to sample.
Other Materials you might Like