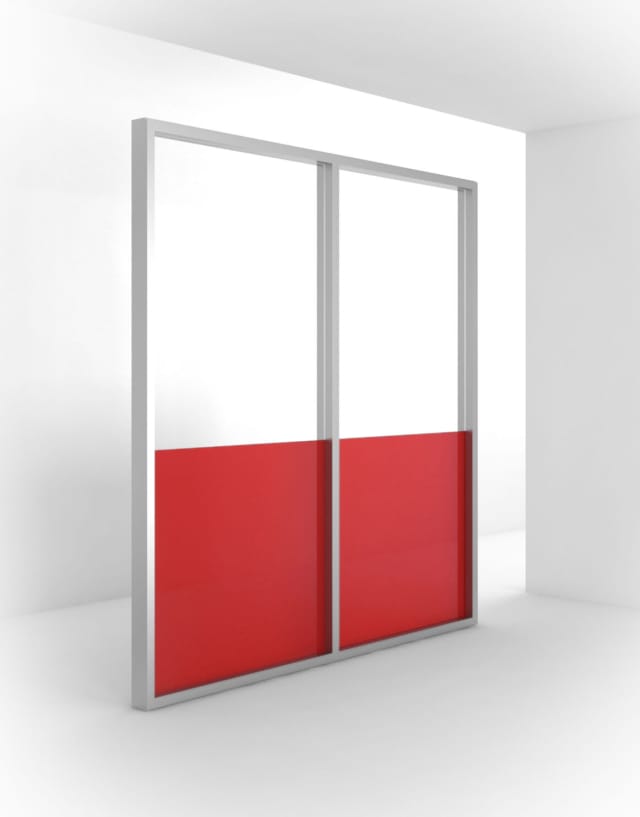 150.01
GECKO® by Creation Baumann

Privacy Partition

This adhesive backed textile product allows you to cover glass, and show off your creative side, with glazed fabric patterns and colors.
Create your Signature
GECKO® by Creation Baumann Privacy Partition
What you get

An adhesive-backed textile in your choice of pattern and color available in 12" (305 mm) length increments with a fixed 54" (1370 mm) width.

Design Choice

— Material Pattern
— Material Color

Product Features

— Semi-permanent; leaves no residue
— Easy-to-install decorative privacy screen for glazing
— 12" (305 mm) minimum length, fixed width of 54" (1370 mm)

Lead Time

Three-weeks (not including transit time)
Go beyond traditional window coverings, and explore a wide variety of pattern, color, and textile choices to create something unique.
Transform Glass


With Color, Pattern and Texture

With 25 options to choose from you'll find the perfect look for your glass installation.
Product Application
How to apply GECKO Textile to your surface
Apply Liquid Mixture to Window

Be careful to not apply too much liquid

Spray Liquid Mixture on Adhesive Side

Two people will be necessary

Squeegee Excess Water

Use light pressure to avoid damaging the textile

Trim to Size

Cut to size with a razor knife
Other Products you might like