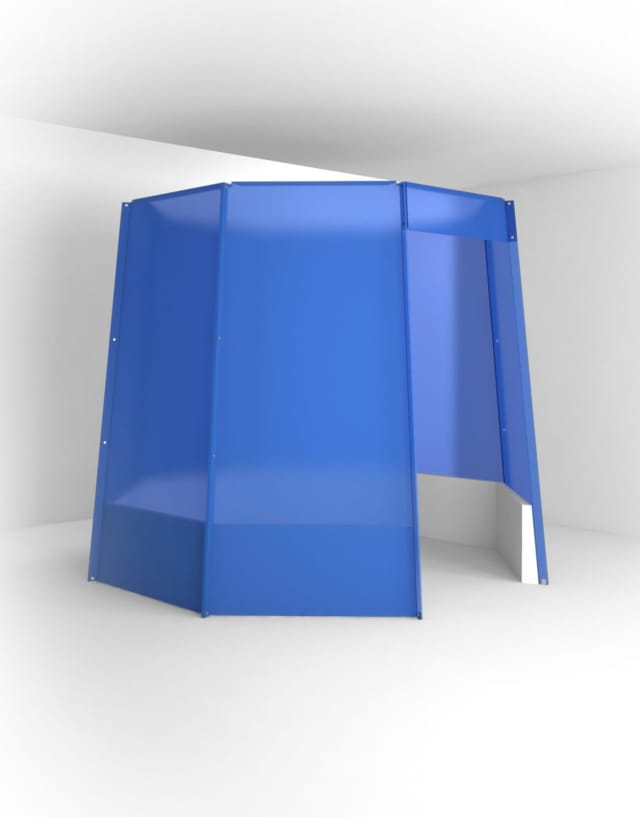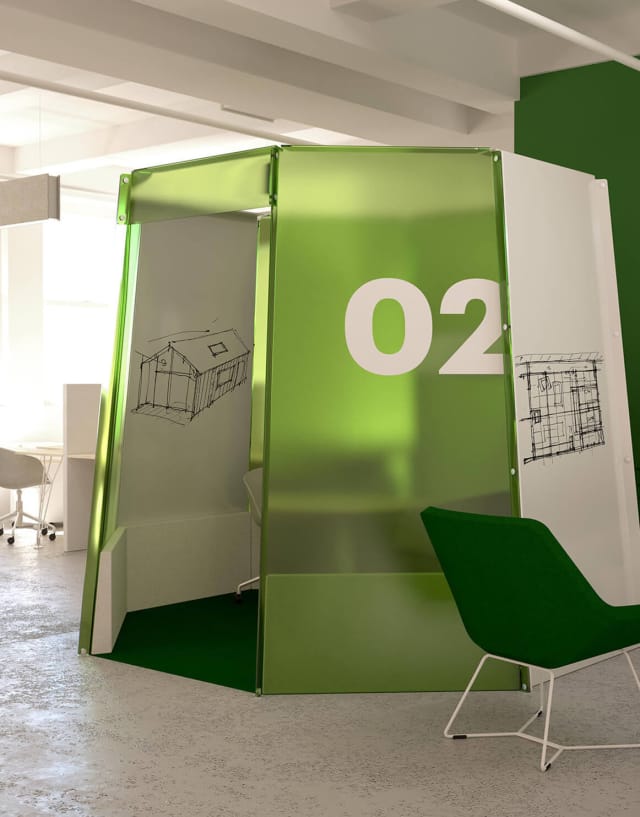 200.53
HooDoo

Circular Huddle Space

Get into minimally designed hardware, an acoustic Hush Base, and Varia panels you can customize to create a playful area of retreat.
Create your Signature
HooDoo Circular Huddle Space
What you get

One 105" diameter by 91" tall HooDoo with Hush Base acoustic tiles.

Material Choices

Varia
Sola Felt

Design Choice

— Varia color and pattern options
— Hush Base Sola Felt color
— Stainless or Black Oxide hardware finish

Product Features

— Available in 250 colors and a wide selection of interlayers
— Custom designed hardware for a minimalist aesthetic
— Supplied with seven acoustic Hush Base tiles for a strong acoustic performance
— Simple installation with the help of the provided floor templates that indicates where the floor anchors should be located
— Six 4' x 8' 3/8" gauge Varia panels and one 4' x 10' 3/8" gauge Varia panel
— ADA compliant

Lead Time

Three weeks (not including transit time)
People love to get inside HooDoo. And designers love to get into the possibilities of its Varia panels to explore, color, pattern, and more.
Choose Color


Create Comfort

Made using our PET technology and 50% post-consumer recycled material, Sola Felt is available in 15 colors.

Sola Felt
Material
Varia
Dynamic Translucency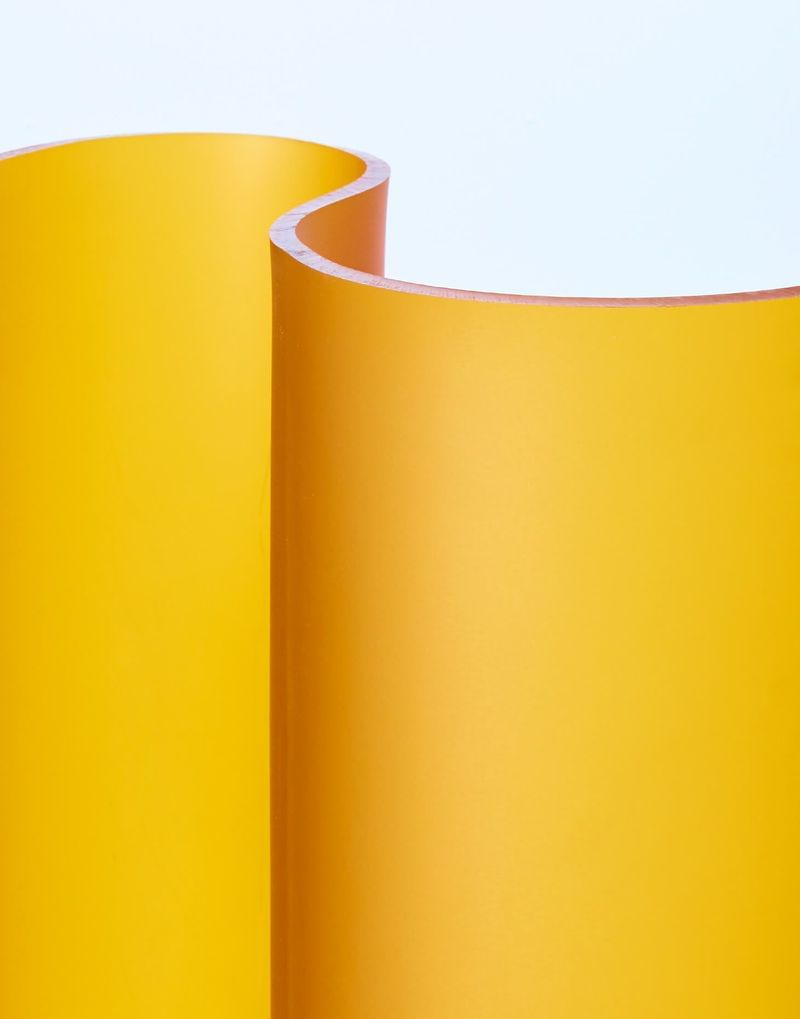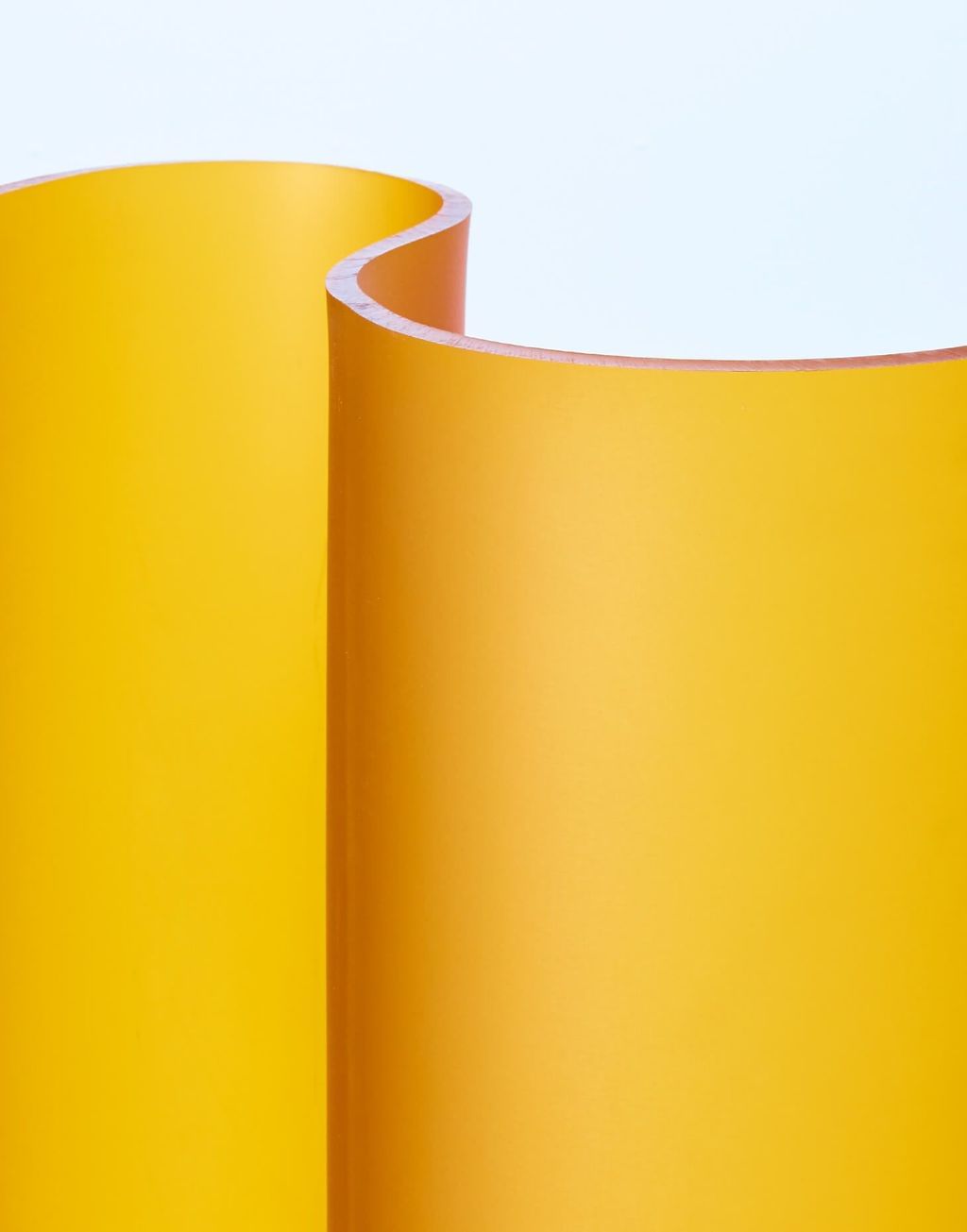 Our translucent Varia resin outer layers can be left clear, or colored with 250 hues for limitless luminosity. Customize the panel's interlayer with a pattern or color to create your own unique statement.
Discover Varia
Product details
Features and Hardware
Height Dimension

90.5" tall

Diameter Dimension

117" maximum diameter

Foot Hardware

Anchor HooDoo to the floor

Stainless Steel Hardware

Stainless Steel fasteners hold panels together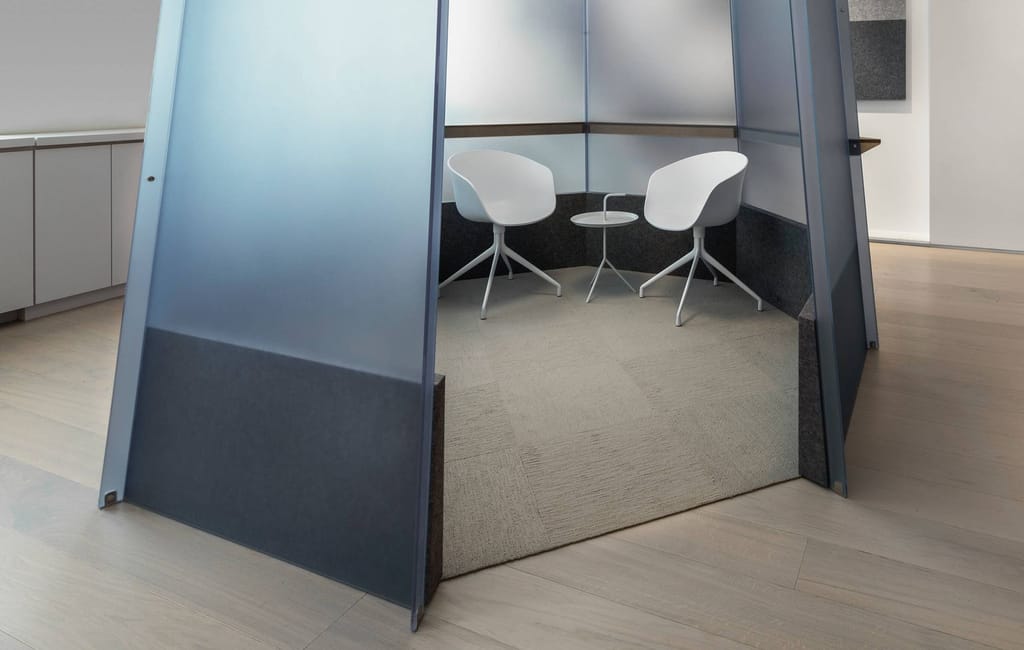 In the picture
HooDoo
Huddle Space
Material | Varia, Sola Felt
Color | Tide B40
Hush Bars | Cast
Other Products you might like