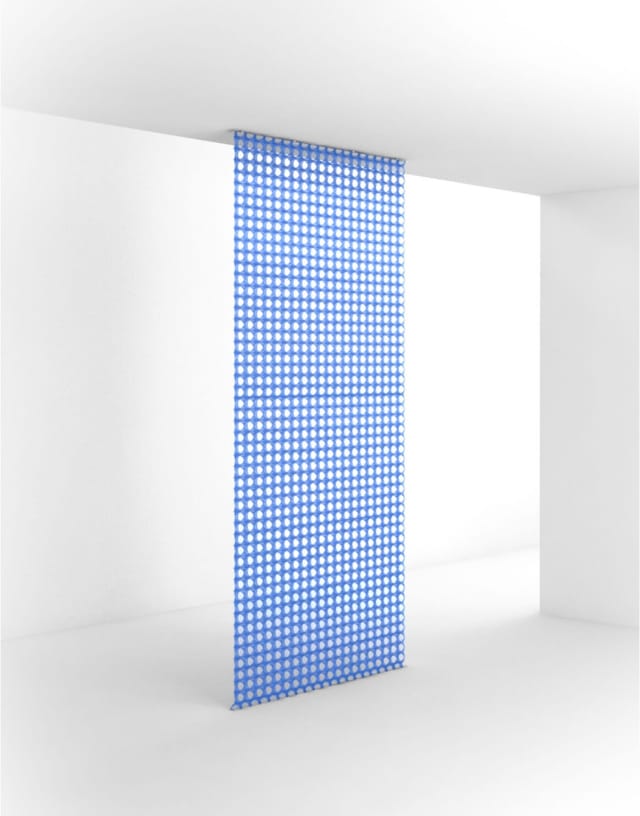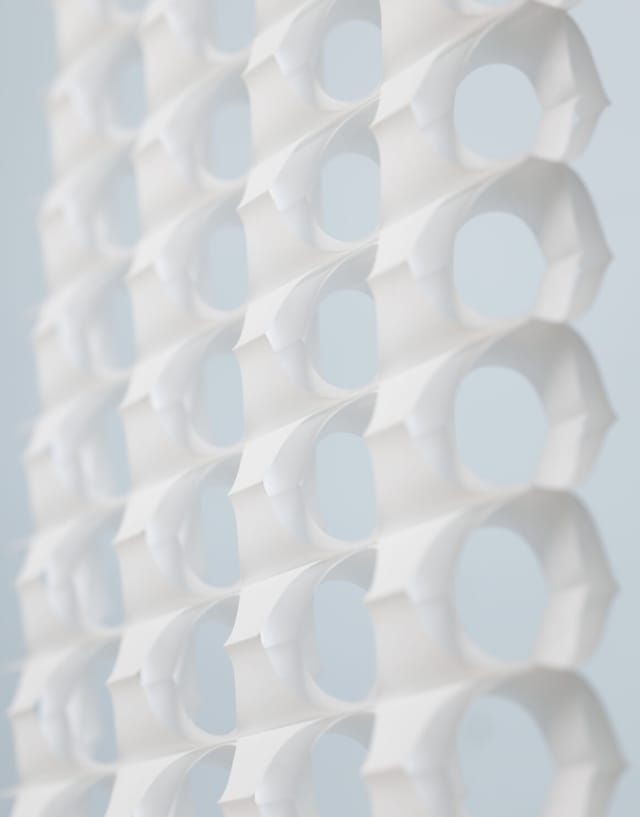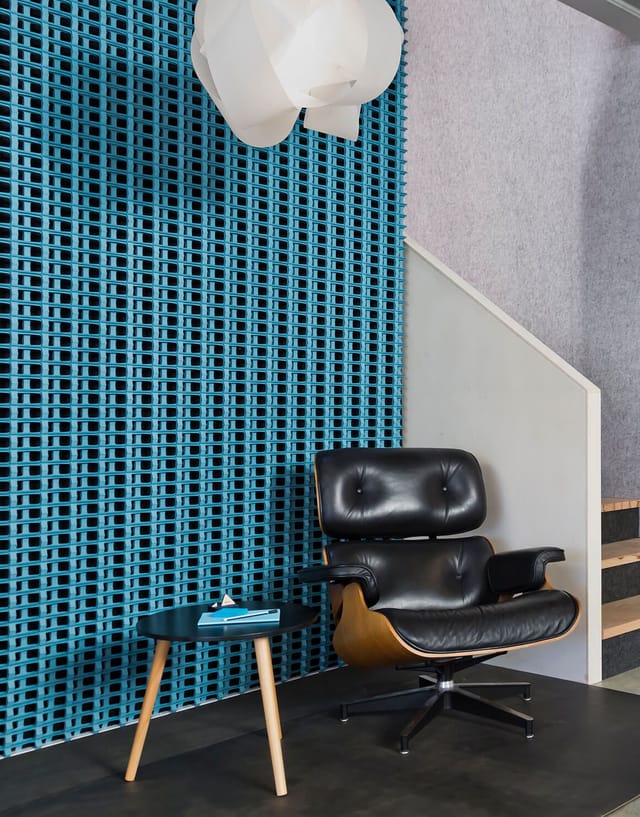 200.30
Parametre

3D Textile

Create innovative spaces with this easy-to-install, flexible textile that can be used in a variety of residential or commercial applications.
Create your Signature
Parametre 3D Textile
What you get

A flexible, three-dimensional textile partition.

Material Choices

Parametre

Design Choice

— Partition size
— Choose from 14 colors
— Pattern options

Product Features

—No minimum measurement and a maximum of 168" × 168" (4265 mm × 4265 mm)
— Class A fire rated, UV treated for interior use
— Lightweight and expandable three-dimensional textile system
— Made of 100% non-woven polyester
— Industrial strength magnets supported by anchors allows for easy installation

Lead Time

Two weeks (not including transit time)
Put Parametre into action for window treatments, dividers, screens, wall hangings or coverings, paneling, light diffusers, and more.
Geometric Design


with 3 Pattern Options
Create innovative spaces with lightweight and expandable Parametre 3D-textile patterns.
Parametre


Color Portfolio

With 14 colors to choose from, you'll find the perfect hue for your space.
Product Details
Features and Hardware
Expandable Textile

Steel bars stretch the screen

Easy Installation

Suspend the screen with magnets
Other Products you might like