 Bounce

Scale A

This playful pattern comes in a variety of scales and styles boldly applied to Pressed Glass or Varia with a color of your choice.
Choosing this bubbly squiggle pattern for your project is just the start. Explore unlimited design expressions through pattern style, scale, opacity, and limitless color options.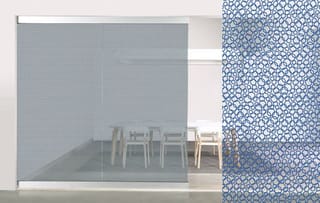 In the picture
Bounce
Color
Material  |  Pressed Glass
Color  |  Monsoon B62, Catalina B27
Scale  |  B, D 

Download Image
Graphically Subtle
Etch-thetic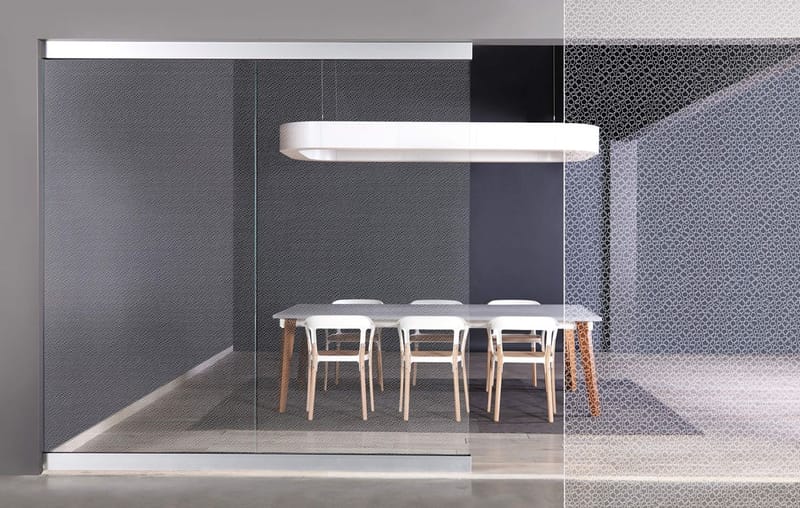 Looking to achieve a more reserved look for your space? Available in Monolythic Glass our Graphic Patterns + Etch uses micro-sandblast etching for a subtle aesthetic.
Bounce Etch
Materials


To Realize Your Vision
Circular
Spheres on Repeat
This collection of patterns pushes the simplicity of a closed oval to dazzling heights in order to open the door on a world of design potential.
Discover Circular