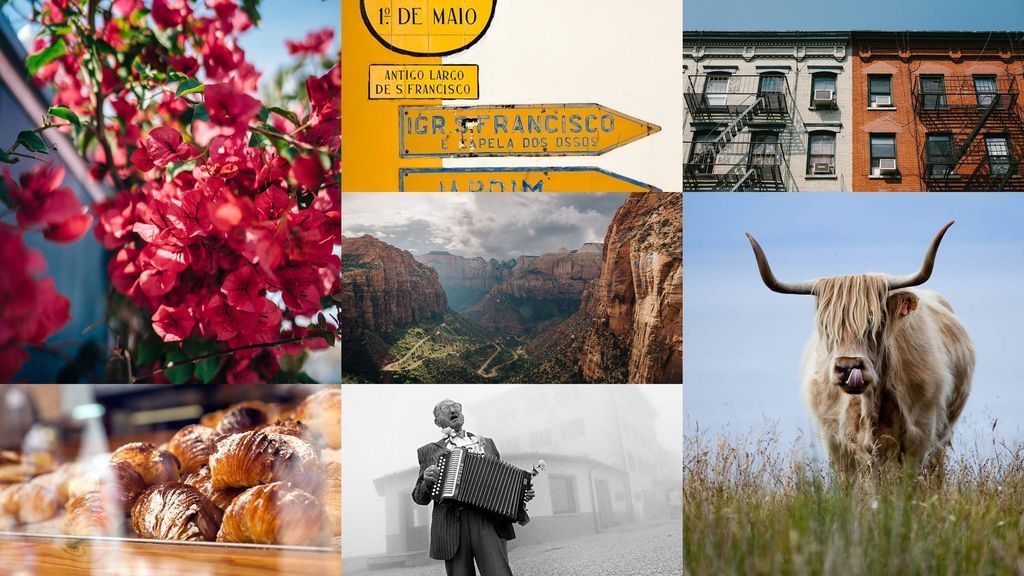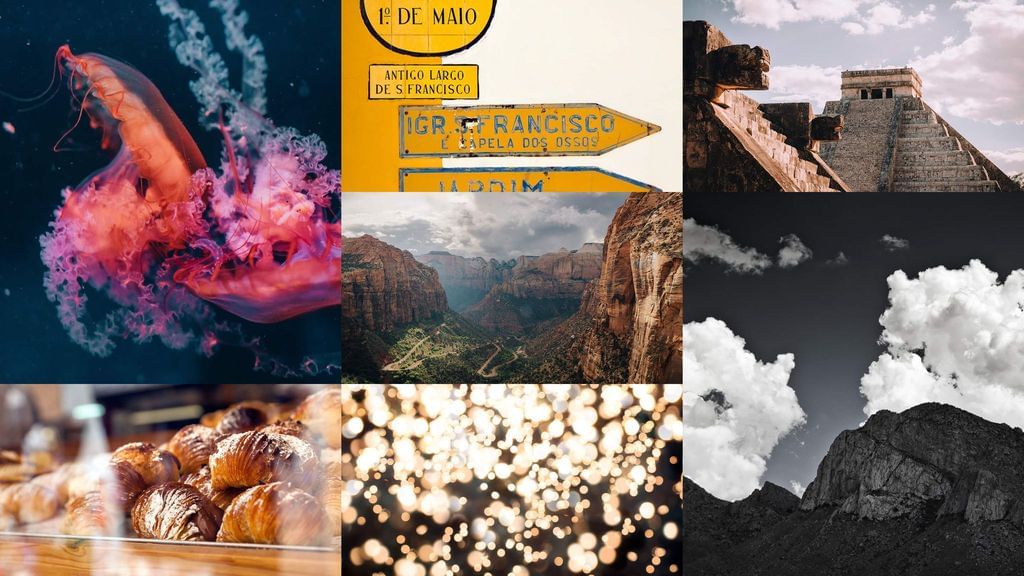 Capabilities
Translucency & Light
See It Through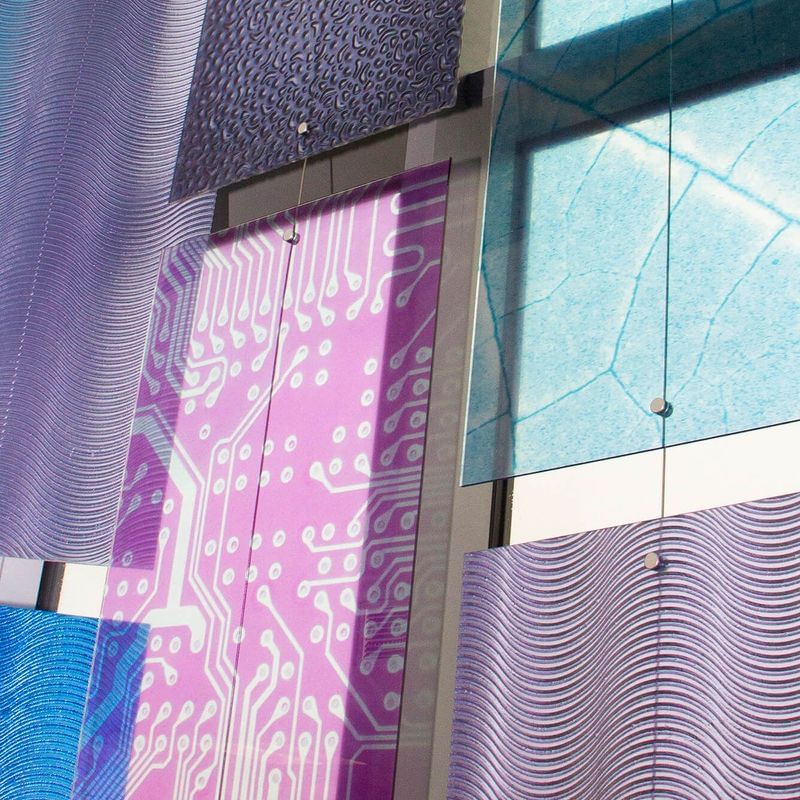 Control how much light and opacity you want through our material. Create complete visual privacy or let in the light. 
Capabilities
Formability
Shaping Digital Prints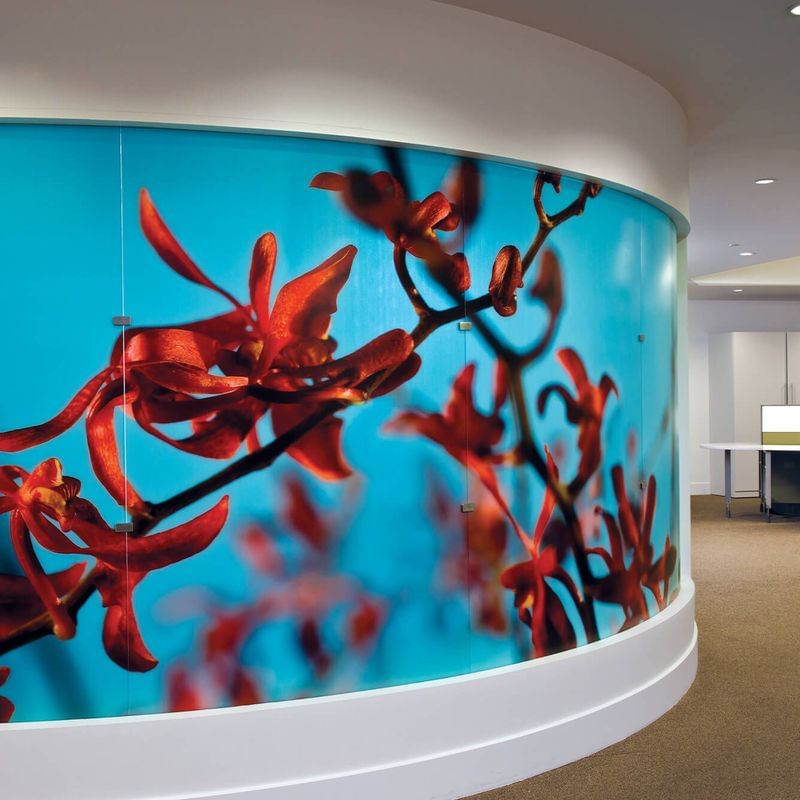 Varia can be drilled, cut, seamed, and cold bent on-site for simple curves or heat formed to add a whole new dimension to digital imagery. 
Capabilities
Durability
Worry-Free Imagery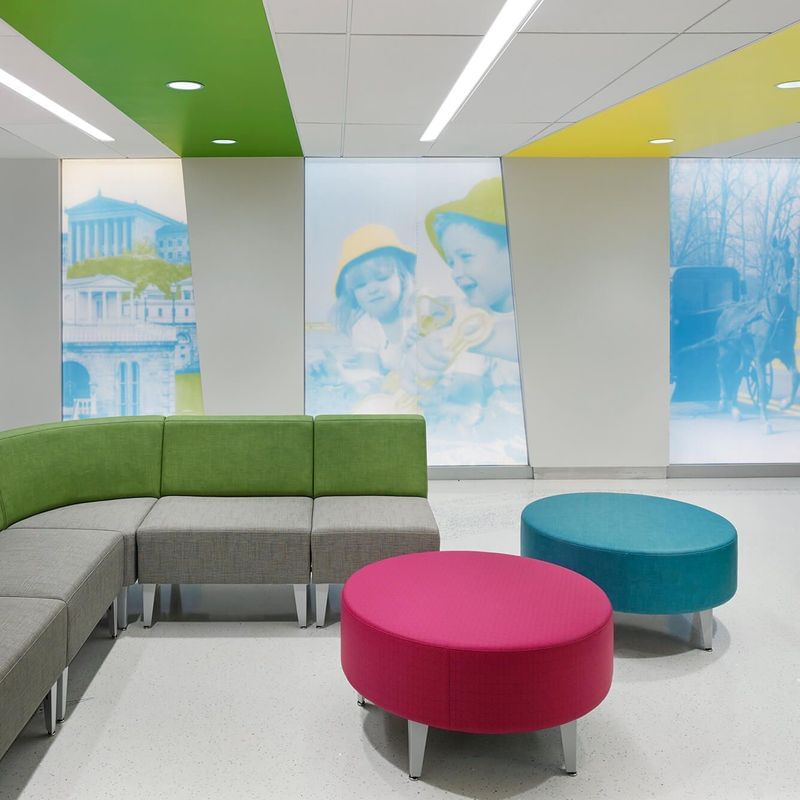 Encapsulated in resin that's easy to disinfect as well as resistant to impact, abrasion, and chemicals, your imagery is guaranteed to last. 
Capabilities
Illumination
Let it Glow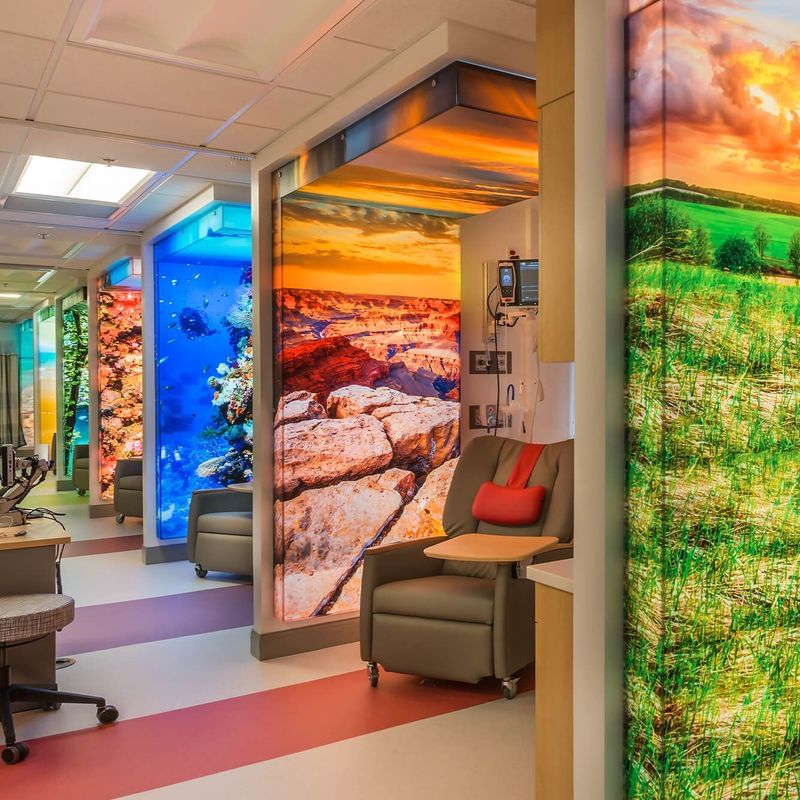 Use diffusions and backlighting to make your imagery glow. 
Capabilities
Exteriors
Bring it Outdoors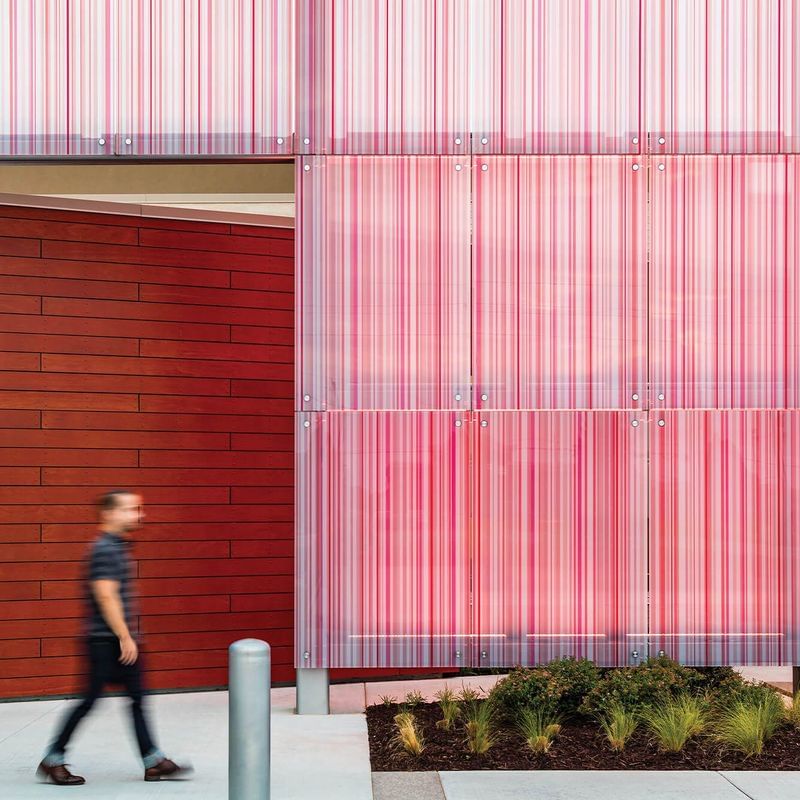 You're not just limited to using digitally printed solutions indoors; take it outside with Pressed Glass and Koda XT to bring your exterior projects to life. 
Ready to Tell Your Story?


Let's Specify
Take an image of your choosing, whether from our curated gallery or a third party, and customize it to your liking by adjusting the scale, color, effects, opacity, and fade.
Explore Image Gallery
Choose a curated image

Choose from our gallery of photography, artwork, & patterns

Or use your own image

Use a photo you have already selected

Adjust Scale

Scale your design with select images spanning up to 192"

Customize your image

We can adjust color and add effects like sepia and halftone

Adjust Opacity

Fine tune light and privacy by adjusting opacity levels

Add a fade

Add gradation to your image to further customize your design