Full Circle


Empowerment Program
Full Circle connects 3form to artisans around the world through gorgeous handmade products that support communities and their traditions.
Full Circle is the heart and soul of making amazing products that are not only beautiful but empower artisans around the globe who make the interlayers that go into those products. Full Circle represents a better way to do business.
Talley Goodson, CEO, 3form
Global Initiatives
Local Impact
From elementary education in Nepal to midwife training in Mali, Full Circle pursues social, environmental, and economic initiatives that impact artisan communities in Africa, Asia, and South America.
We work with communities to build meaningful one-on-on relationships that inform the initiatives we undertake. From worker's rights, fair wages, and safe working environments to tuition programs, micro-savings groups, and community gardens, we push design beyond product development to improve the lives of the people we partner with.

Human Connections
Empowered by Design
Traditional Craft
Technological Innovation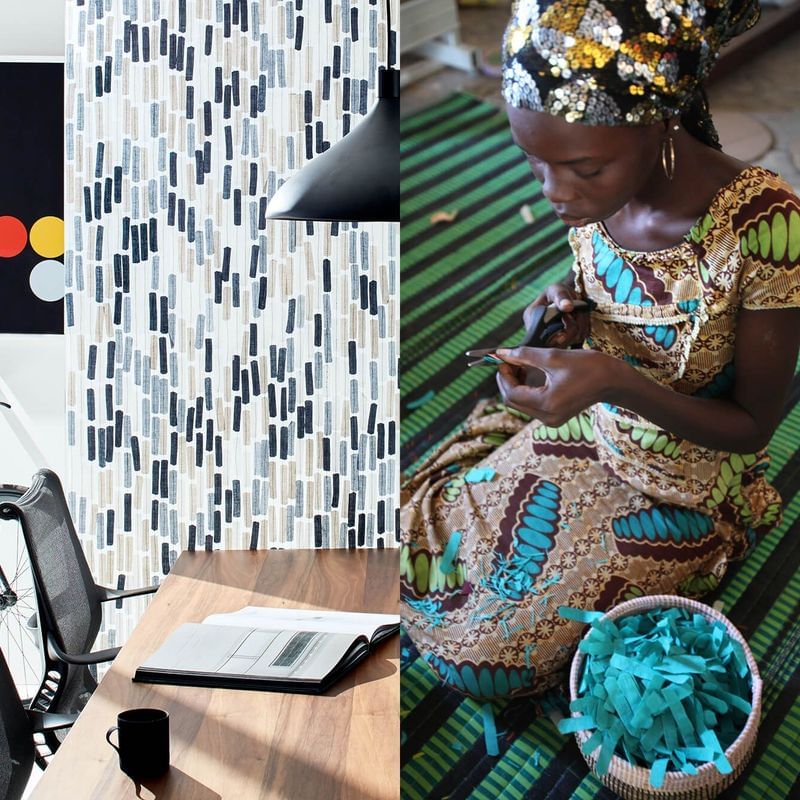 We collaborate with exceptional creators all over the world to find new ways of expressing the relationship between handmade craft and natural materials with technology and innovation. The results are beautiful, contemporary products that keep the past alive through the stories they tell in the present.

Indigenous Patterns


Handcrafted Interlayers