We Are 3form
Smart Design


for a Better World
We are 3form. We do radical things with form, texture, and light so creators can realize their dreams in a way that's ethical and sustainable for the planet we love.
We're a globally connected group of thinkers, designers, experimenters, surfers, engineers, skiers, marketers, and makers brought together by the passion of possibilities. Our people are at the core of our success. Our individuality is what brings us together to find innovation in everything we do.

Our People
Diverse Perspectives
Unified by Our Vision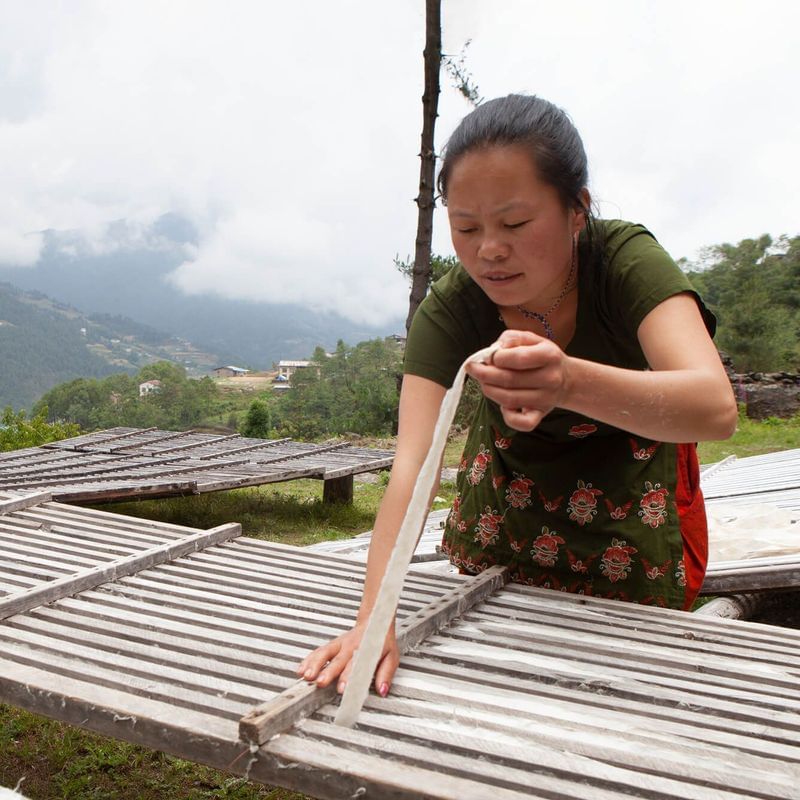 Products & Materials
Globally Inspired
American Made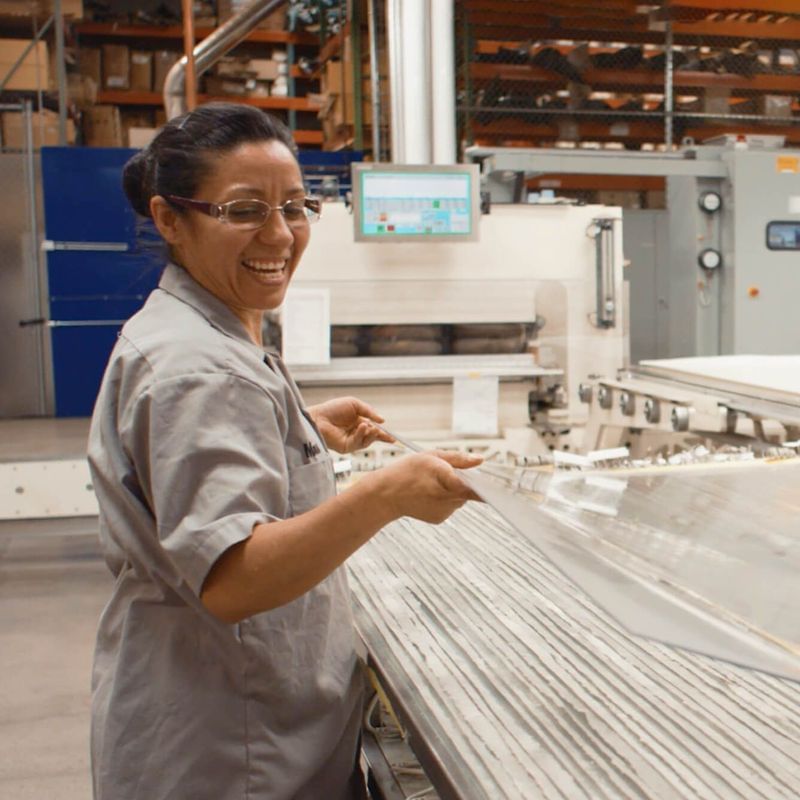 We work with a global community of artists and makers to teach and inspire us with new ways of thinking about materials and design. At our headquarters in Utah, we push these ideas even further to develop them into solutions that are refined answers to a single question: What if?

We're here to help you achieve your vision. We'll partner with you in any capacity required so that our next level expertise with design, fabrication, and installation becomes part of your skillset on the way to project excellence. Let's get it done, together.

Our services
Tested Capabilities
Proven Success