Path to Zero
Green is not a Color


It's a State of Mind
Path to Zero is a commitment to continually reduce our overall environmental footprint toward the ultimate goal of total sustainability.
One Commitment
Zero Waste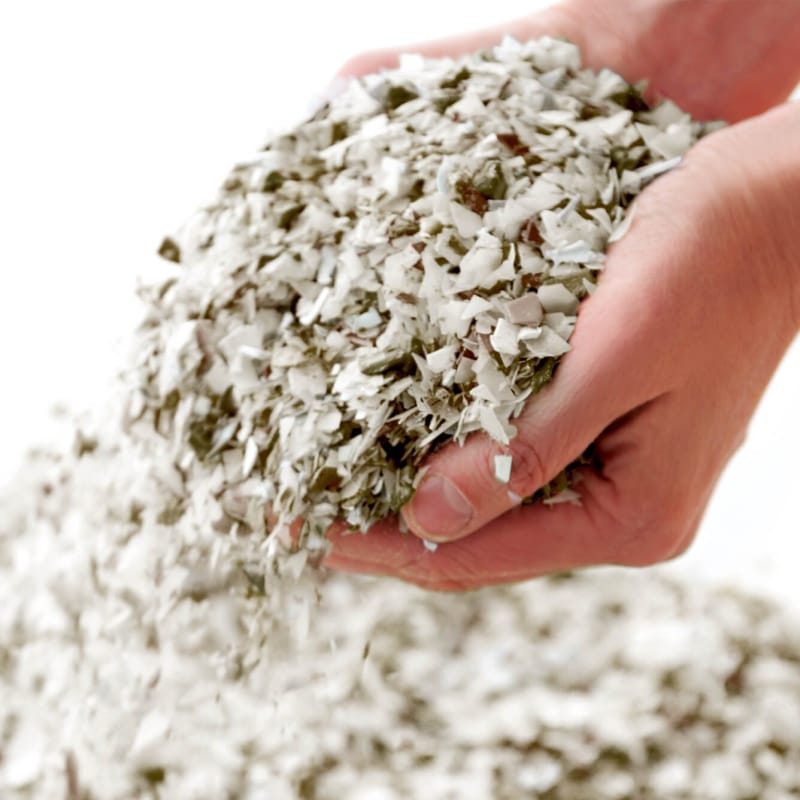 We're not going to add anymore waste to landfills. For a factory with 50+ waste streams to manage, and 400+ employees to engage and inspire, it's no easy task. But with aggressive recycling, waste reduction, carbon neutrality, and material transparency, our Path to Zero initiatives will get us there.

Our materials are ideal for LEED-certified commercial buildings so you can take us into your project with confidence. We'll provide all the necessary details for you or your stakeholders in order for them to achieve LEED credits in several categories on the journey towards certification. We're also a proud member of USGBC.

Leading the Way
With LEED Credits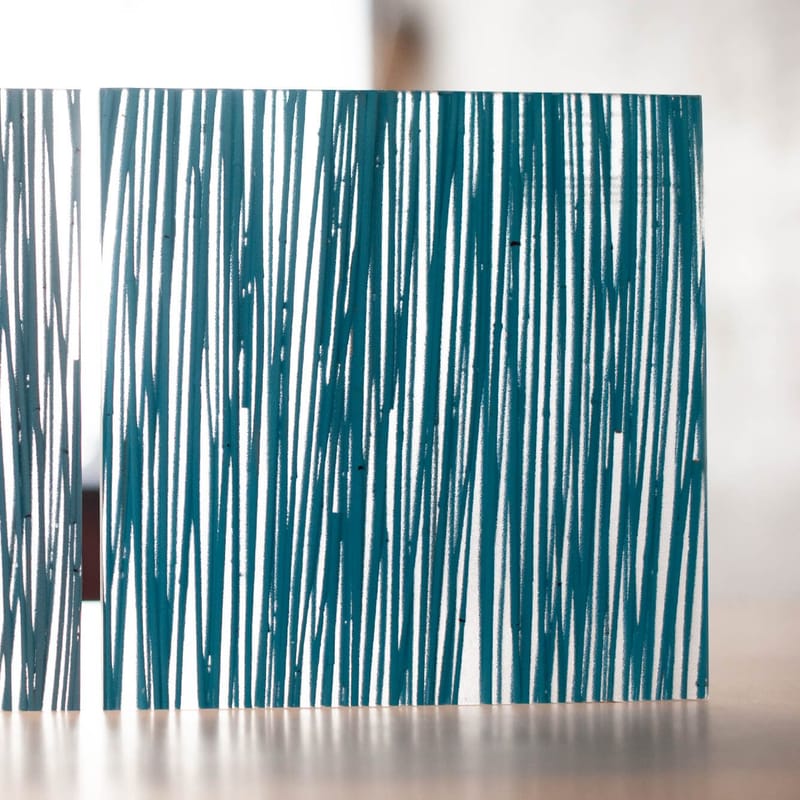 Responsible
For What We Make
We take responsibility for the products we put into the world. Our Reclaim program allows for the reuse and recycling of materials removed from installations, or panels damaged during production. It's a bi-directional process that prevents things we make from entering places they shouldn't be, like landfills.