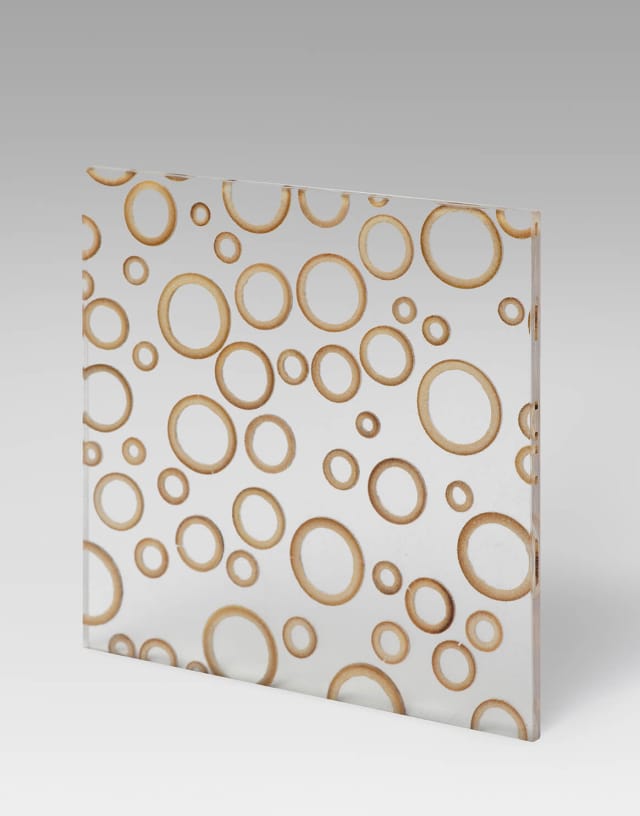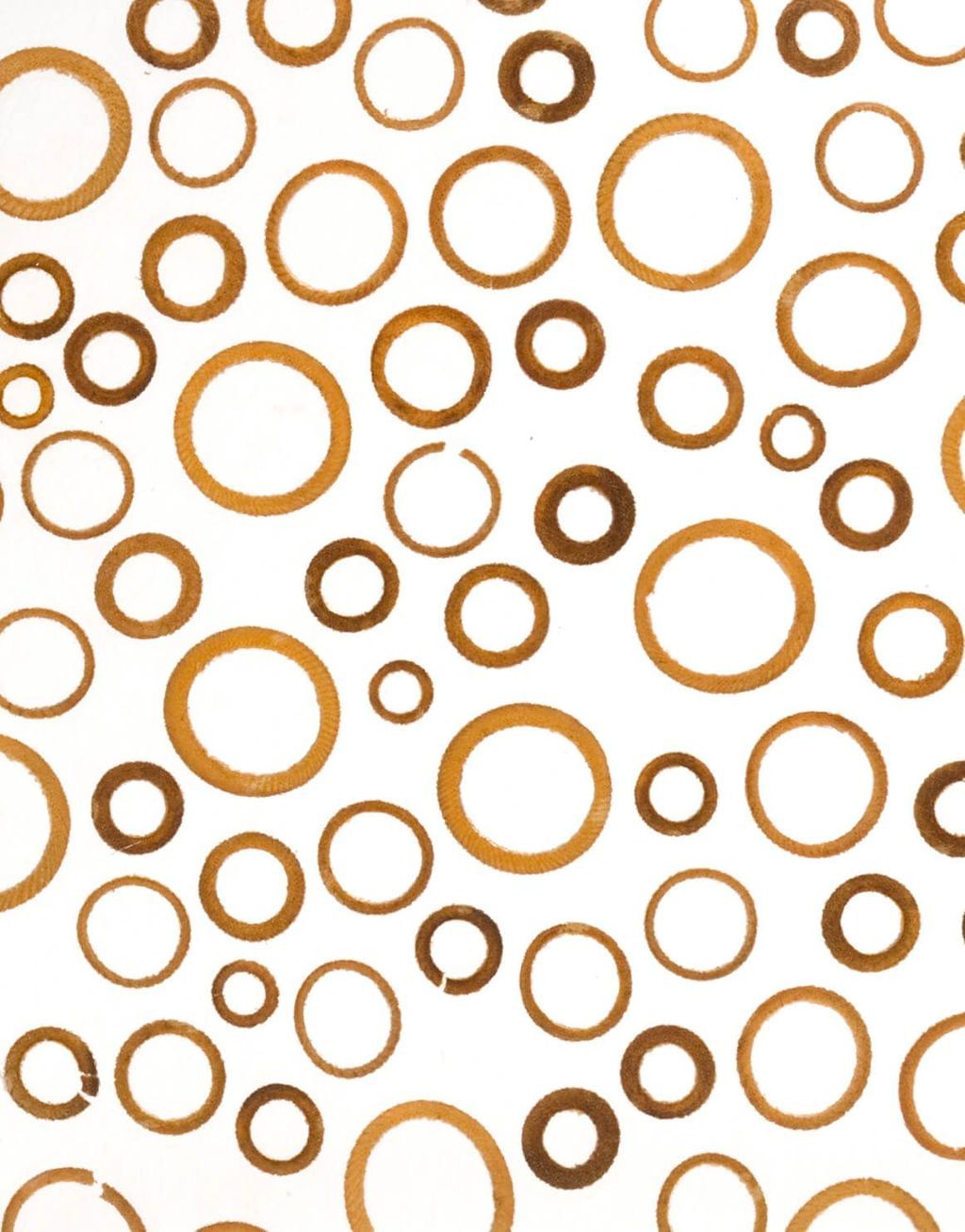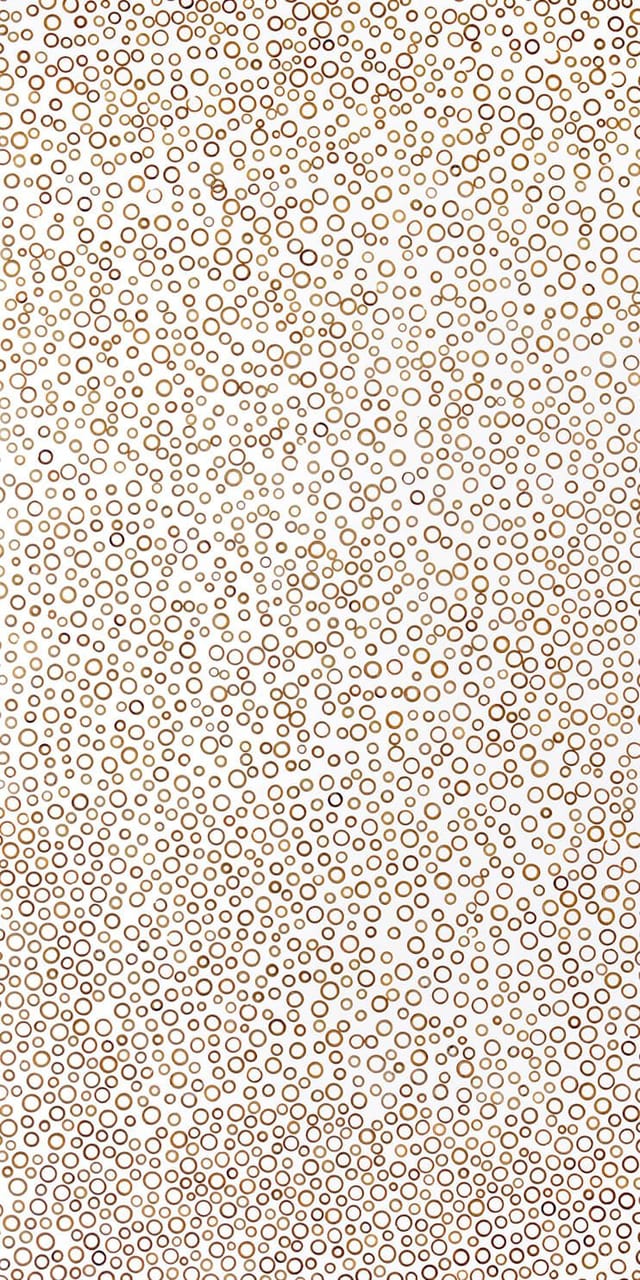 Bamboo Rings

Natural

Inspired by its namesake natural resource abundantly found in Nepal, Bamboo is gathered, cut, and arranged into this continuous pattern.
Details
Gauges

Varia: 1/4", 3/8", 1/2", 3/4", 1"


Panel Sizes

Varia: 48" x 120", 48" x 96"


Pattern Direction

No direction

Disclaimer

The Varia system panels utilizing natural products as a decorative interlayer may change in appearance over time. Natural materials are also subject to inherent inconsistency in color, texture, and shape.
After it's gathered by Nepalese villagers, the bamboo is sent to an urban workshop where artisans carefully cut it into slim discs before arranging and securing it into continuous patterns.
A Story in Every Pattern
Full Circle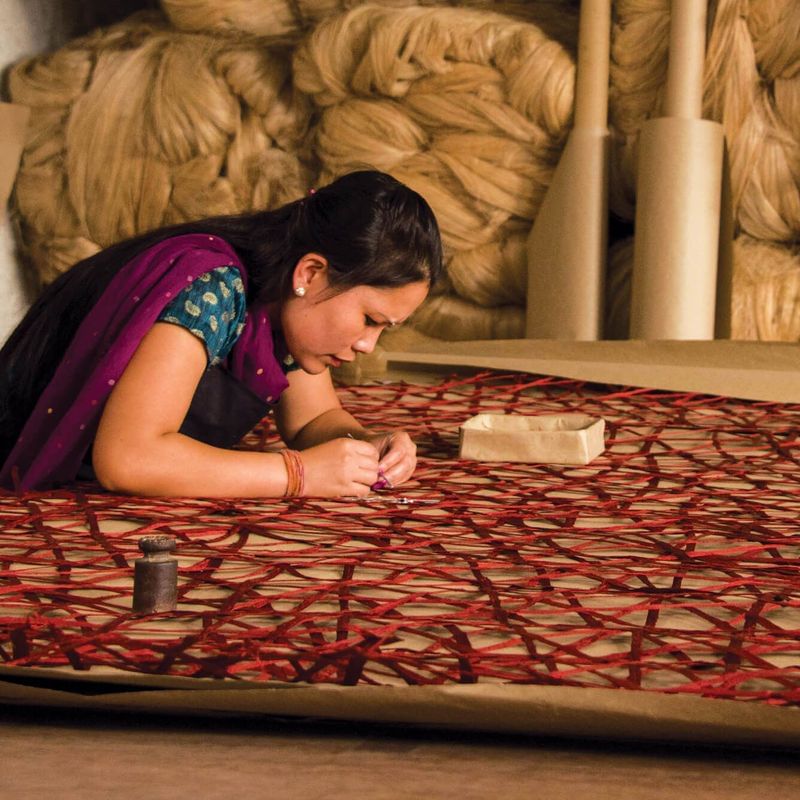 Full Circle connects 3form to artisans around the world through gorgeous handmade products that support communities and their traditions.
Learn about Full Circle
Materials


To Realize Your Vision
Naturals
Essential Matter
Naturals capture all the beautiful symmetries, irregularities, spirals, meanders, waves, and forms of the world so you can bring them into your projects.
Discover Naturals