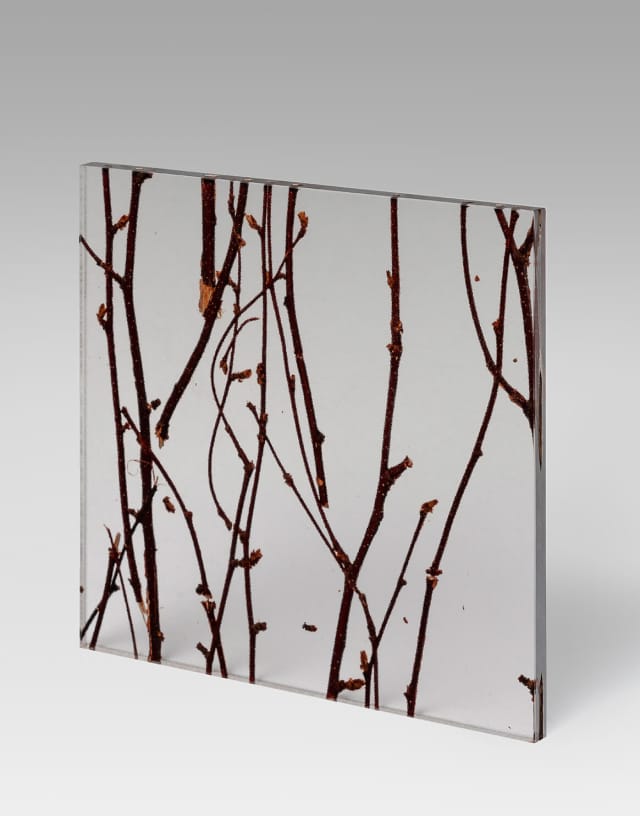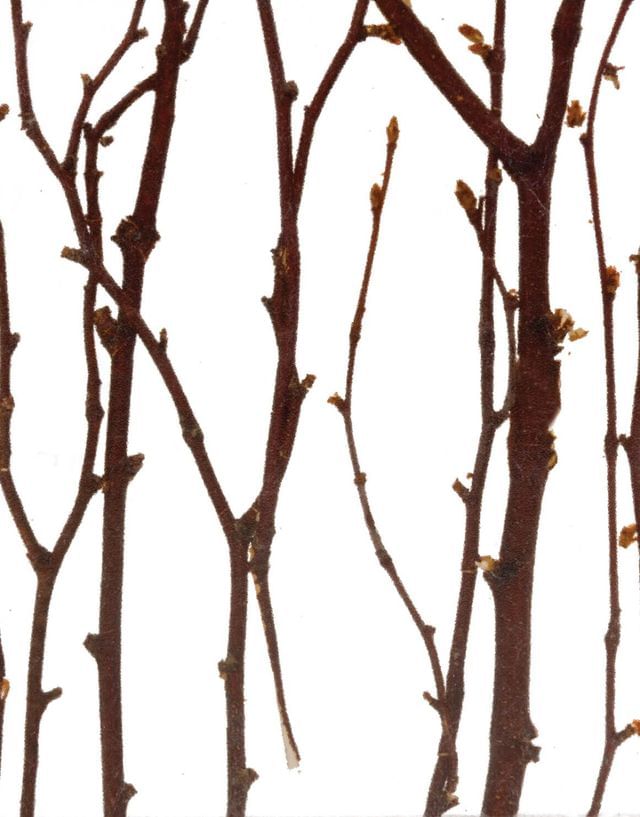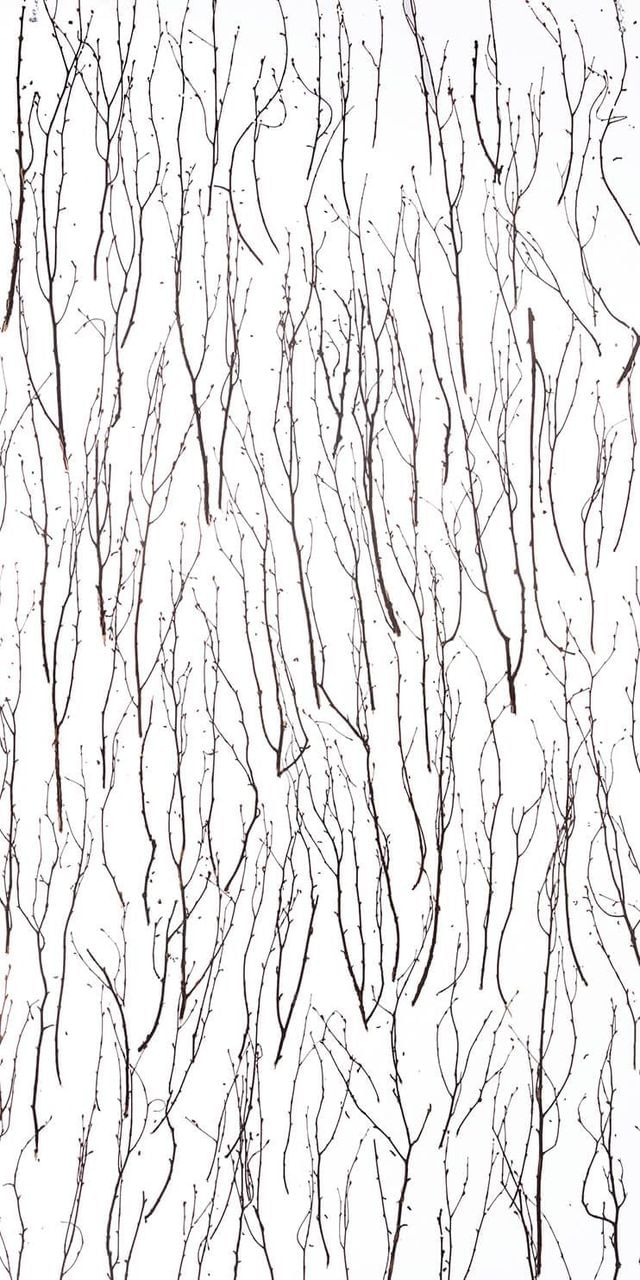 Birch
The wispy, thin, birch branches of this interlayer can be used to add an element of charming serenity to the spaces you're designing for.
Details
Panel Sizes

Varia: 48" x 96", 48" x 120"


Pattern Direction

Parallel to long side
Can be rotated

Disclaimer

Birch will sometimes bleed and cause small amounts of yellowing while being manufactured. In addition, due to the manufacturing press process, birch bulbs may be dispersed within the sheet, some of which will be trapped in clear areas for the Birch Grove.
Materials


To Realize Your Vision
Naturals
Essential Matter
Naturals capture all the beautiful symmetries, irregularities, spirals, meanders, waves, and forms of the world so you can bring them into your projects.
Discover Naturals