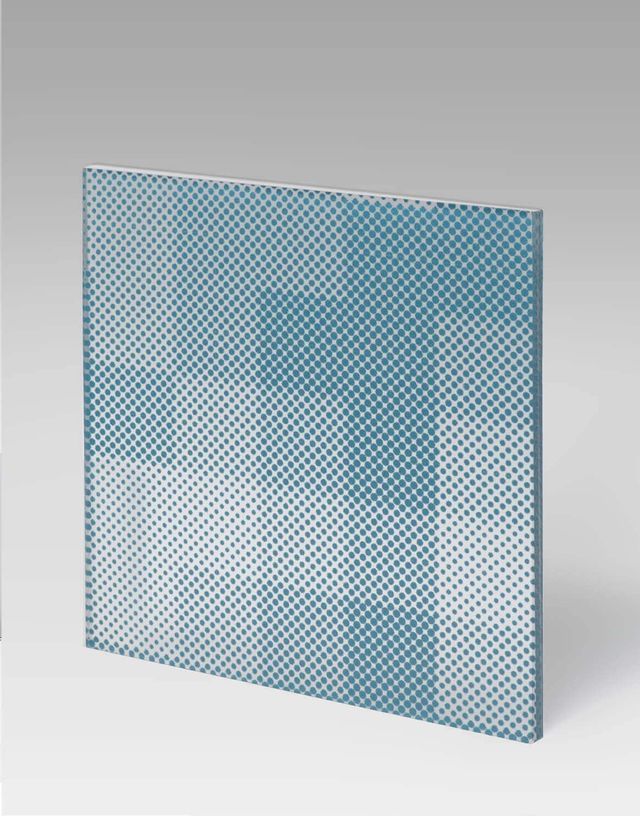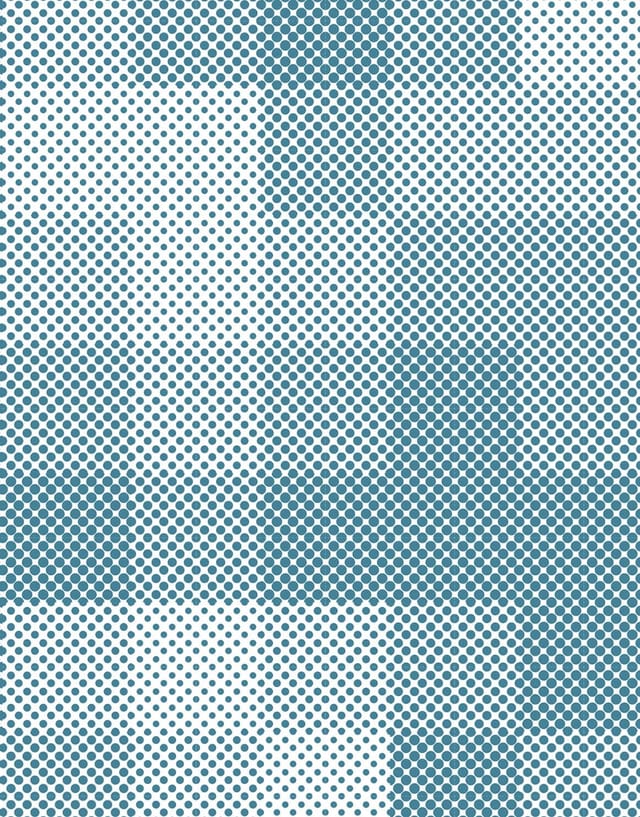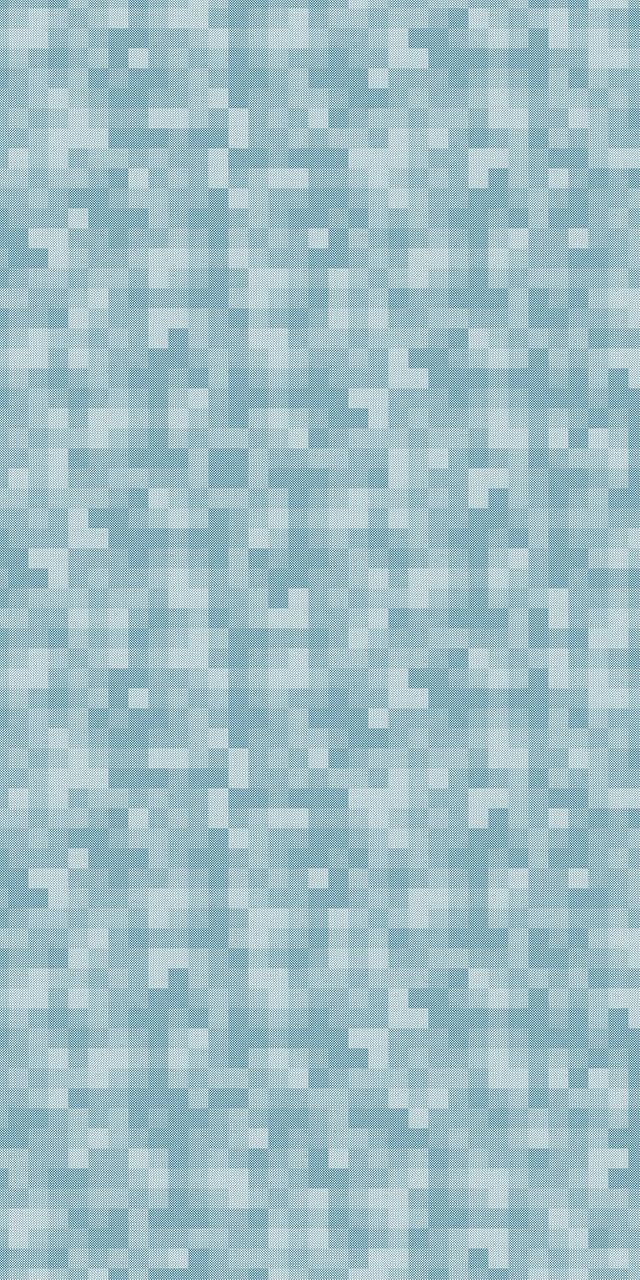 Boxed

Milo

This pixel-like pattern creates variation in the opacity of Varia to add modern interest to any space.
Materials


To Realize Your Vision
Graphic Patterns
Sophisticated Patterns
Varia's translucency comes to life in a curated selection of Graphic Patterns. This collection is an expression of linear, boxy, and energetic patterns in sophisticated hues.
Discover Graphic Patterns