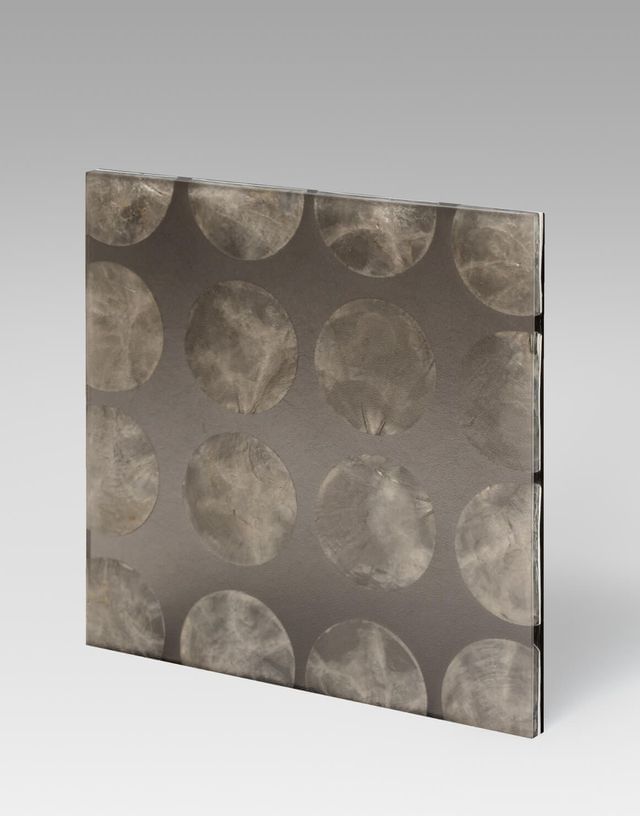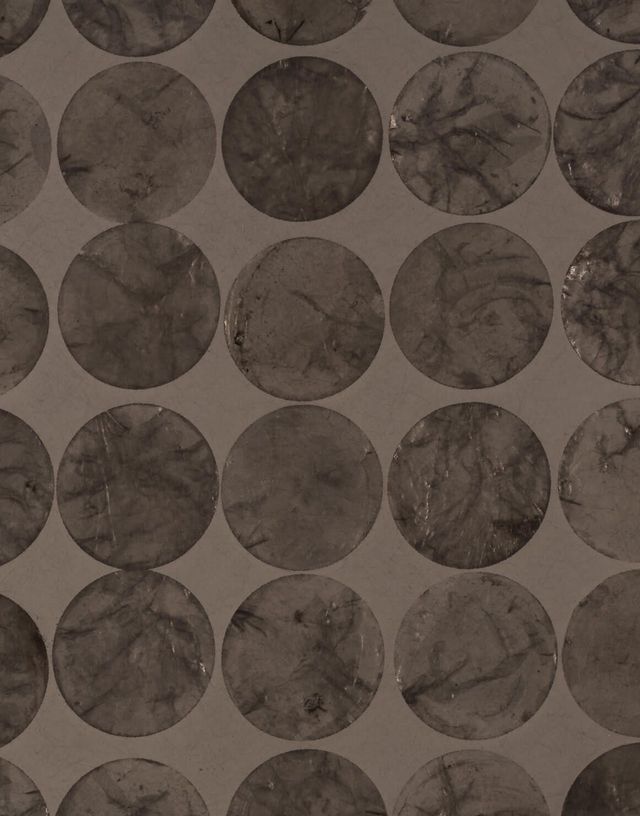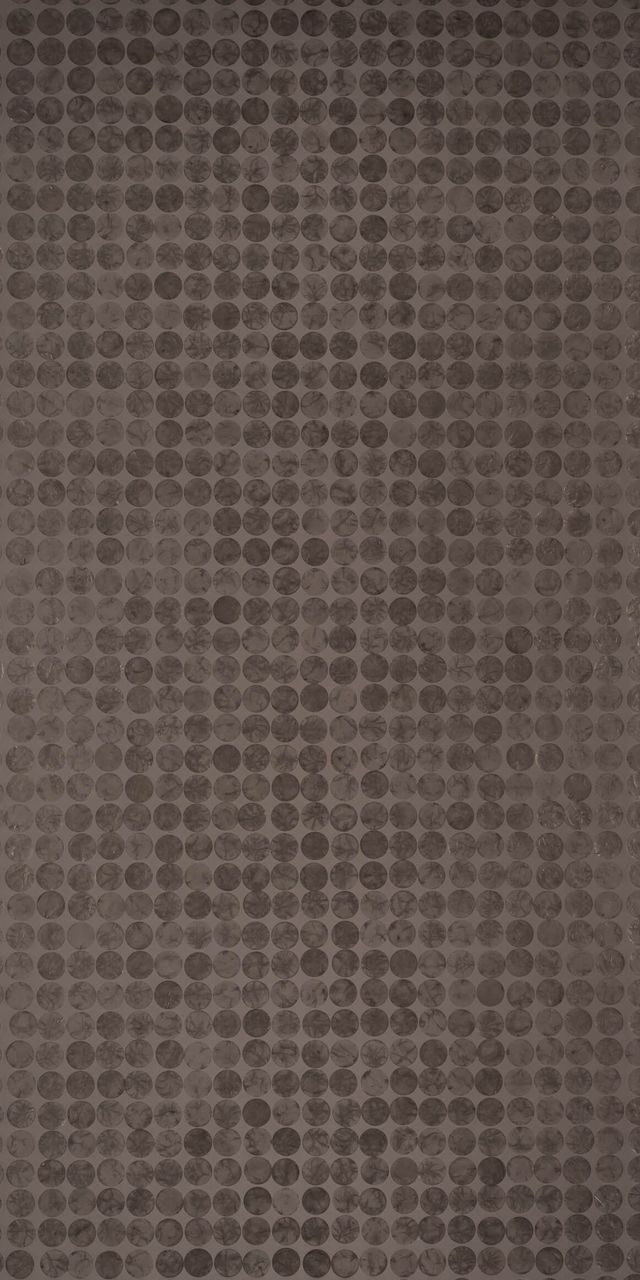 Capiz

Avenue

A collection of circular patterns that lets you explore all the options. From uniformity to randomness, and color to atonality, Capiz says it all.
Materials


To Realize Your Vision
Artisan
Discover Heart & Soul
A collection of handcrafted patterns empowered by the creative efforts of artisans across the globe — a beautiful way to do business.
Discover Artisan