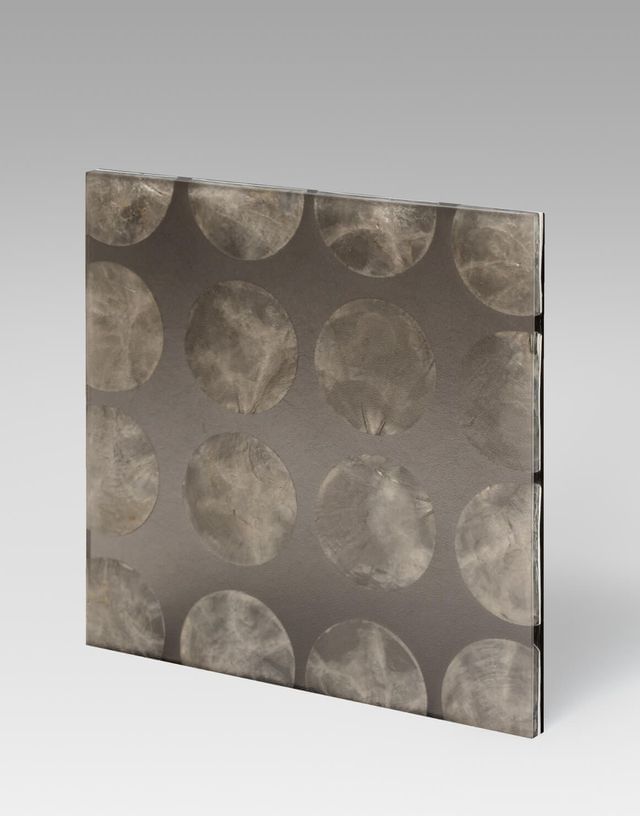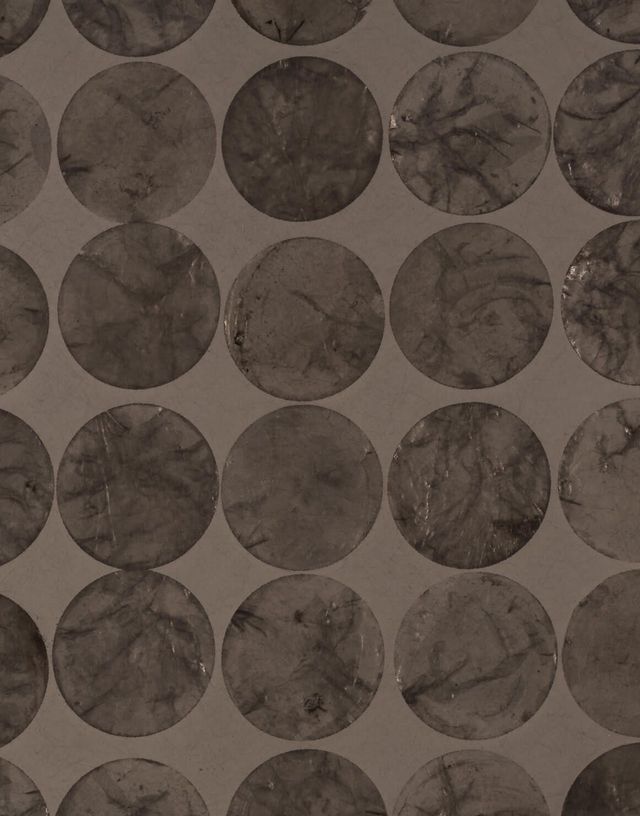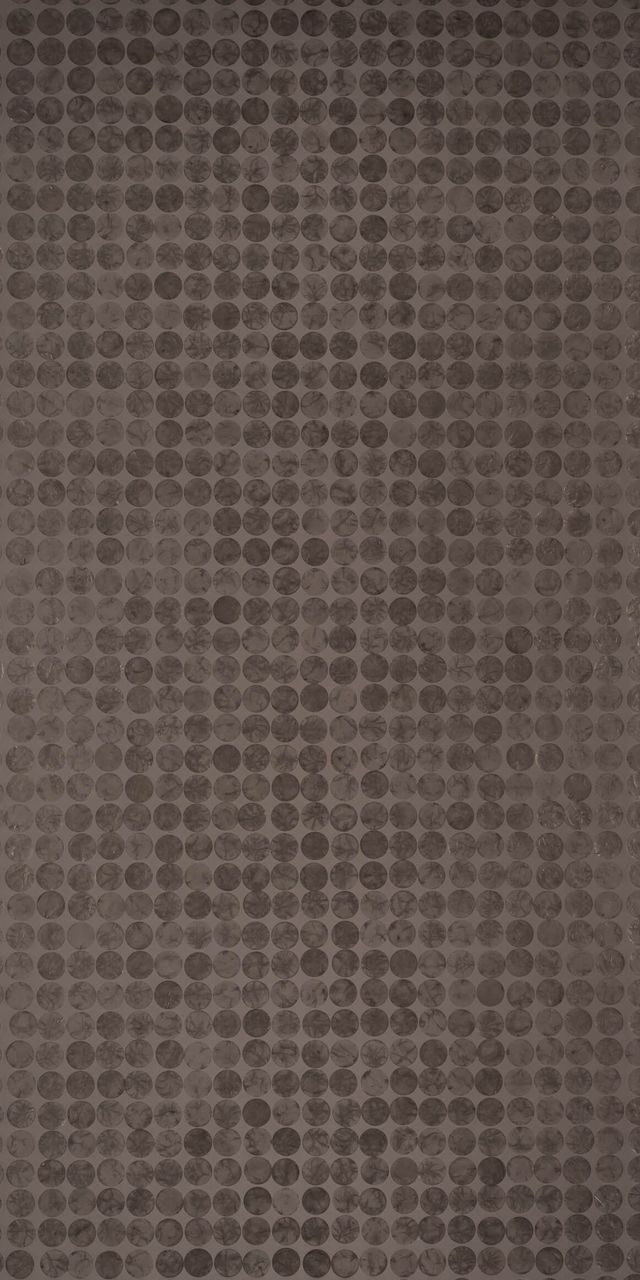 Capiz

Avenue

A collection of circular patterns that lets you explore all the options. From uniformity to randomness, and color to atonality, Capiz says it all.
Details
Gauges

Varia: 1/4", 3/8", 1/2", 3/4", 1"


Panel Sizes

Varia: 48" x 96", 48" x 120"


Pattern Direction

No direction
Cannot be rotated
Materials


To Realize Your Vision
Artisan
Discover Heart & Soul
A collection of handcrafted patterns empowered by the creative efforts of artisans across the globe — a beautiful way to do business.
Discover Artisan