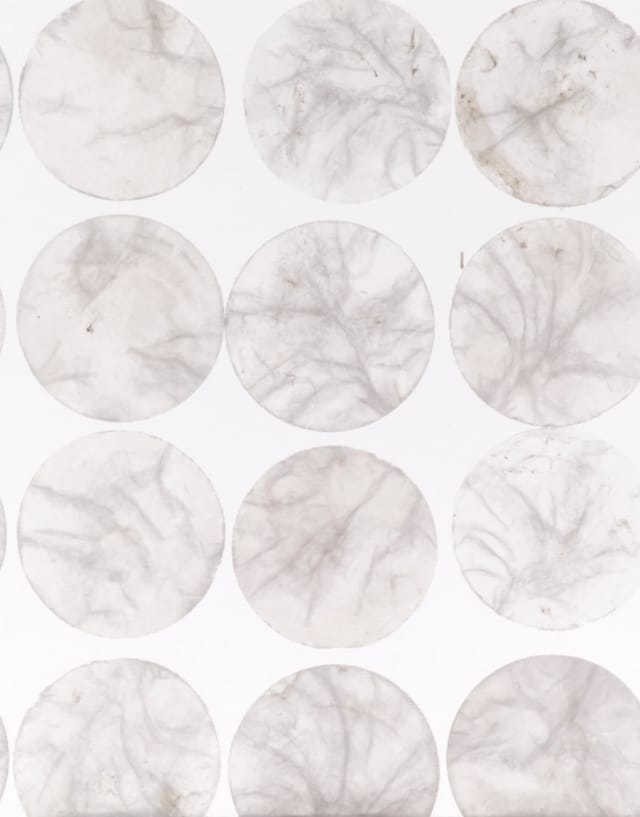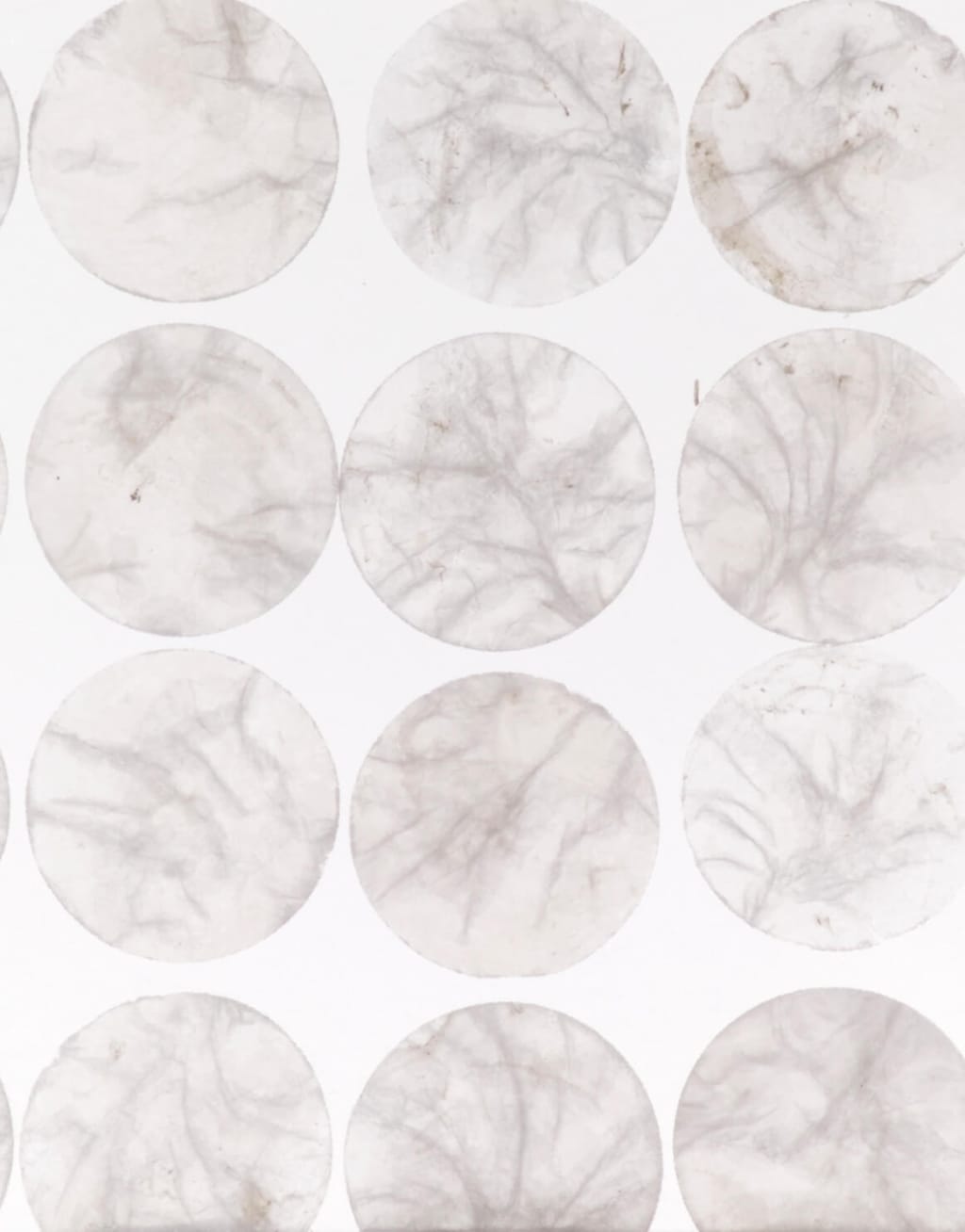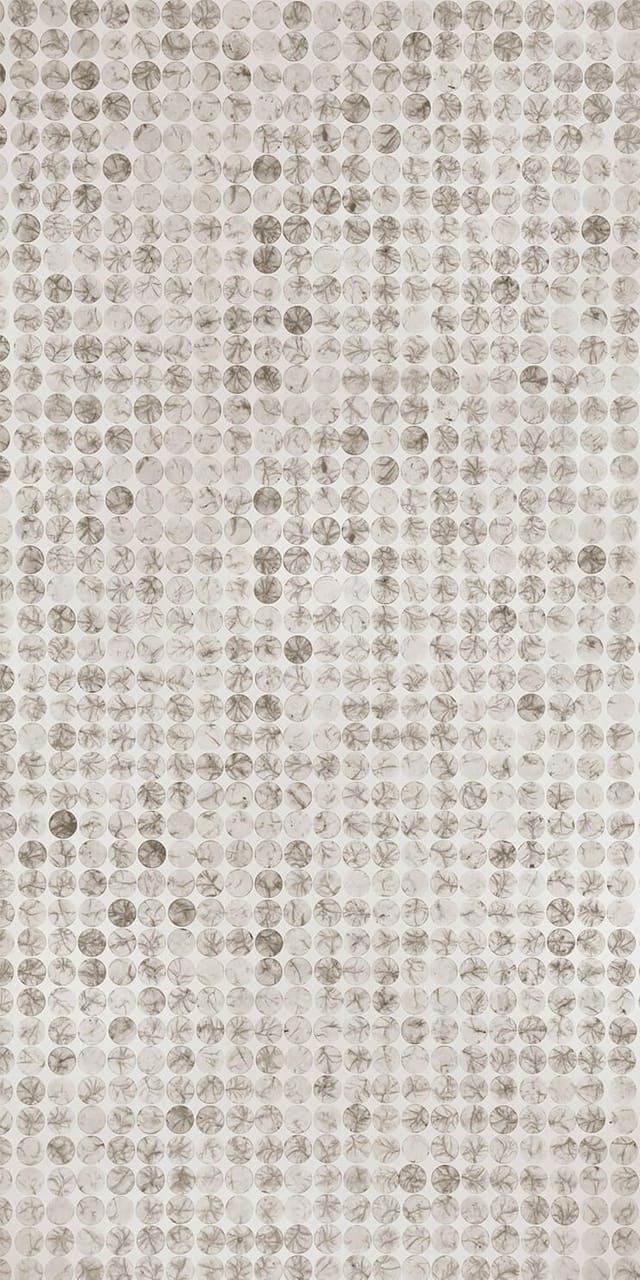 Capiz

Full Straight

A collection of circular patterns that lets you explore all the options. From uniformity to randomness, and color to atonality, Capiz says it all.
A Story in Every Pattern
Full Circle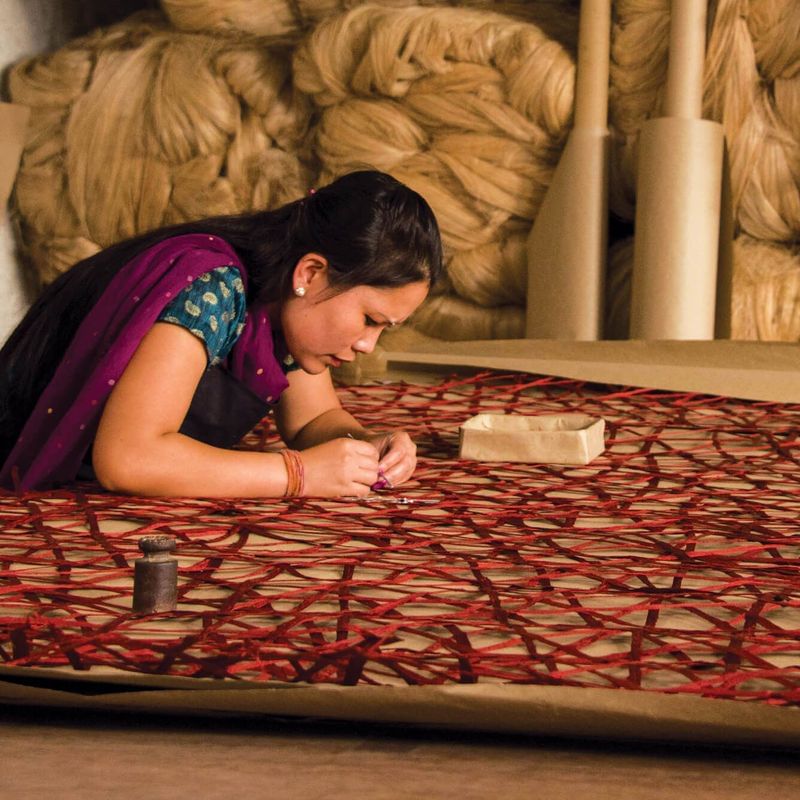 Full Circle connects 3form to artisans around the world through gorgeous handmade products that support communities and their traditions.
Learn about Full Circle
Add Depth, Directionality and Density


By Specifying Layout
One Interlayer

Two Interlayers
Materials


To Realize Your Vision
Artisan
Discover Heart & Soul
A collection of hand crafted patterns empowered by the creative efforts of artisans across the globe as part of our Full Circle program — a beautiful way to do business.
Discover Artisan