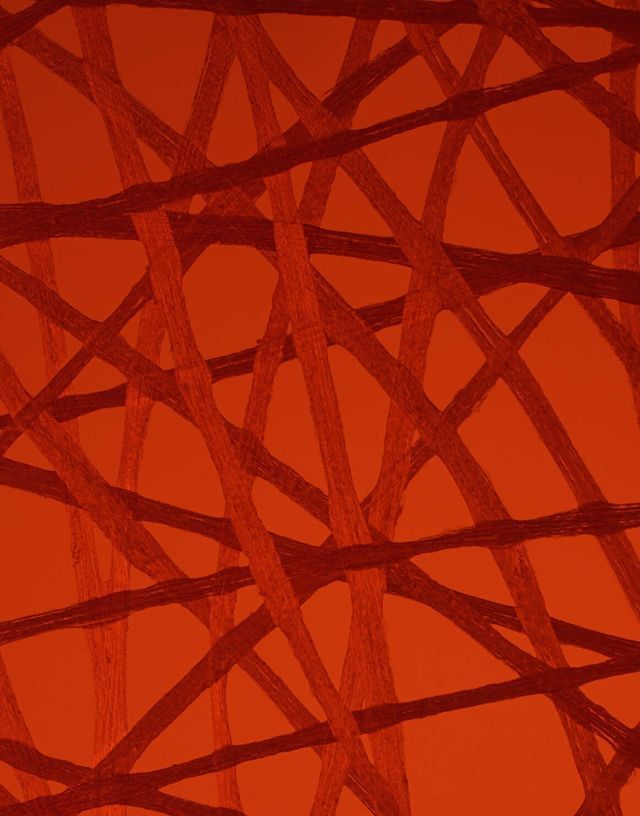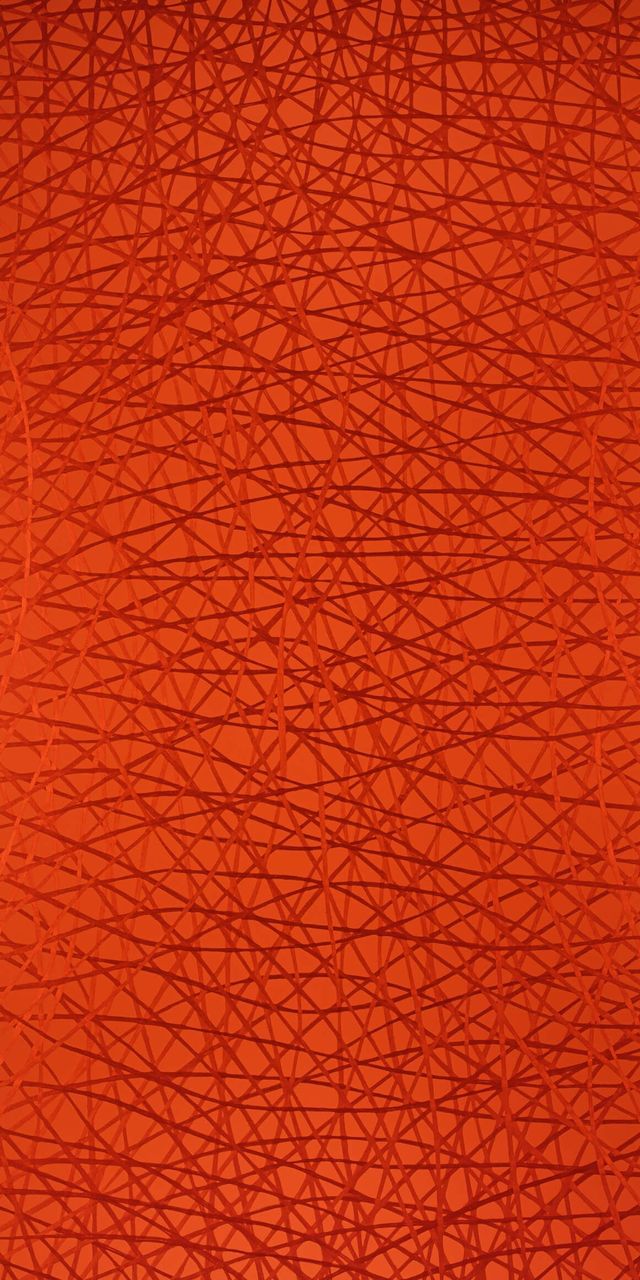 Connection

Blood Orange

Connect your project to the time-honoured tradition of harvesting silk with this web-like pattern, created by the hands of Nepalese women.
Details
Gauges

Varia: 1/4", 3/8", 1/2", 3/4", 1"


Panel Sizes

Varia: 48" x 96", 48" x 120"

Strands of silk are hand dyed and layered into this beautiful, one-of-a-kind pattern.
This Artisan design supports the Nepalese in their preservation of a way that silk has been produced for generations.
Materials


To Realize Your Vision
Artisan
Discover Heart & Soul
A collection of handcrafted patterns empowered by the creative efforts of artisans across the globe — a beautiful way to do business.
Discover Artisan