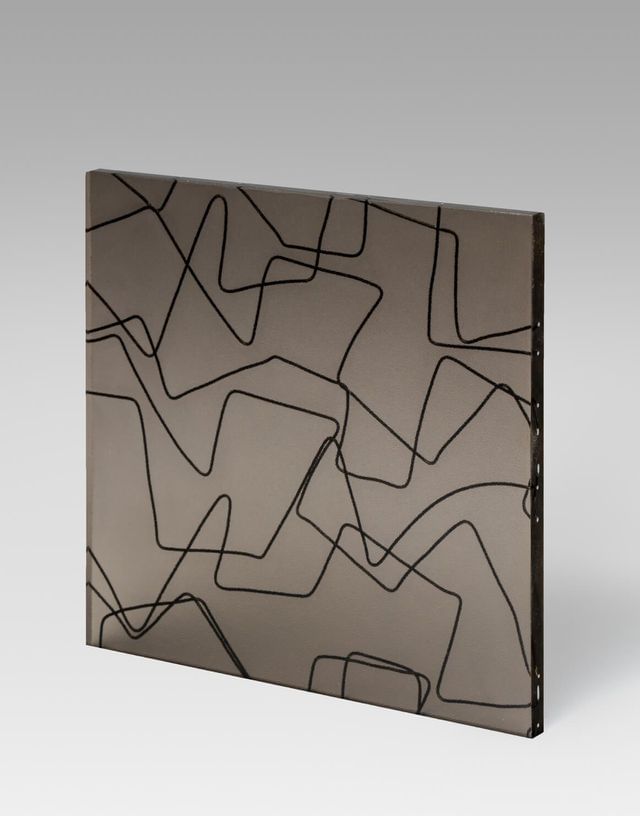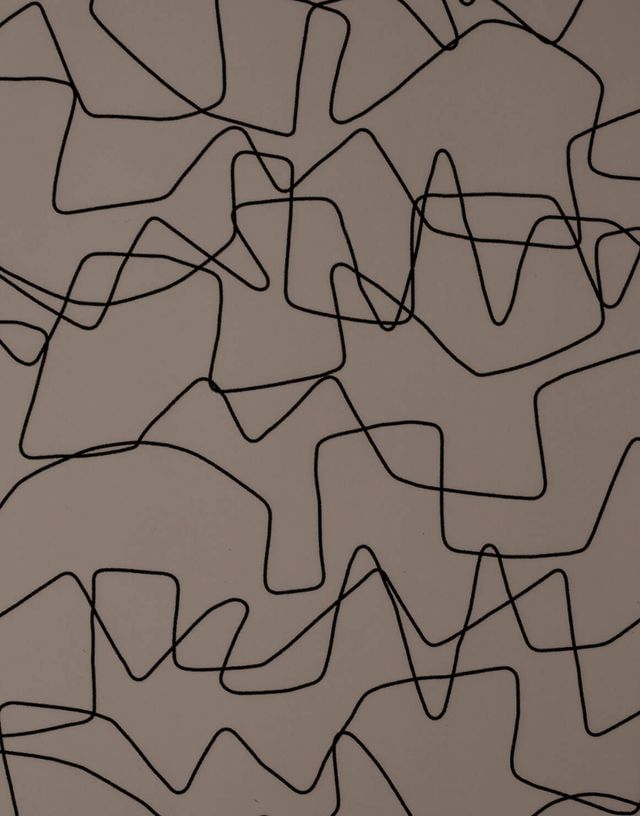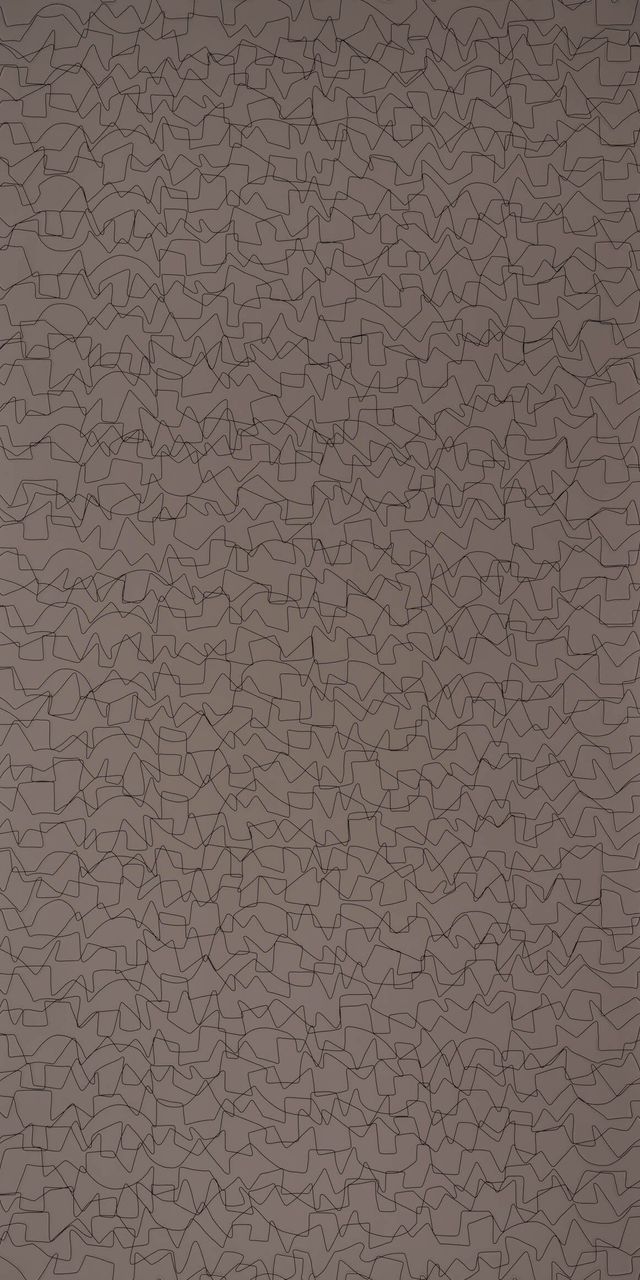 Dance

Avenue

Made by hand in a Senegal workshop, this rhythmic, playful pattern is ready to perform anywhere you put it.
Simple, hand-bent, wires are artfully placed by hand to create three-dimensional graphics that encapsulate movement.
The wire is sourced locally and upcycled into unique patterns that were developed by a special collaboration with the artisan and 3form designers.
Materials


To Realize Your Vision
Artisan
Discover Heart & Soul
A collection of handcrafted patterns empowered by the creative efforts of artisans across the globe — a beautiful way to do business.
Discover Artisan