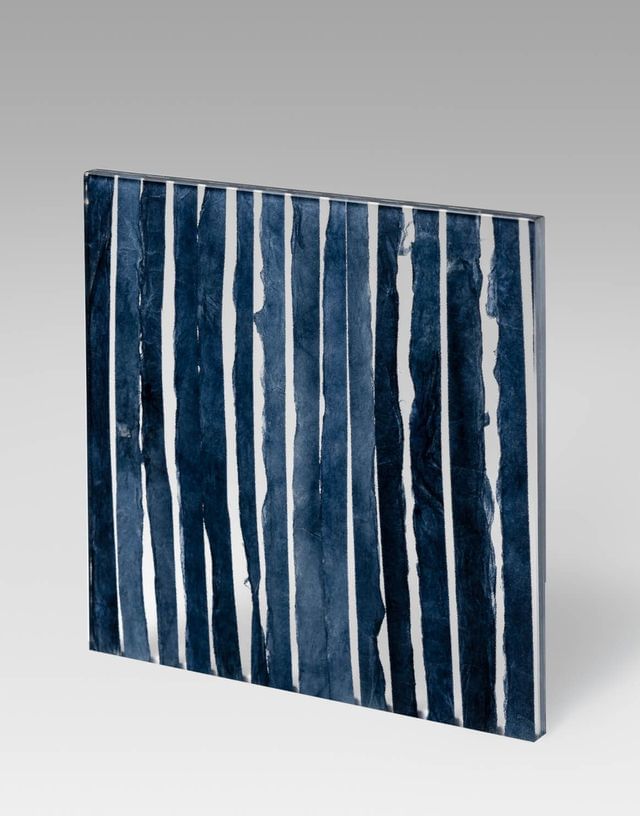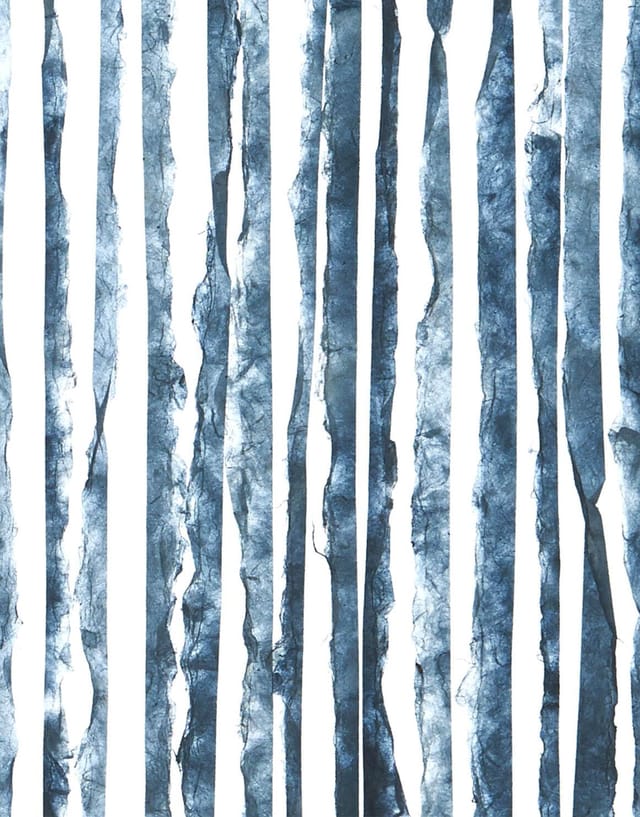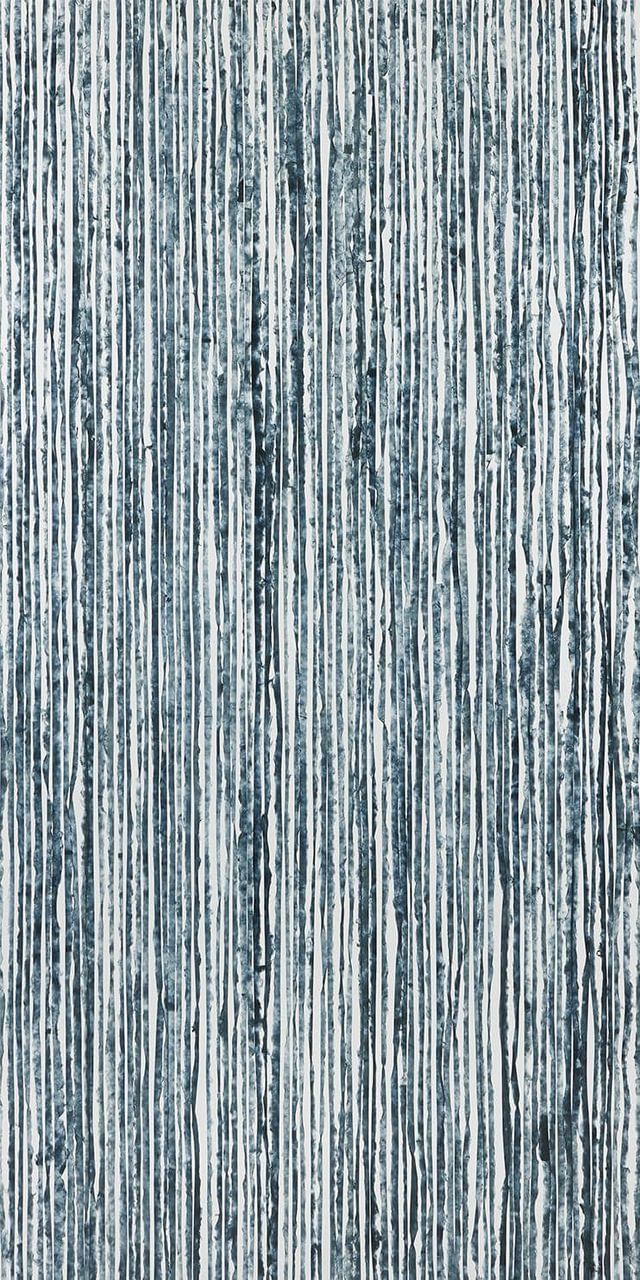 Fray

Baltic

We collaborated with paper makers found in the Himalayan foothills to create this luminous, linear pattern that merges old with new.
Details
Gauges

Varia: 1/4", 3/8", 1/2"
Infinite Glass: 3/8", 7/16", 1/2", 9/16", 5/8", 7/8", 15/16", 1 1/8", 1 3/16"


Panel Sizes

Varia: 48" x 96", 48" x 120"
Infinite Glass: 48" x 96"


Pattern Direction

Parallel to long side

Disclaimer

The Varia system panels utilizing natural products as a decorative interlayer may change in appearance over time. Natural materials are also subject to inherent inconsistency in color, texture, and shape.
Large screens were used to create the molds for Fray's radiant papers that are inspired by the traditional organic papers used in Buddhist monastery prayer books.
Materials


To Realize Your Vision
Artisan
Discover Heart & Soul
A collection of handcrafted patterns empowered by the creative efforts of artisans across the globe — a beautiful way to do business.
Discover Artisan