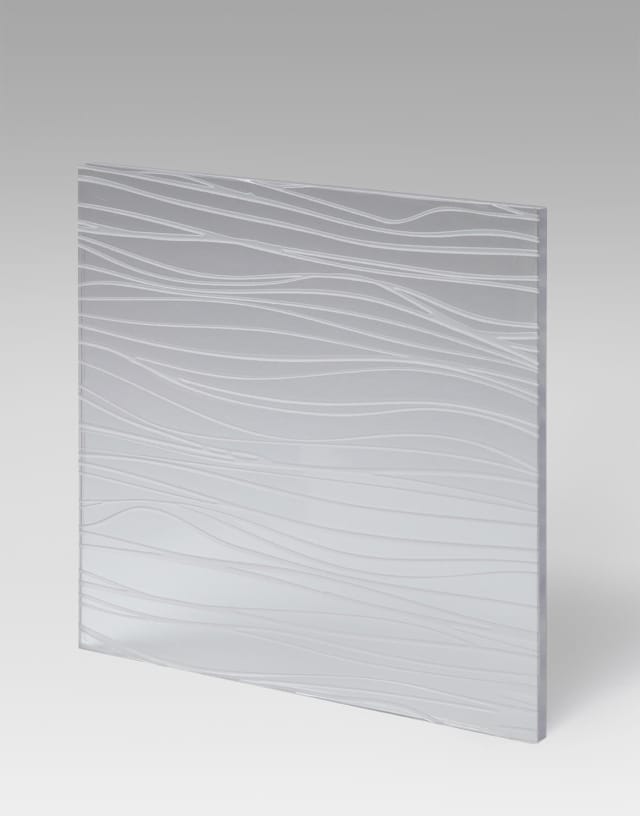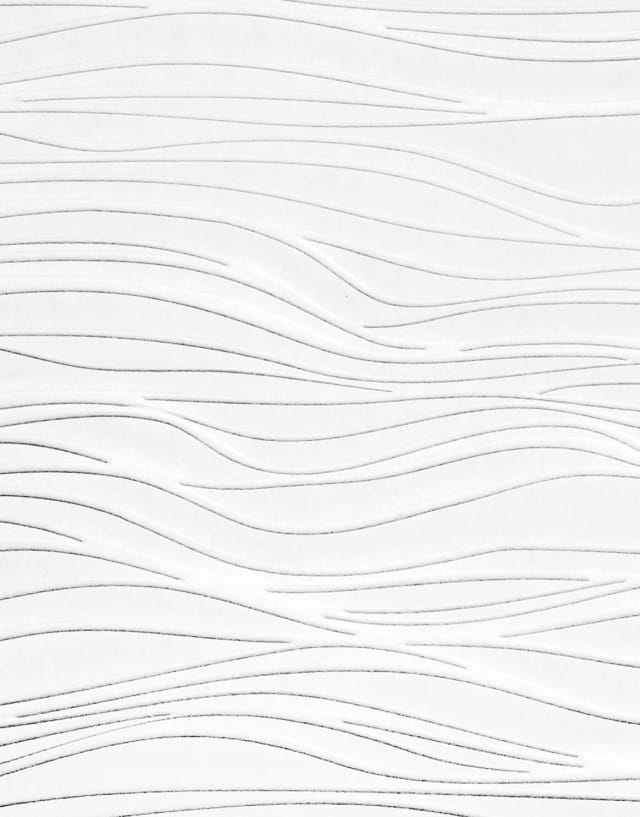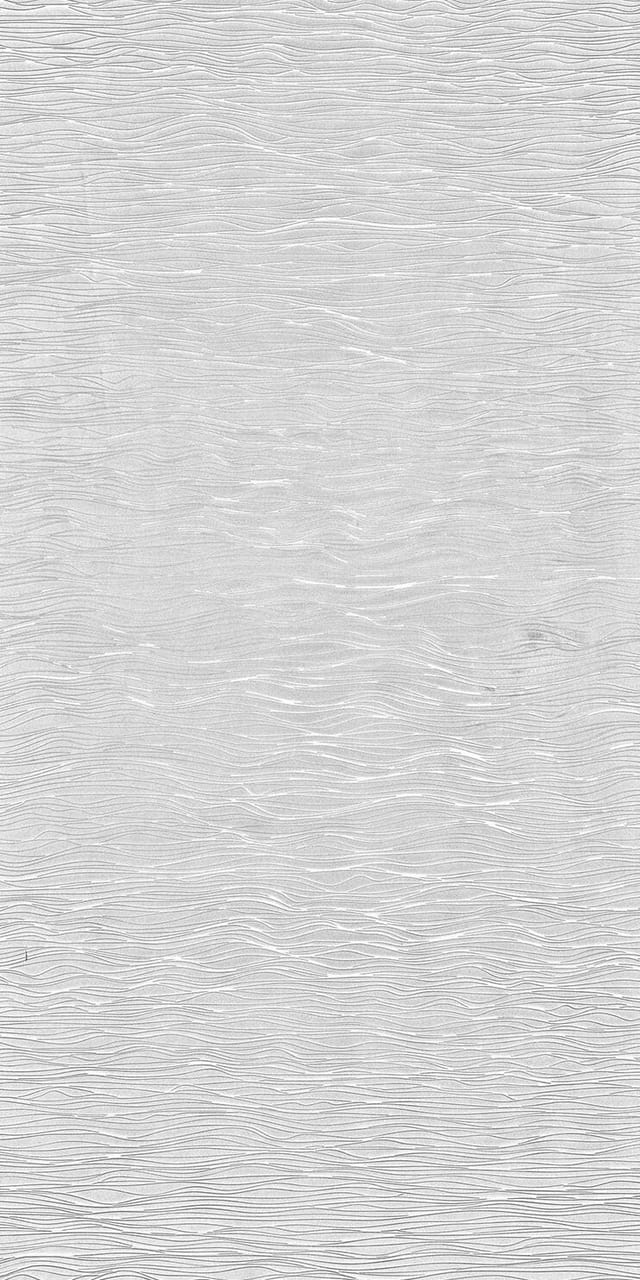 Hint Flow

Flow

Embossed waves add subtle dimensionality to Varia in a curated palette of colors.

Details
Gauges

Varia: 1/4", 3/8", 1/2"


Panel Sizes

Varia: 48" x 96"


Pattern Direction

Parallel to 48" side
Cannot be rotated
Materials


To Realize Your Vision
This collection of lengthening textures evoke a sense of horizontal and vertical movement. Discover the way these rich tactile creations add dramatic flair, or subtle influence to space.
Discover Textures