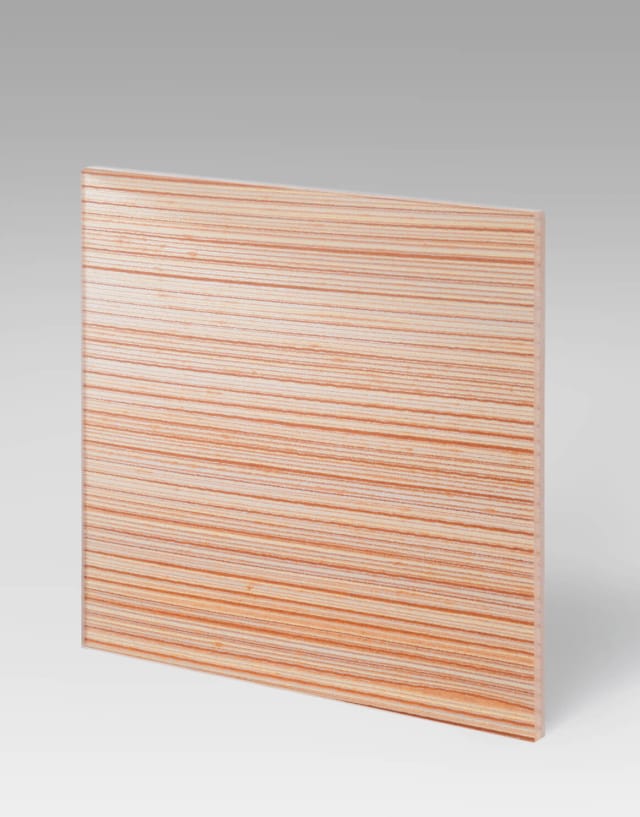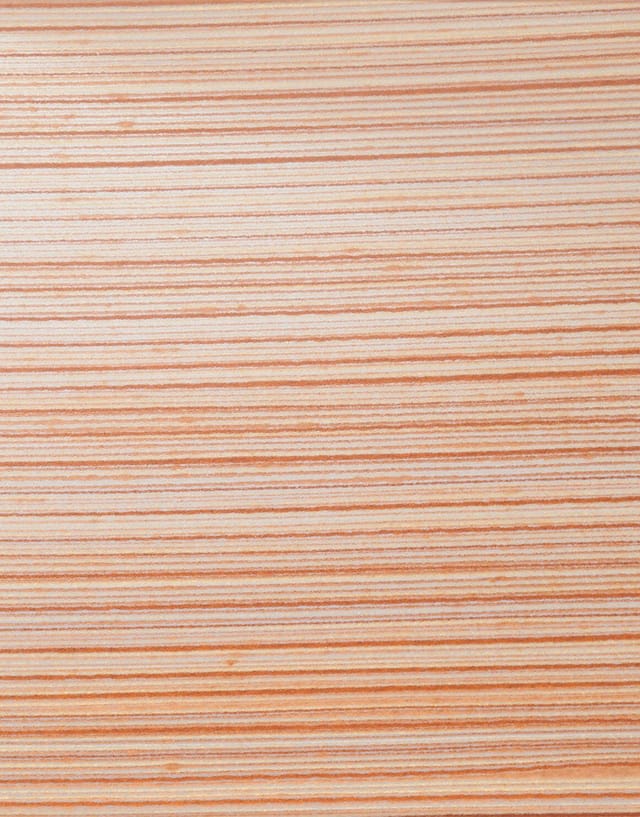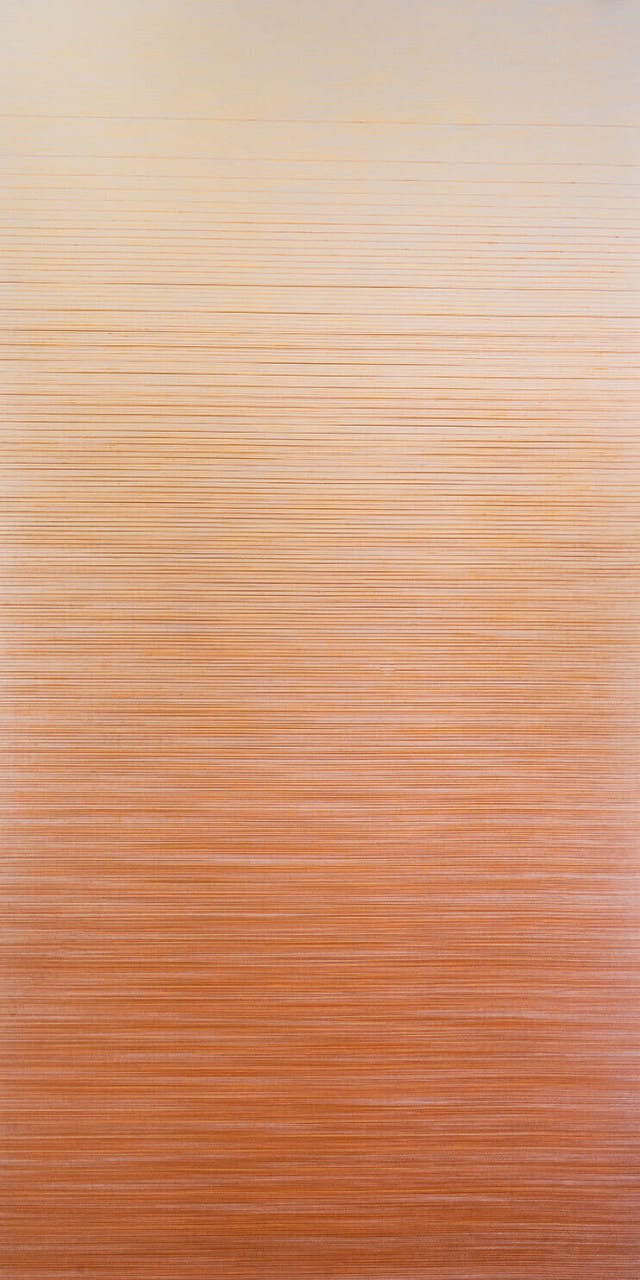 Horizon

Beam

This stunning Varia design captures a gradient textile with color that transitions from deep and saturated to light and delicate.

Details
Gauges

Varia: 1/8", 3/16", 1/4", 3/8", 1/2", 3/4", 1"


Panel Sizes

Varia: 48" x 96"

The yarns of the woven material become more diffused as they ascend, allowing natural light to pass through these translucent panels.
Materials


To Realize Your Vision
Textiles
Deconstructed & Refined
From knitted fabrics, to distressed garments, we mined the world for the inspiration that drives these incredible patterns that bring warmth, beauty, and expression to your project.
Discover Textiles