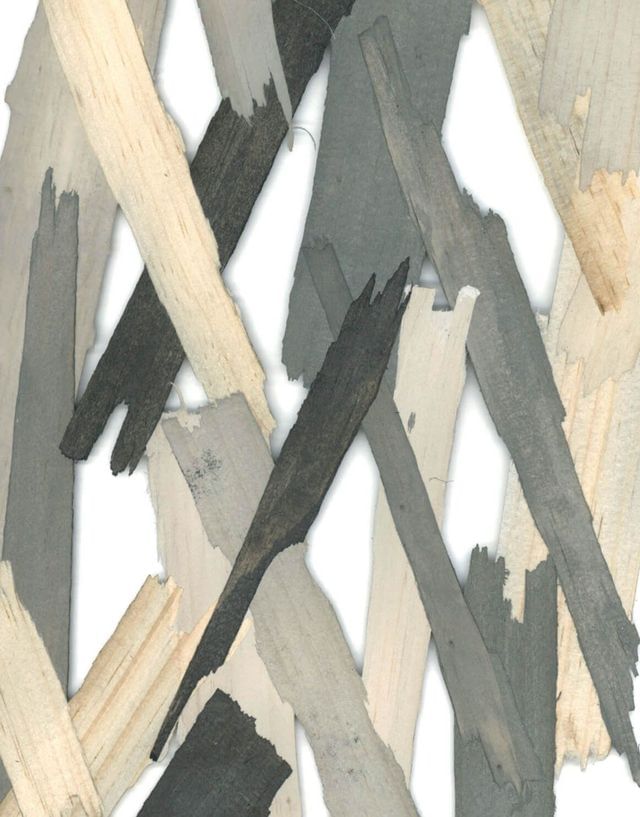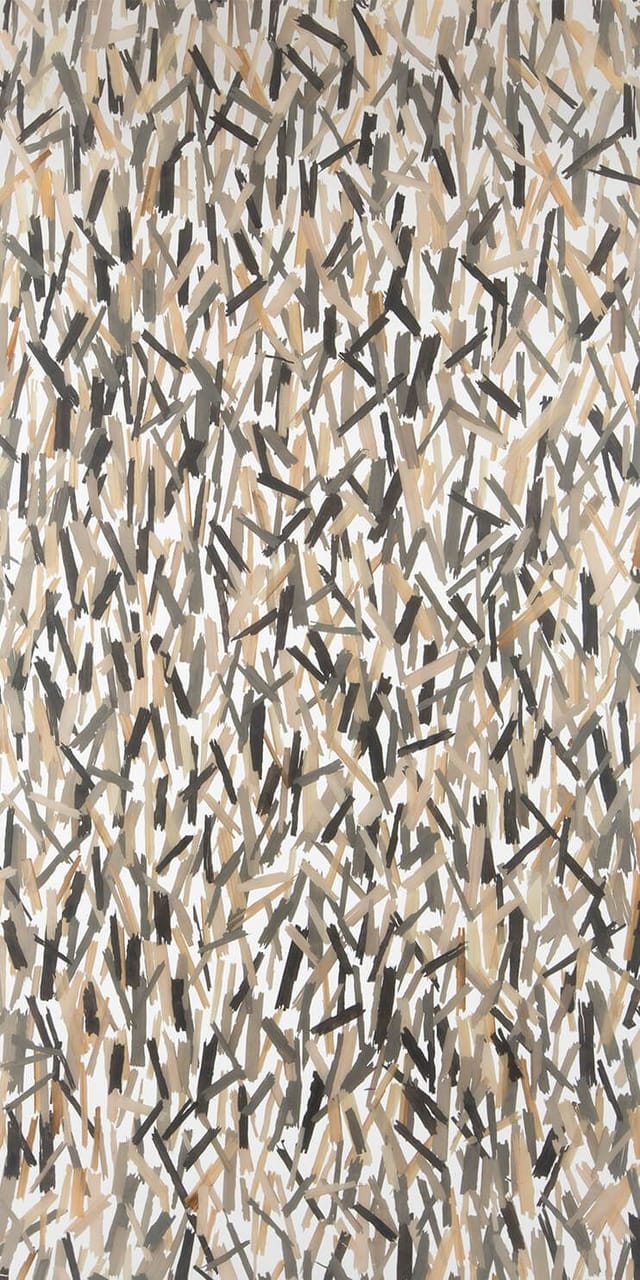 Kathali

Grays

Kathali is inspired by the Nepalese method of painting aromatic shavings as part of their post-earthquake rebuilding process.
Details
Gauges

Varia: 1/4", 3/8", 1/2", 3/4", 1"


Panel Sizes

Varia: 48" x 120", 48" x 96"


Pattern Direction

Parallel to 8'

Disclaimer

The Varia system panels utilizing natural products as a decorative interlayer may change in appearance over time. Natural materials are also subject to inherent inconsistency in color, texture, and shape.
Kathali is the Nepalese word for wooden.
Villagers trim and smooth raw pine beams with hand planers that leave shavings which are collected, shaped, and painted by local artisans.
Materials


To Realize Your Vision
Artisan
Discover Heart & Soul
A collection of handcrafted patterns empowered by the creative efforts of artisans across the globe — a beautiful way to do business.
Discover Artisan