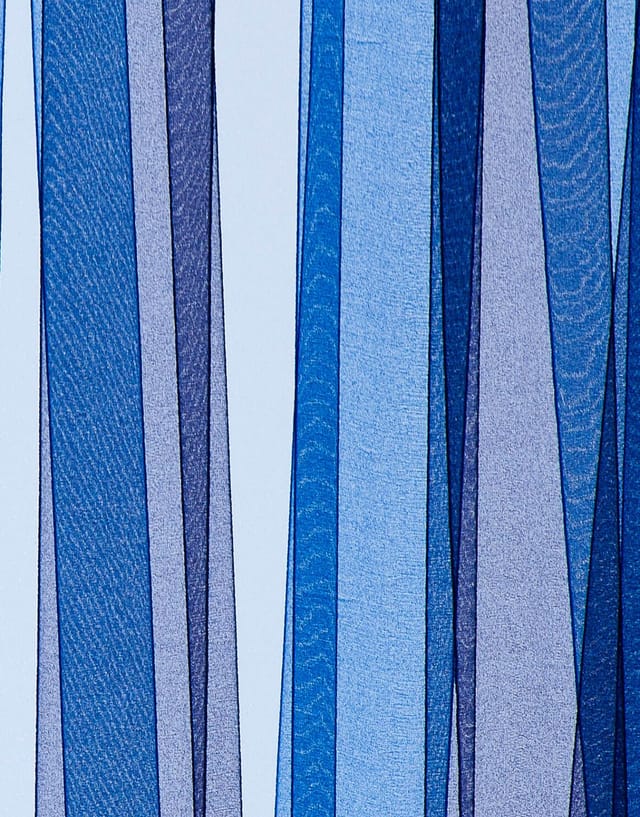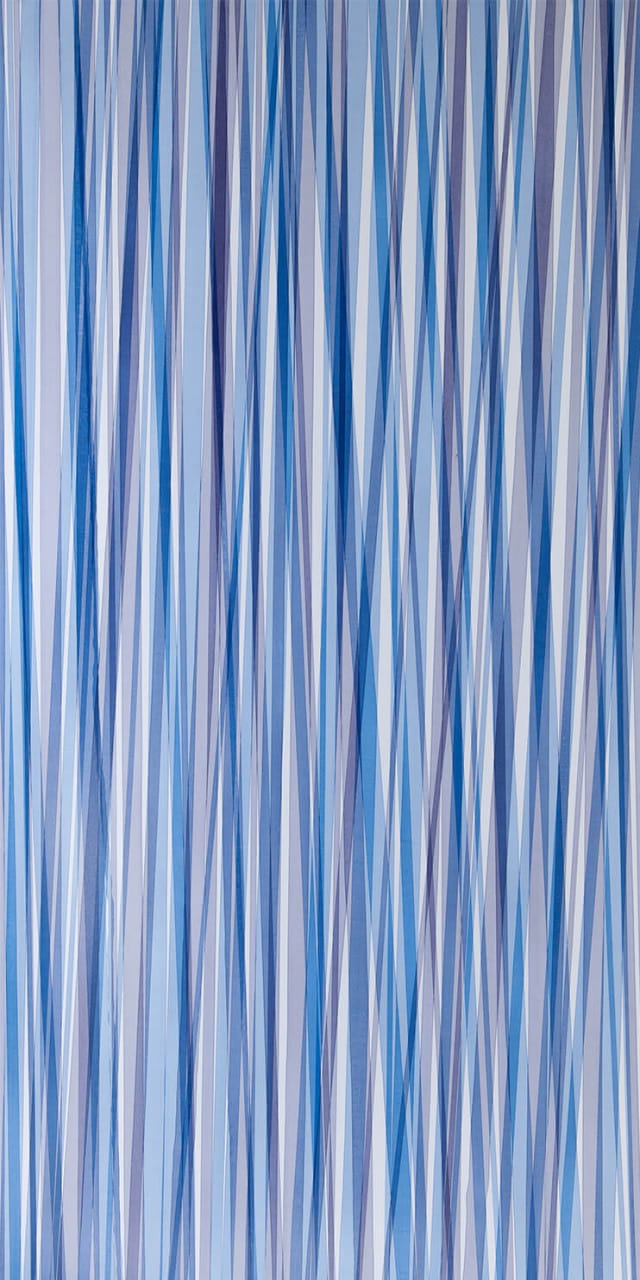 Mirage

Twilight Straight

Go from subtle to stunning with one of Mirage's variants. Each plays with pattern, color, and luminosity in their own way.
Add Depth, Directionality and Density


By Specifying Layout
One Interlayer

Two Interlayers
Materials


To Realize Your Vision
Textiles
Deconstructed & Refined
From knitted fabrics, to distressed garments, we mined the world for the inspiration that drives these incredible patterns that bring warmth, beauty, and expression to your project.
Discover Textiles