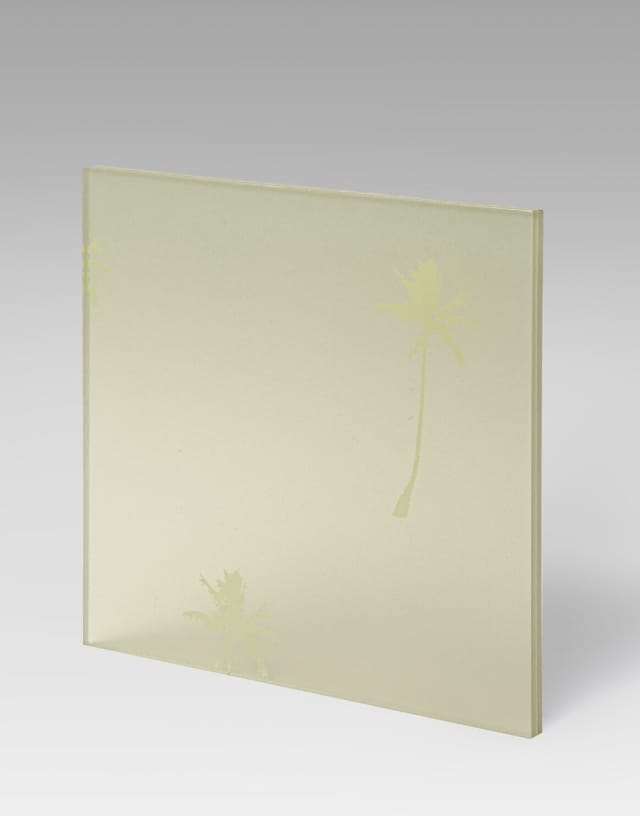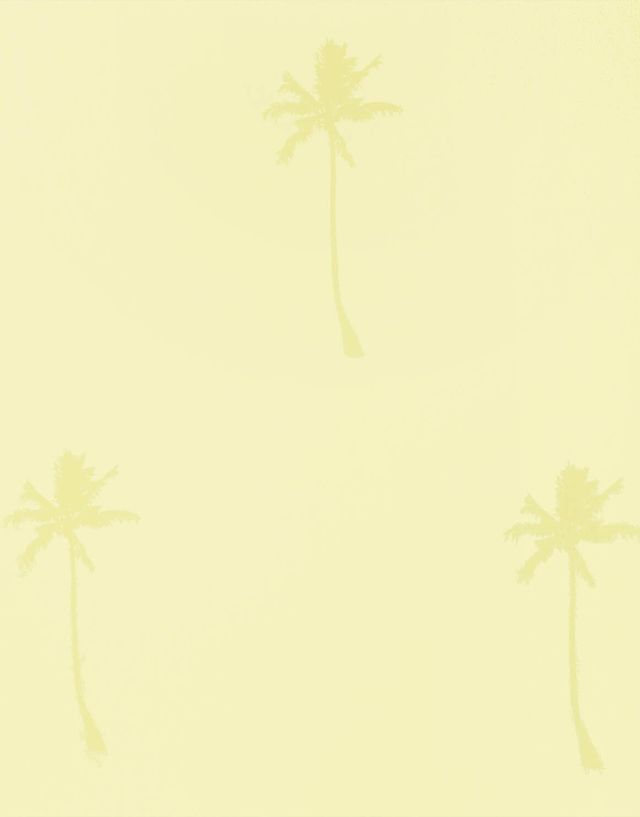 Palms

Cay

A whimsical tribute to the palm trees that complement Los Angeles architecture.

Details
Gauges

Varia: 1/16", 1/8", 3/16", 1/4", 3/8", 1/2", 3/4", 1"


Panel Sizes

Varia: 48" x 96", 48" x 120", 60" x 120"

Materials


To Realize Your Vision
Graphic Patterns
Sophisticated Patterns
Varia's translucency comes to life in a curated selection of Graphic Patterns. This collection is an expression of linear, boxy, and energetic patterns in sophisticated hues.
Discover Graphic Patterns