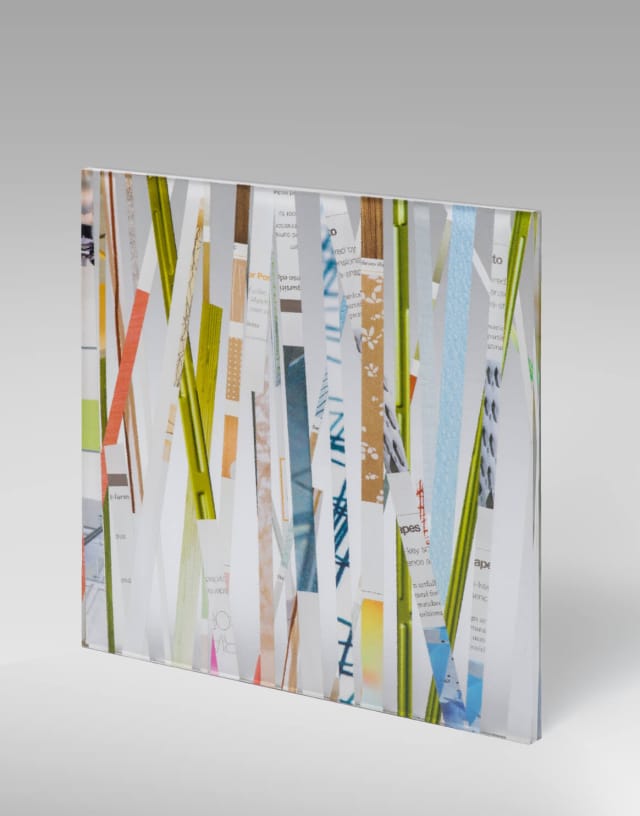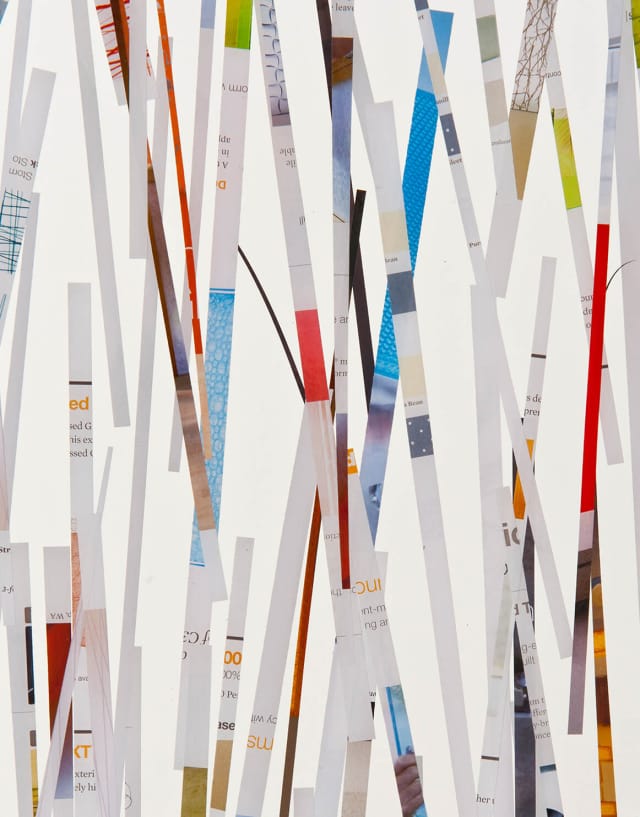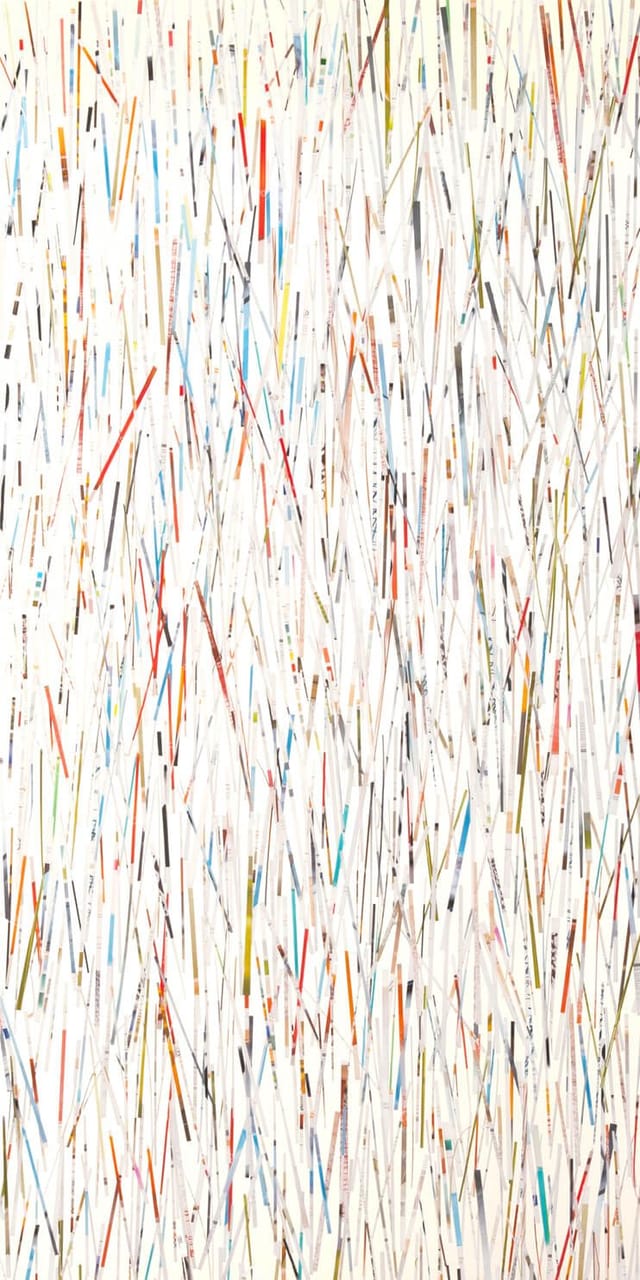 Paper

Cut

Made from recycled magazine clippings, this wonderful interlayer puts an editorial approach at the heart of its design. Literally.
Details
Gauges

Varia: 1/4", 3/8", 1/2", 3/4", 1"


Panel Sizes

Varia: 48" x 96", 48" x 120"

Materials


To Realize Your Vision
Closed Loop
Sustainable Design
Interlayers designed from a closed loop manufacturing process that are as beautiful for your space as they are for the environment.
Discover Closed Loop