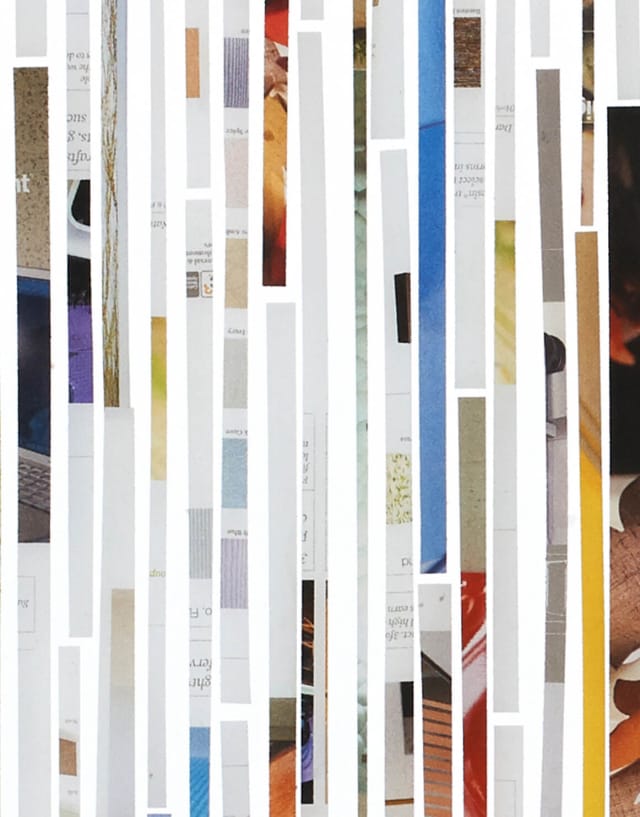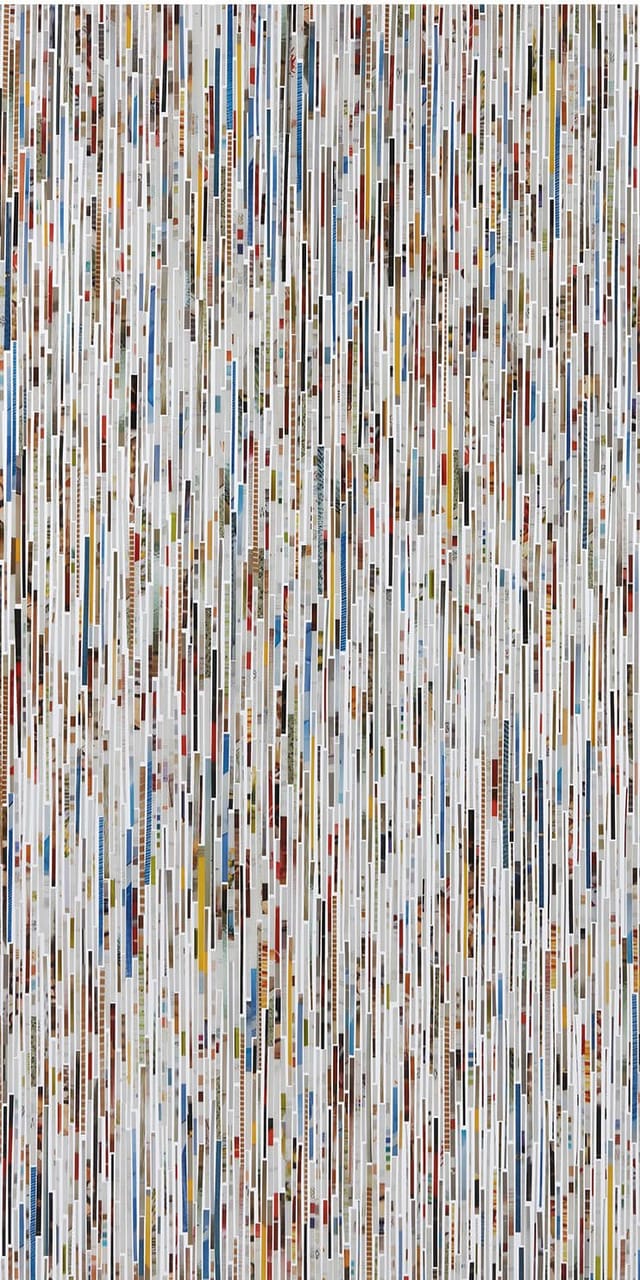 Paper

Lane

Made from recycled magazine clippings, this wonderful interlayer puts an editorial approach at the heart of its design. Literally.
Add Depth, Directionality and Density


By Specifying Layout
One Interlayer

Two Interlayers
Materials


To Realize Your Vision
Artisan
Discover Heart & Soul
A collection of hand crafted patterns empowered by the creative efforts of artisans across the globe as part of our Full Circle program — a beautiful way to do business.
Discover Artisan