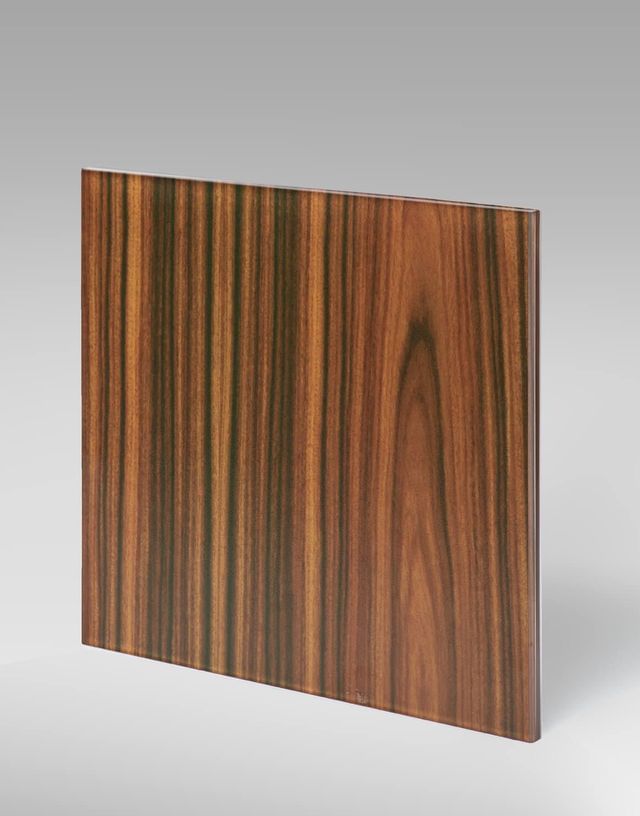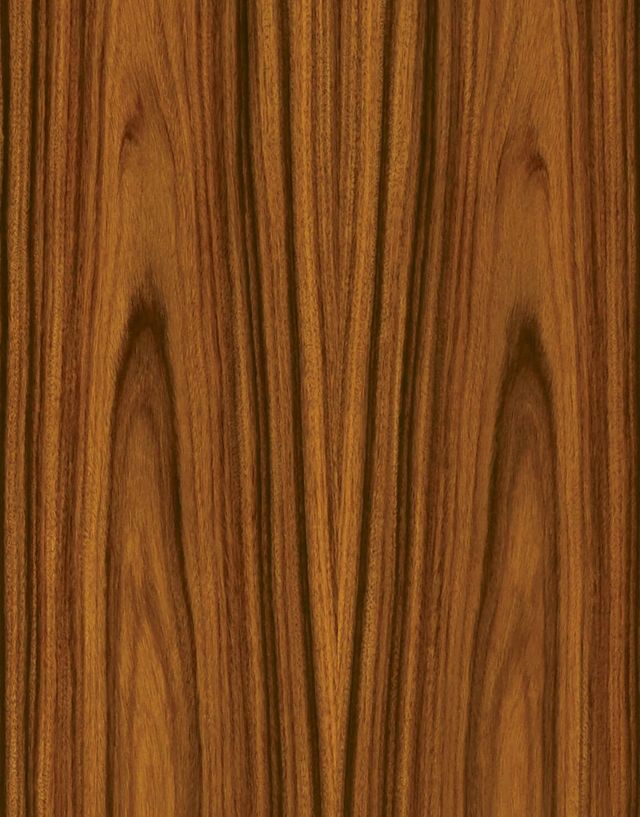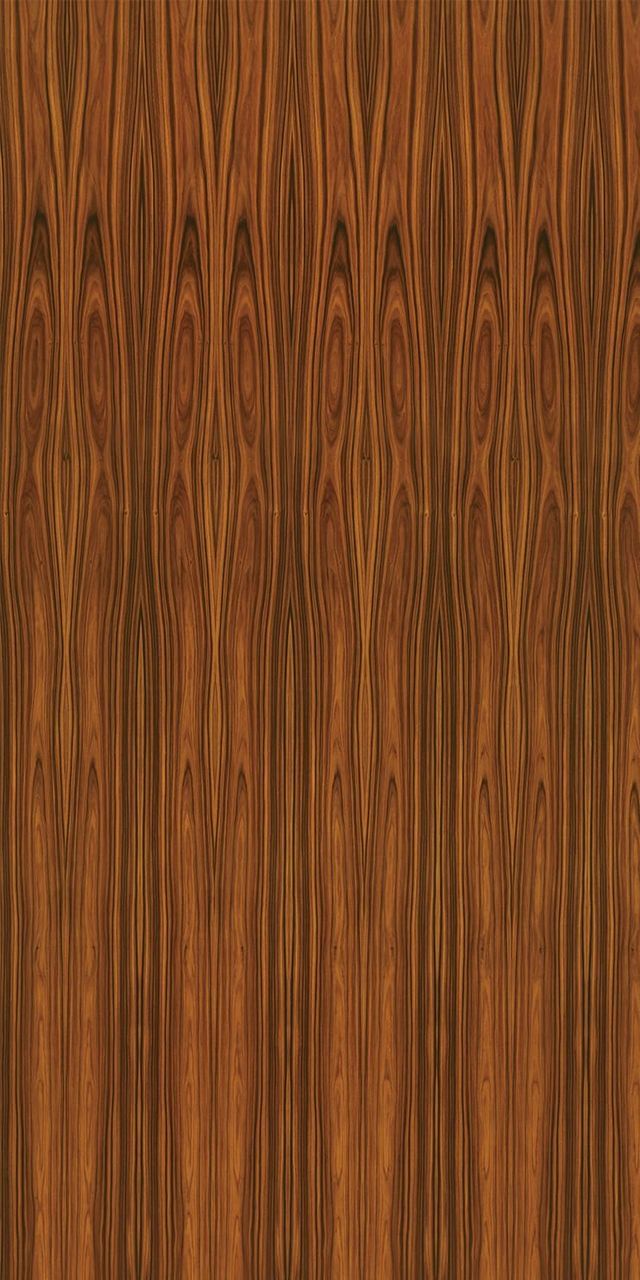 Rosewood
Rich hues of rosewood seep form these highres interlayers with the sole purpose of inspiring you to create something gorgeous.
Details
Pattern Direction

Parallel to long side
Cannot be rotated

Disclaimer

The varia system panels utilizing wood veneers as a decorative interlayer provide a one-sided aesthetic and may also vary in appearance from this sample in color and in grain width, and may also have knots and other minor imperfections inherent in authentic wood veneers. | Gauge variation is -1/16", + 1/32".Final product may contain random air bubbles which may not be seen in these images or in samples.
Materials


To Realize Your Vision
A collection of high-resolution, wood grain patterns that combine the warmth of wood with the option for unique cut-out designs to create a contemporary look.
Discover Woods