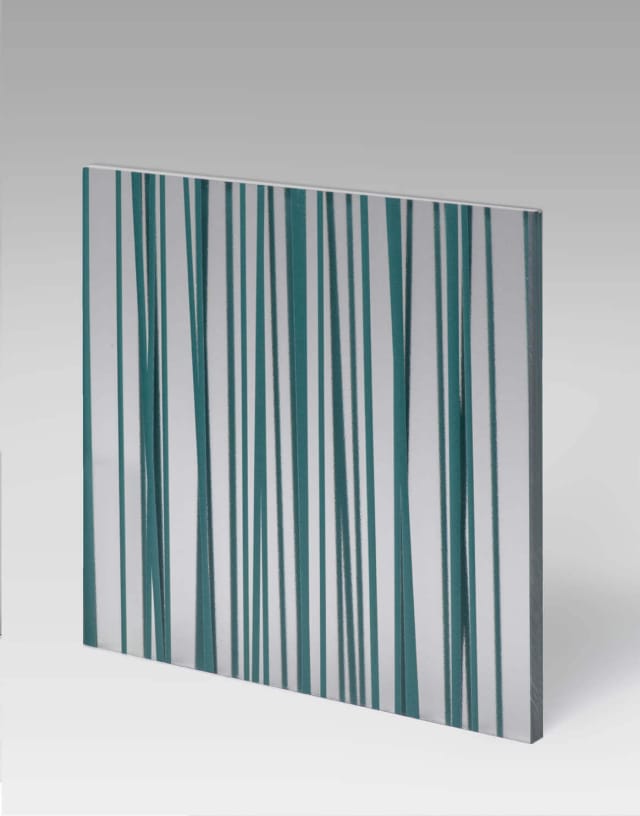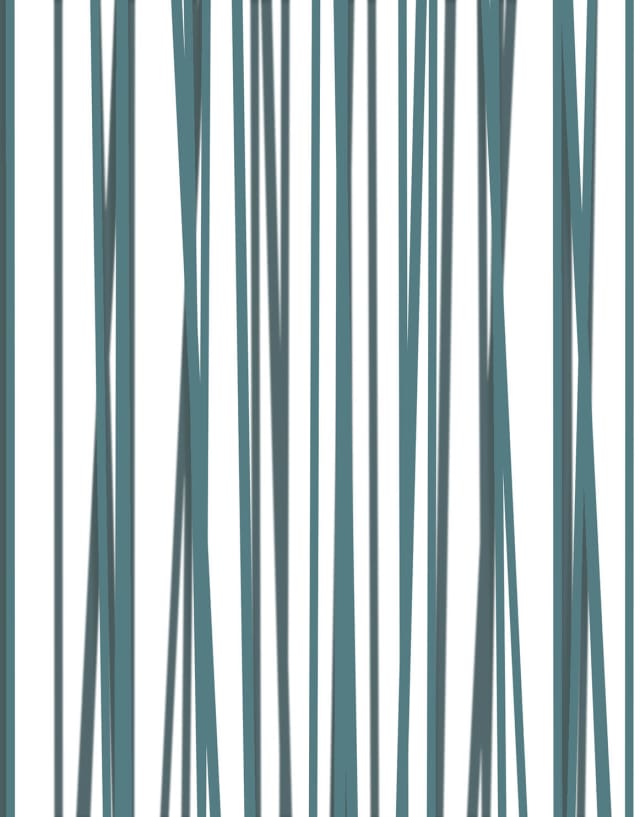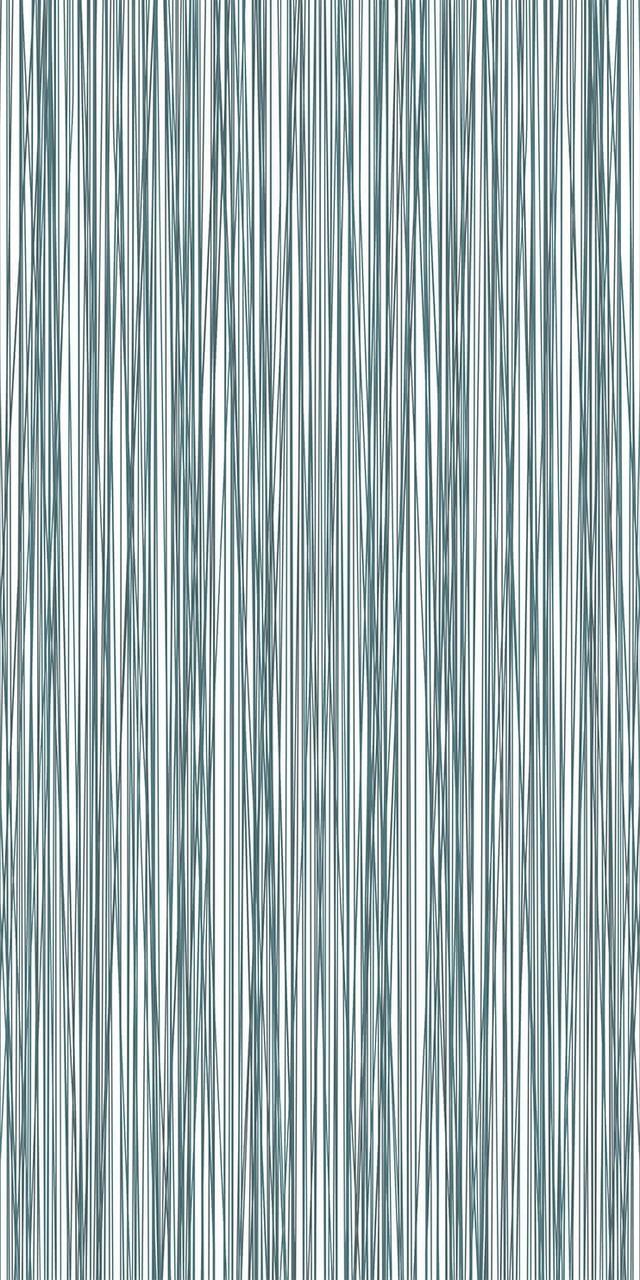 Strum

Gemini

The linear pattern of Strum creates serene dimensionality on translucent Varia for a harmonious aesthetic.
Materials


To Realize Your Vision
Graphic Patterns
Sophisticated Patterns
Varia's translucency comes to life in a curated selection of Graphic Patterns. This collection is an expression of linear, boxy, and energetic patterns in sophisticated hues.
Discover Graphic Patterns