Writeable Surfaces


With Glass Markerboards

Add function to your workspace with custom, magnetic, glass markerboards in your choice of up to six colors and three aluminum frame options.
Add a Markerboard solution to your project space to inspire collaboration.
Material
Pressed Glass
Everything In-Between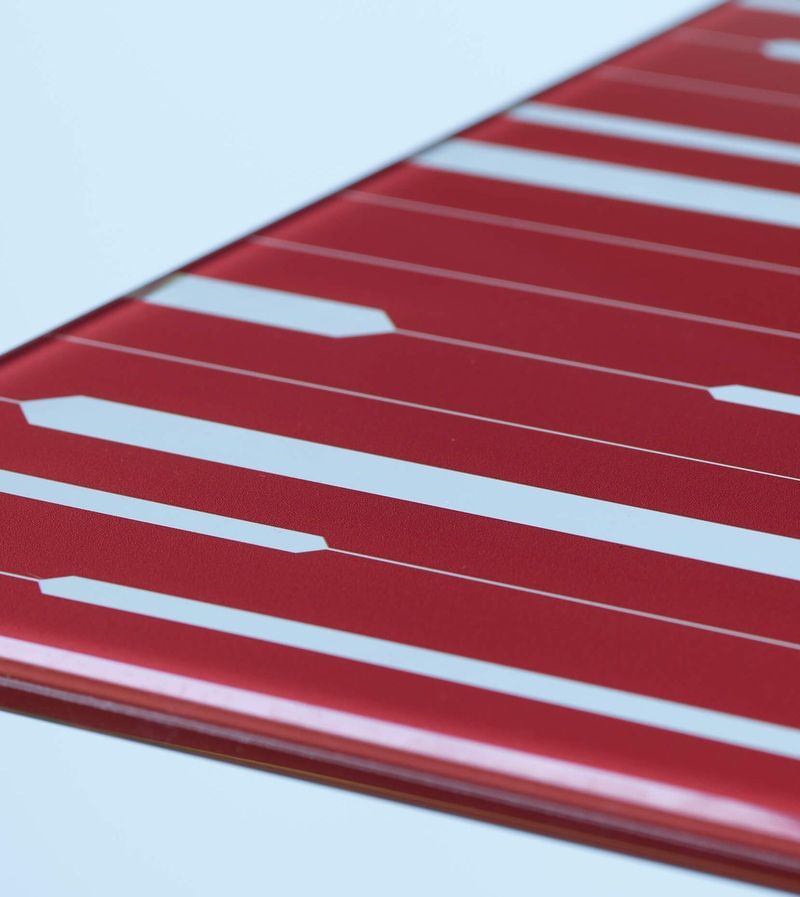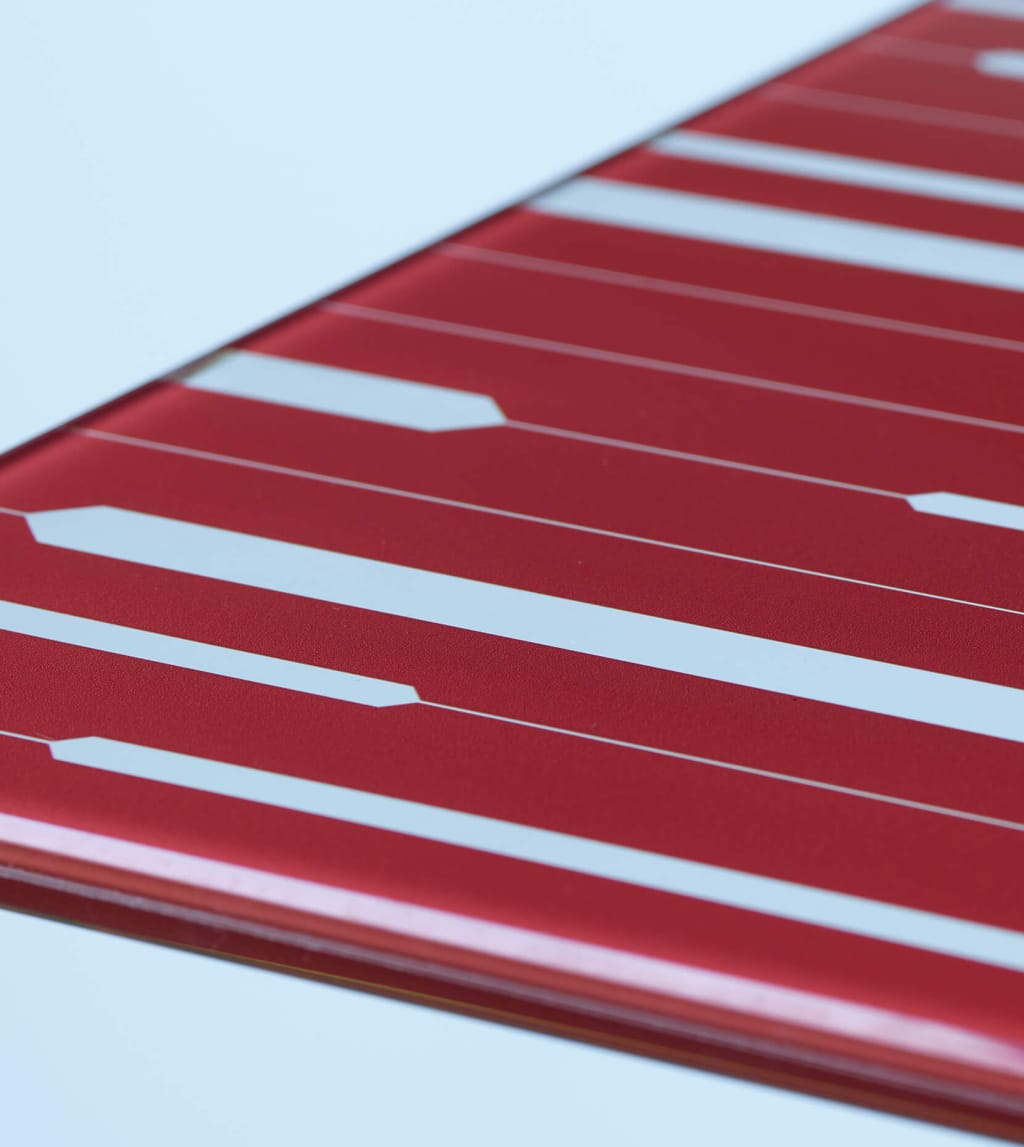 Crisp high-resolution graphics come to life with Pressed Glass. Pick from our curated collection of Graphic Patterns, HighRes imagery, or 250 Color Portfolio.
Discover Pressed Glass
Write On
Explore These Solutions