200.52
Fully Framed

Top-Support Partition

Divide space with this full frame product featuring two Varia patterns that allow you to design beautiful diptychs for your project.
Create your Signature
Fully Framed Top-Support Partition
What you get

One 48" × 96" × 3/8" (1220 mm × 2440 mm × 9.5 mm) fully framed Varia partition.

Design Choice

— Partition size
— Varia color and pattern options

Product Features

— One 48" × 96" × 3/8" (1220 mm × 2440 mm × 9.5 mm) Varia panel is the smallest unit. Widths larger than 48" will use additional panels. Smaller sizes will be cut from the full panel
— 12" × 18" (305 mm × 455 mm) minimum and a maximum height of opening 98.25" (2495 mm)
— Top Support hardware system with vertical bracing for extra panel rigidity

Lead Time

Three weeks (not including transit time)
Explore the benefits of a fully framed panel that features Varia, our superstar material you can endlessly design to your needs.
Material
Varia
Dynamic Translucency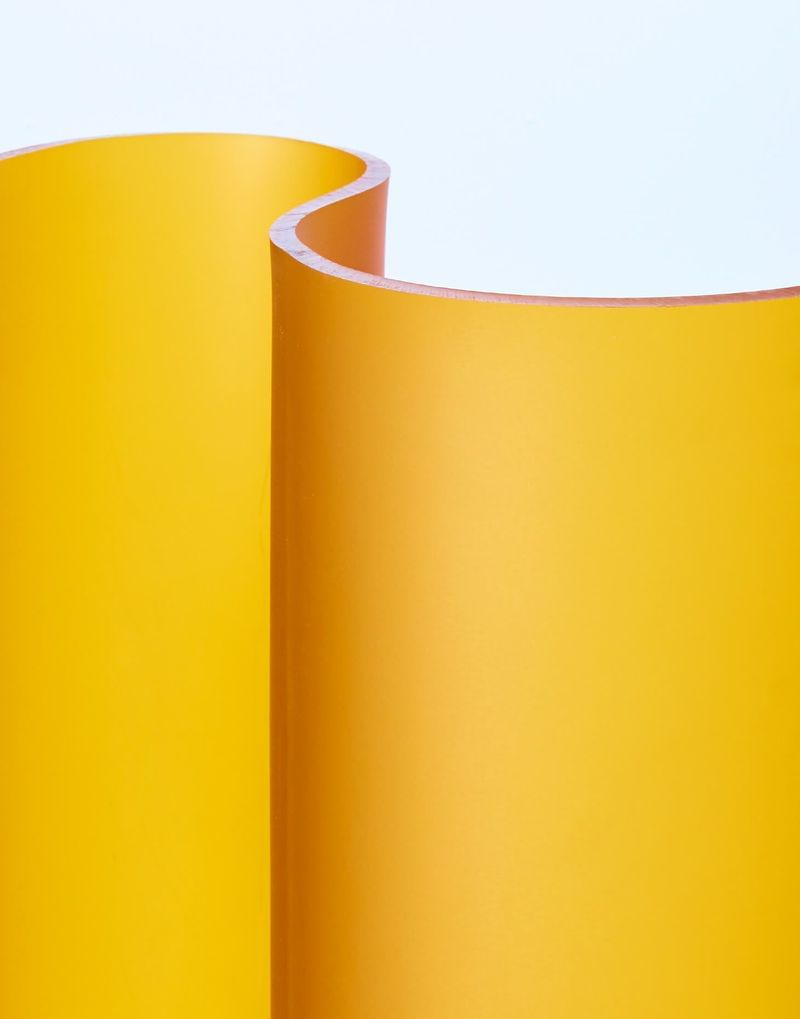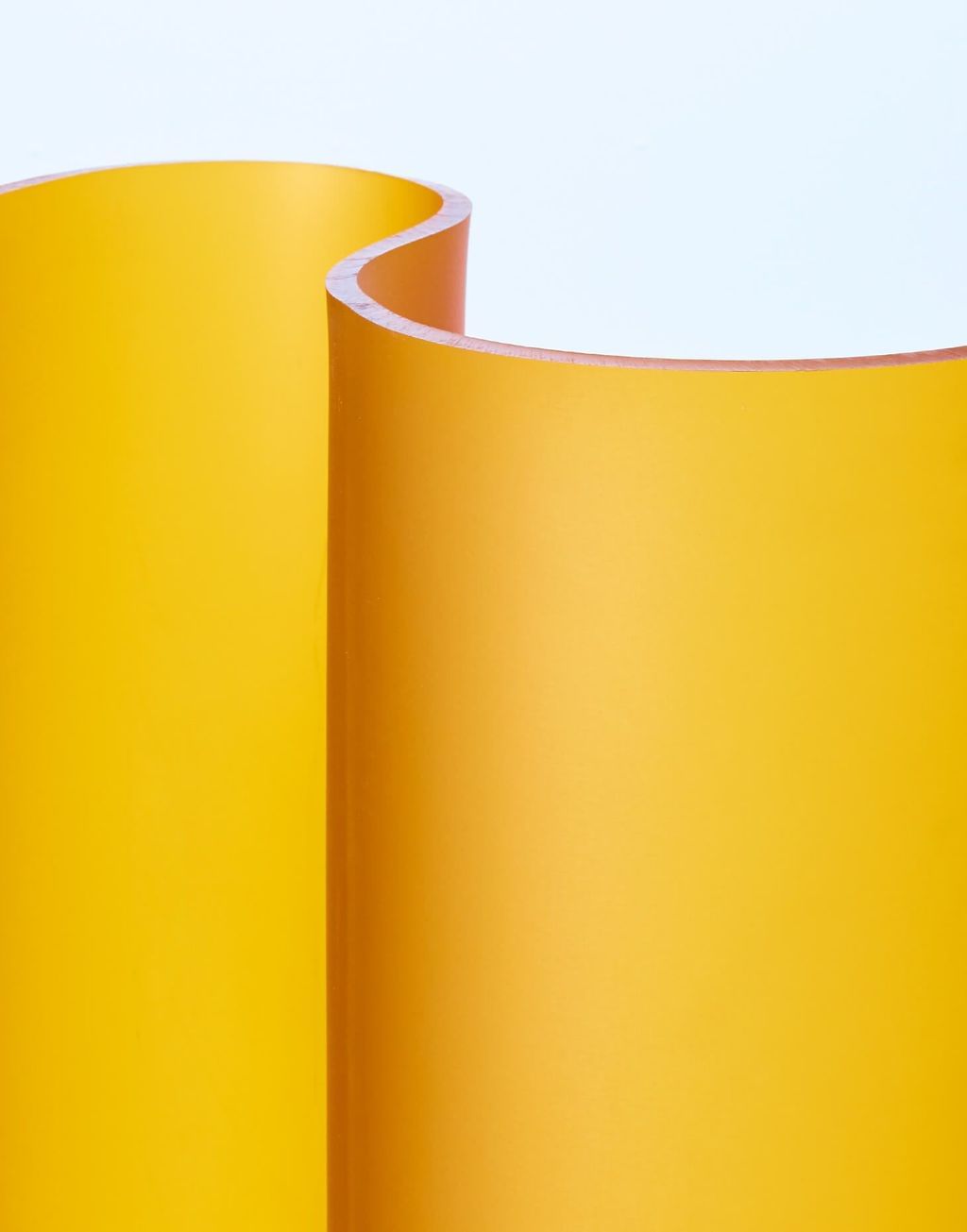 Our translucent Varia can be left clear, colored with a range of timeless options, or add patterns to make a unique statement.
Discover Varia
Product details
Features and Hardware
Vertical Bracing

For extra panel rigidity

Mounting

Vertical Bracing

For two or more panels

Base Profile
Other Products you might like