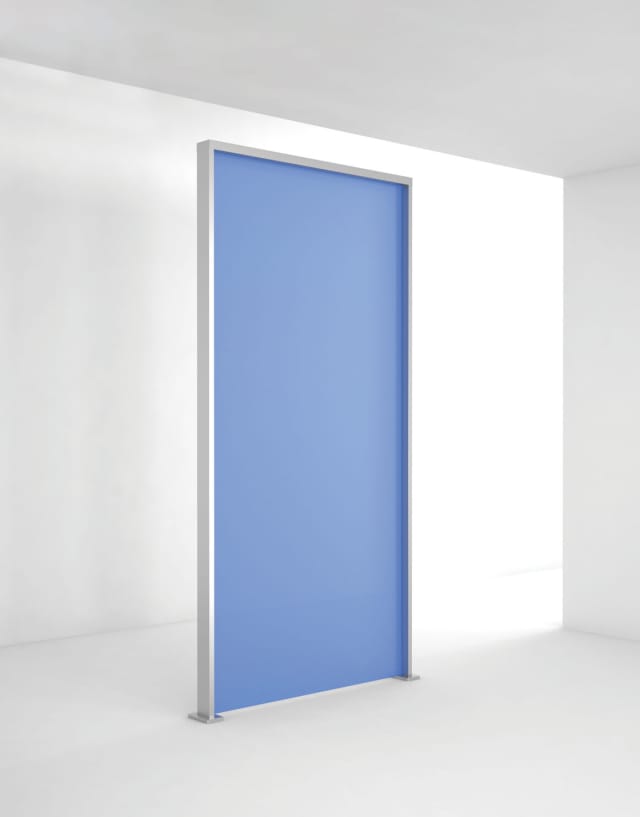 200.57
ILTUO

Cantilevered I

ILTUO's I-shaped, floor-anchored partition creates privacy, divides space, and leaves you with an entire landscape for your creativity.
Create your Signature
ILTUO Cantilevered I
What you get

One 48" × 96" x 3/8" (1220 mm × 2440 mm × 9.5 mm) Varia partition.

Design Choice

— Partition size
— Varia color and pattern options

Product Features

— One 48" × 96" x 3/8" (1220 mm × 2440 mm × 9.5 mm) Varia panel is the smallest unit. Widths larger than 48" will use additional panels. Smaller sizes will be cut from the full panel.
— 12" x 24" (305 mm x 610 mm) minimum and a maximum height of 96" (2440 mm)
— Hardware Standard Finish: Clear Anodized
— Free-standing partition requires no attachment to a ceiling
— Must be anchored into the floor

Lead Time

Three weeks (not including transit time)
Create interesting juxtapositions of pattern, color, digital printing, and more by adding interlayers to a single Varia panel.
ILTUO Hardware


Finish Options

The ILTUO system comes standard with a Clear Anodized aluminum finish. Contact your sales rep for a price and lead time on our thirteen other finish options, or choose any RAL color for a fully customized and unique space.
Material
Varia
Dynamic Translucency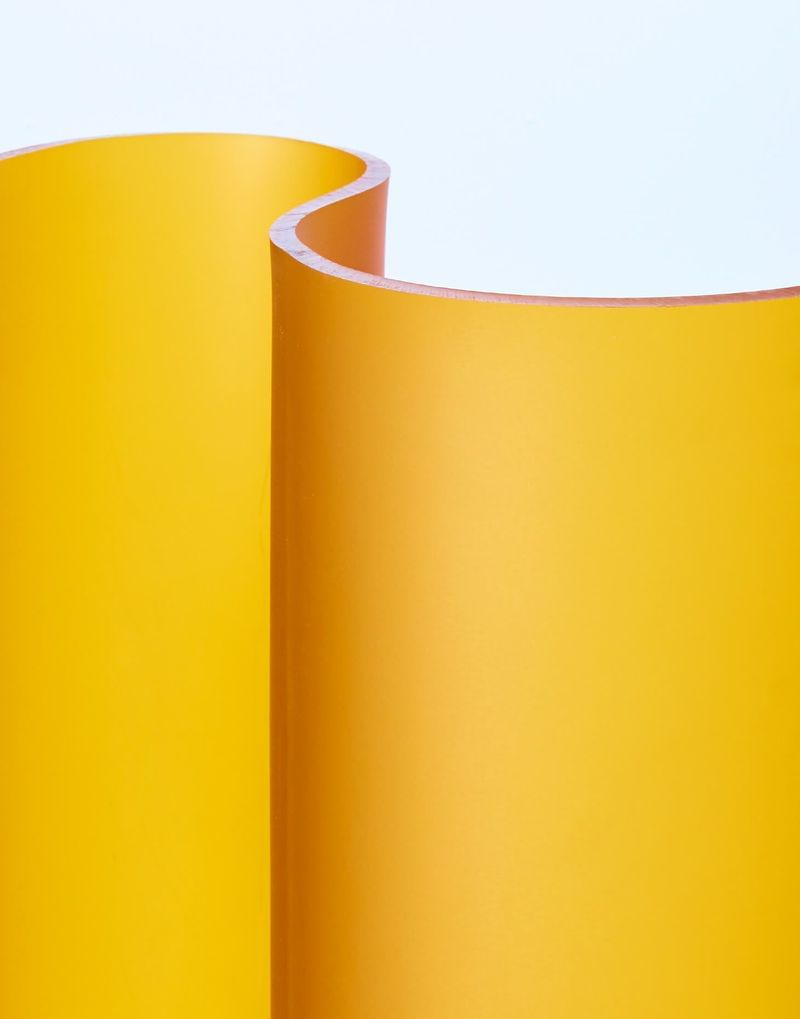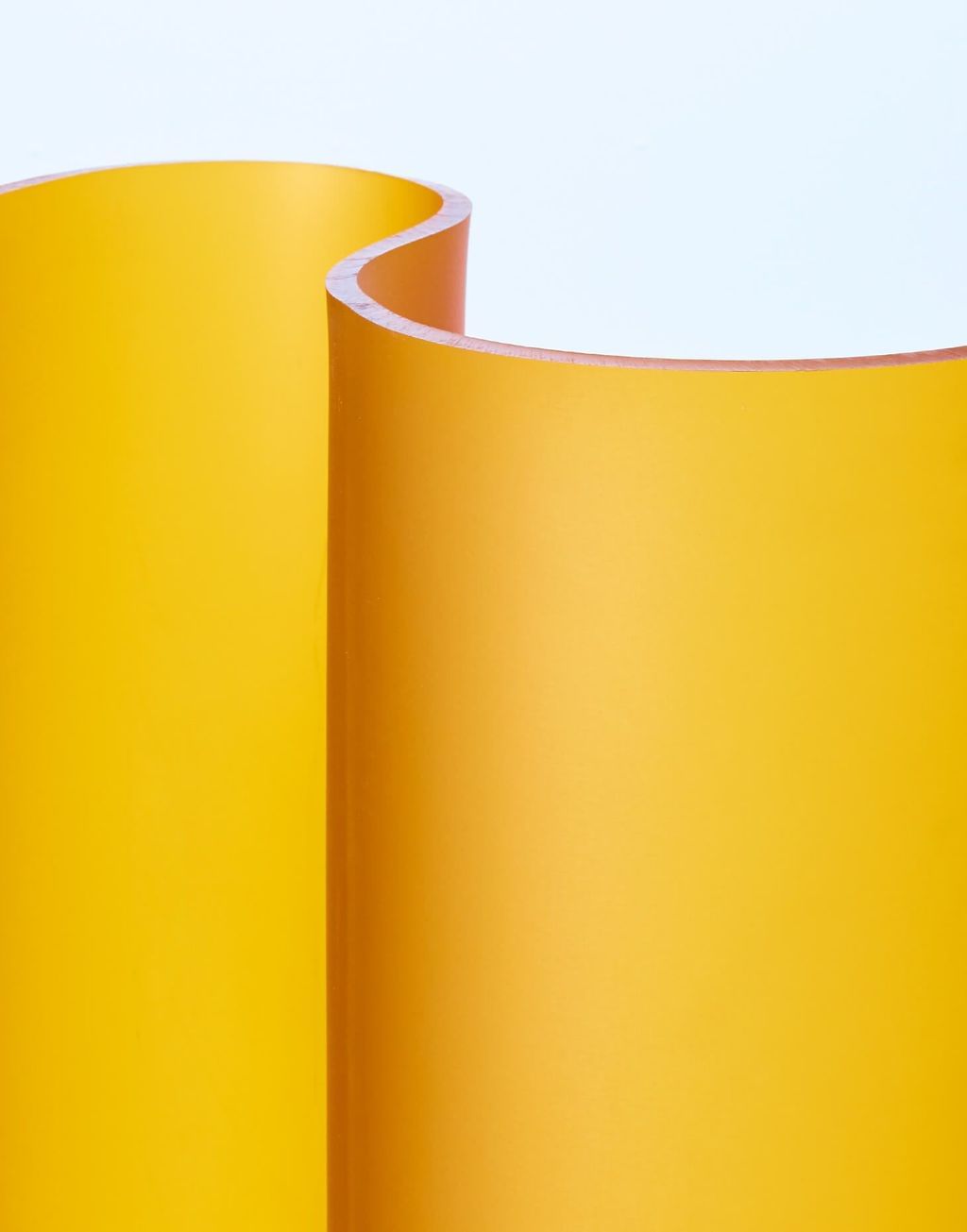 Our translucent Varia can be left clear, colored with a range of timeless options, or add patterns to make a unique statement.
Discover Varia
Product details
Features and Hardware
Dimensions

48" × 96" x 3/8" (1220mm × 2440mm × 9.5mm)

Guide Template

Place on the floor for easy assembly

Double Post Channel

Available when adding additional panels

ILTUO Base Plate KIT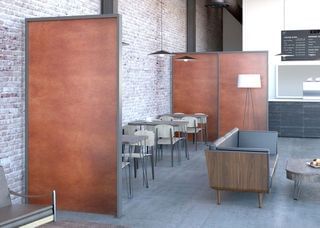 In the picture
ILTUO
I Partition
Material  |  Varia
Interlayer  |  Rust Oxide
Hardware Finish  |  Carbide
Download Image
Shape Space
Explore the World of ILTUO
This groundbreaking collection of design systems delivers endless possibilities starting from 5 simple shapes.
Learn more
Other Products you might like