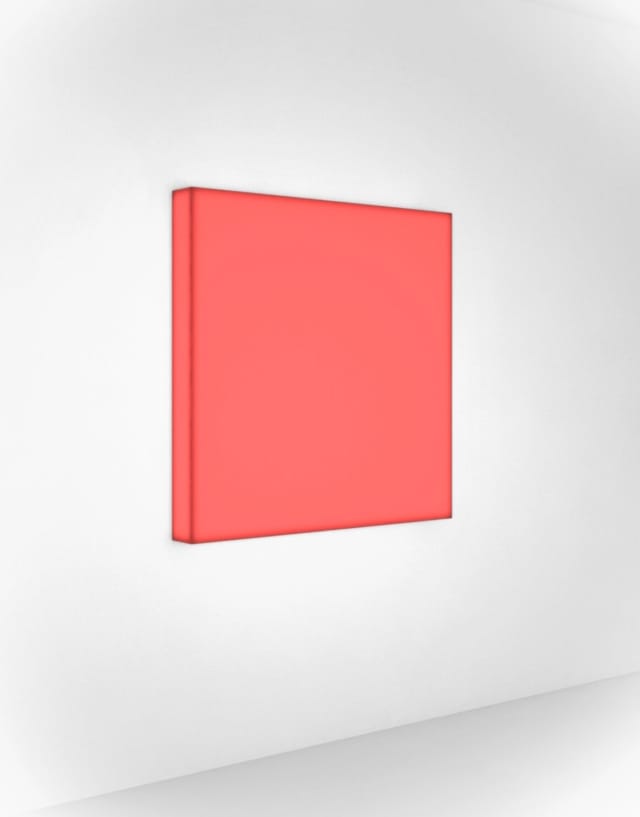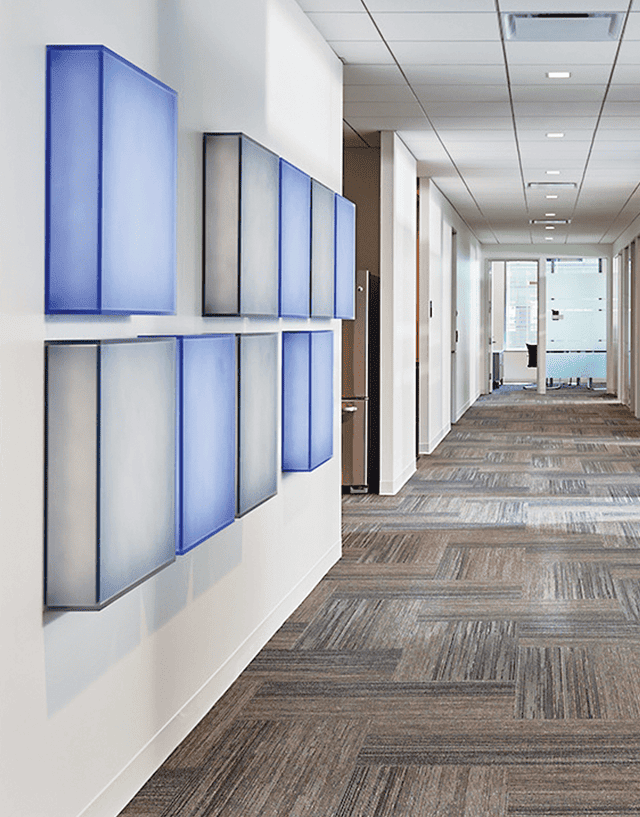 300.33
Lightbox

Unframed Chroma

Light up space with barely there hardware, and a pre-configured, proprietary lighting solution encased in our durable Chroma material that comes in three sizes.
Create your Signature
Lightbox Unframed Chroma
What you get

One 48" W x 48" H x 5" D (1220 mm x 1220 mm x 125 mm), 24" W x 96" H x 5" D (610 mm x 2440 mm x 125 mm), or 36" W x 84" H x 5" D (915 mm x 2135 mm x 125 mm) unframed Chroma lightbox.

Design Choice

— Feature size
— Choose from 250 colors in our Color Portfolio

Product Features

— Three sizes: A, B, and C
— Chroma color in 1/2" gauge includes Powder diffusion layer for even lighting
— Pre-configured, proprietary lighting solution for even illumination
— Minimal visible hardware
— Utilizes our standard 3fit series natural white lighting solution

Lead Time

Three weeks (not including transit time)
Unframed Chroma configurations let you create beautiful combinations of color and light that can even be seen from the side.
Material
Chroma
Radiant Resilience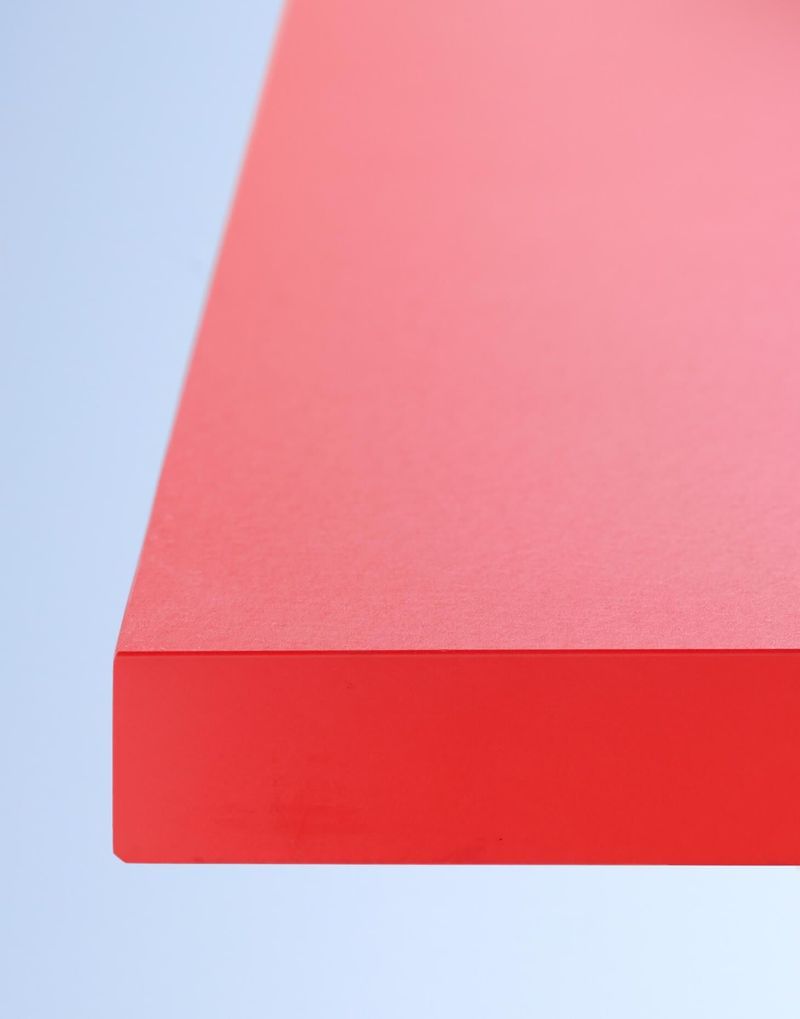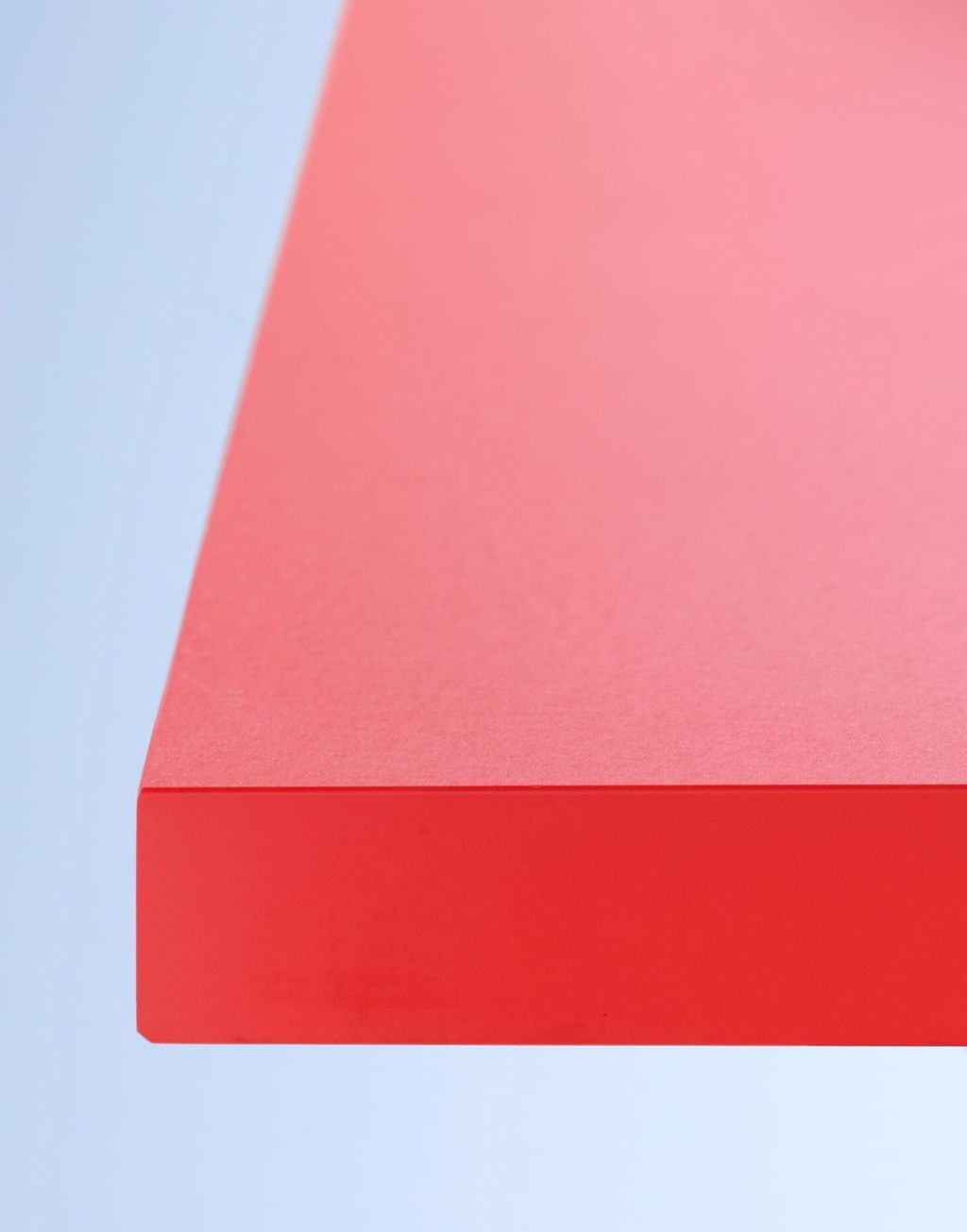 Chroma is a thick, durable solution that holds up to horizontal applications like tables, benches, boxes, and counters. Chroma carries light and is gorgeous in 250 colors.
Discover Chroma
Product details
Chroma Lightbox Sizes
Size A Dimensions

48" x 48" x 5" (1220 mm x 1220 mm x 125 mm)

Size B Dimensions

96" x 24" x 5" (2440 mm x 610 mm x 125 mm)

Size C Dimensions

84" x 36" x 5" (2135 mm x 915 mm x 125 mm)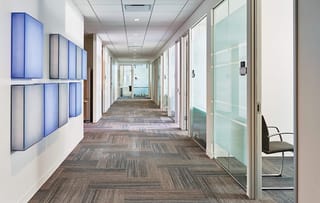 In the picture
Chroma
Lightbox
Material  |  Chroma
Color  |  Atlantic B35 + Powder D03, Midnight B52 + Powder D03
Download Image
Other Products you might like