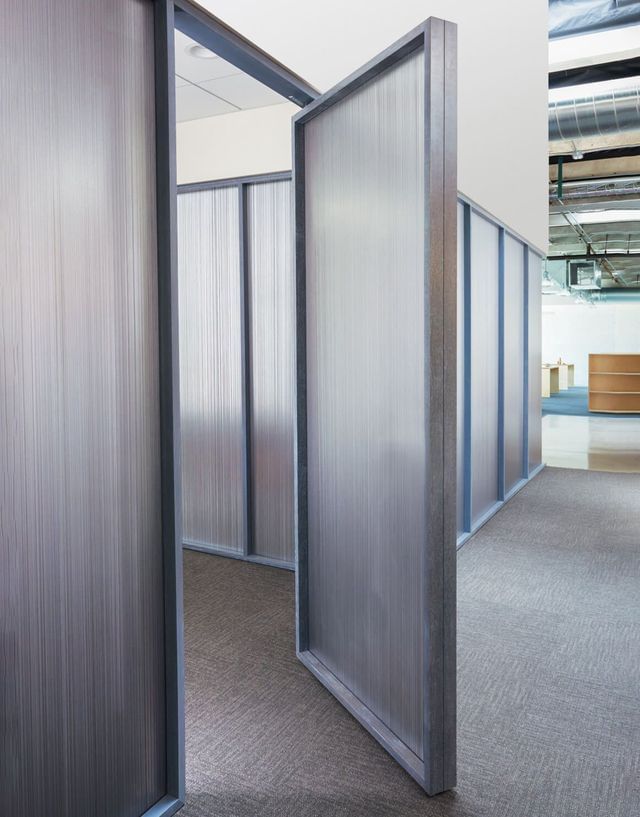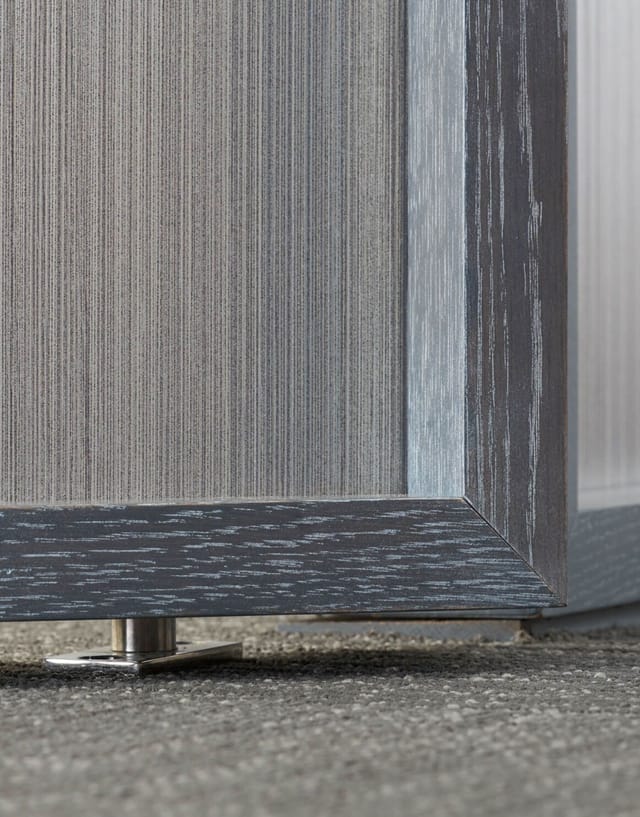 100.34
Pivot Door

With Wood Frame

Pair the traditional one-way swing of this Ash-framed door with your extraordinary design of its Varia panel. Ships completely assembled and ready to install.
Create your Signature
Pivot Door With Wood Frame
What you get

One Varia panel plus hardware for a doorway opening measuring between 12"W × 18"H (305 mm × 455 mm) minimum and 53.375"W × 100.25"H (1355 mm × 2545 mm) maximum, making up a single pivot door

Design Choice

— Doorway opening size
— Wood finish color
— Varia color and interlayer

Product Features

— Door will ship with frame and jamb completely assembled at the opening size specified (anchoring of pivot hinge into floor required during installation)
— Standard door is made from Ash wood species and has a milled-out section in the frame to use as a handle
— Standard door uses a ball catch for closure with a one-way swing

Lead Time

Three weeks (not including transit time)
Choose from six frame finishes, then design this door's Varia panel with 250 colors and hundreds of pattern options to create with.
Material
Varia
Dynamic Translucency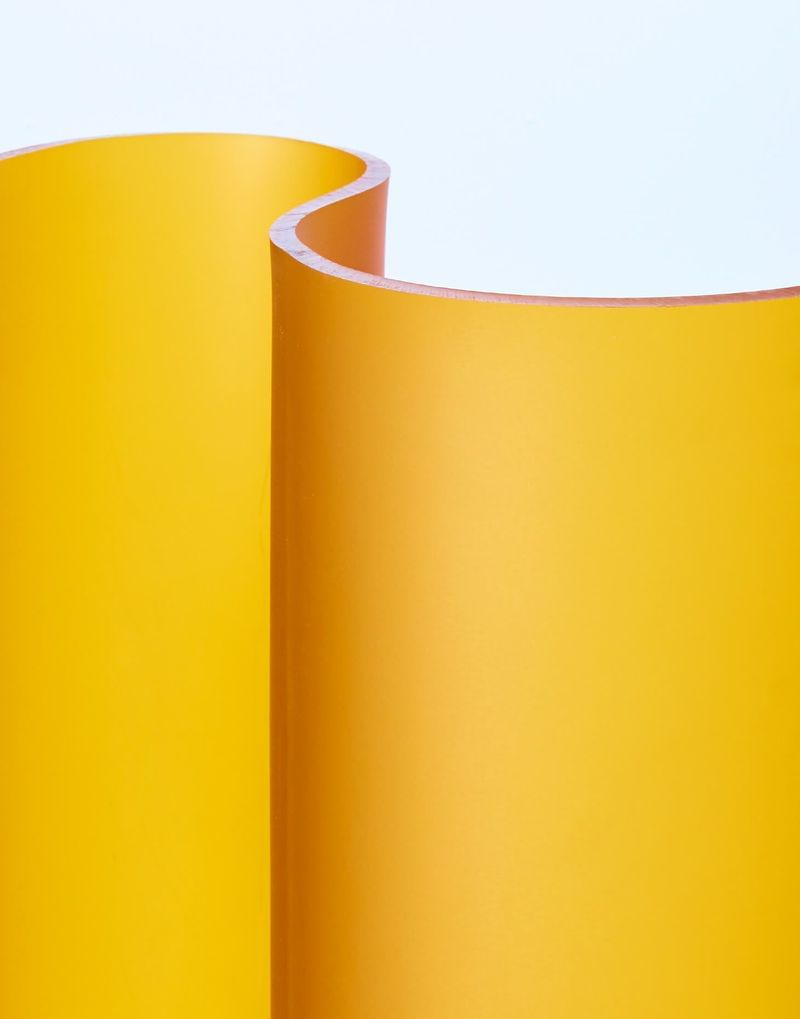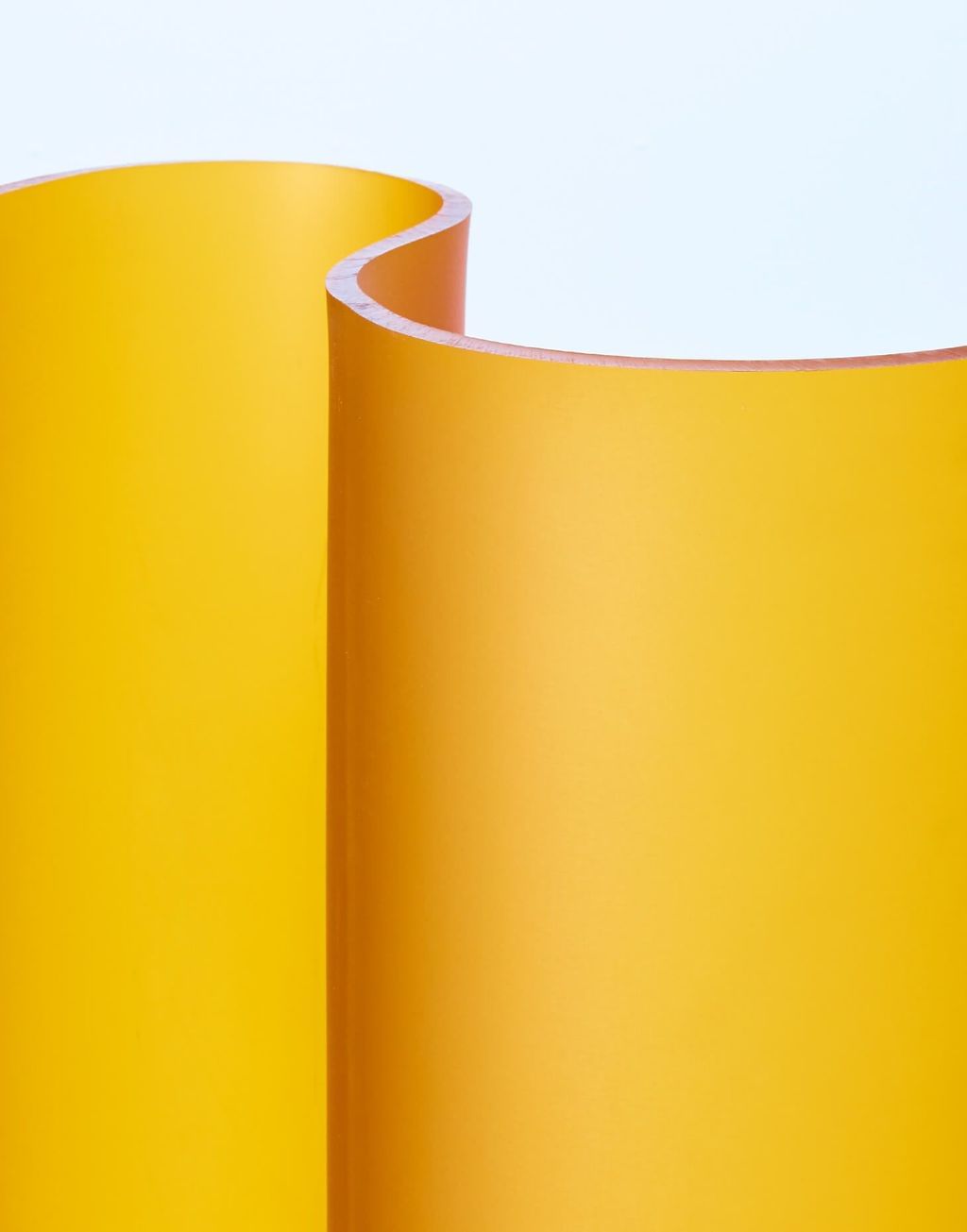 Our translucent Varia resin outer layers can be left clear, or colored with 250 hues for limitless luminosity. Customize the panel's interlayer with a pattern or color to create your own unique statement.
Discover Varia
In the picture
Pivot Door
With Wood Frame
Material  |  Varia
Interlayer  |  Strand Iron
Wood Finish  |  Gunmetal Gray
Download Image
Other Products you might like