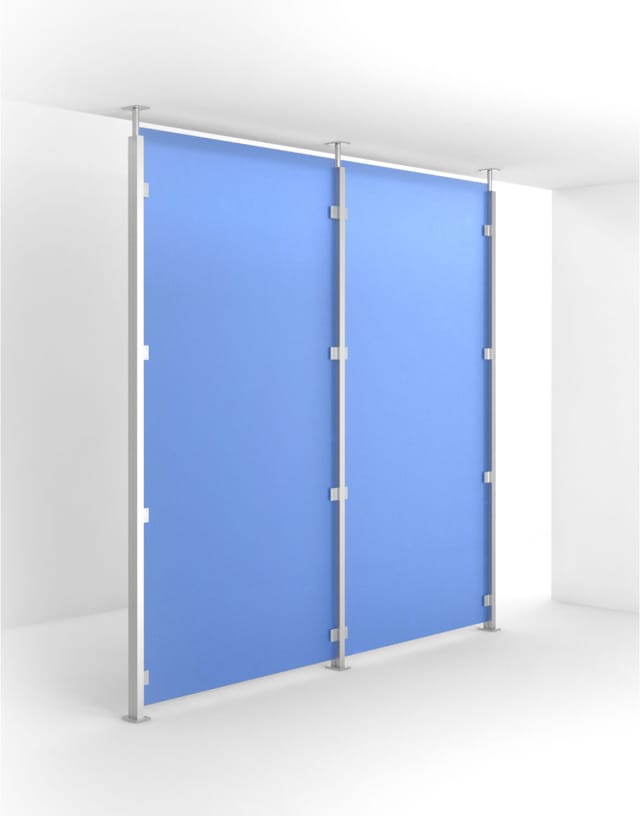 200.01
Pressure-Fit Partition

With Side Support

Aluminum profiles create rigidity and hold this partition's Varia panel, and the design you create, in place.
Create your Signature
Pressure-Fit Partition With Side Support
What you get

One 48" × 96" × 3/8" (1220 mm × 2440 mm × 9.5 mm) Varia partition with aluminum profiles.

Design Choice

— Partition size
— Varia color and pattern options

Product Features

— One 48" × 96" × 3/8" (1220 mm × 2440 mm × 9.5 mm) Varia panel is the smallest unit. Widths larger than 48" will use additional panels. Smaller sizes will be cut from the full panel
— 12" × 24" (305 mm × 610 mm) minimum and a maximum ceiling height of 101" (2565 mm) for a 96" (2440 mm) tall panel. No maximum overall width
— Aluminum profiles create rigidity for partitions

Lead Time

Three weeks (not including transit time)
Go as wide as your project requires by adding Varia panels with your own unique creation of color, pattern, HighRes imagery, and more.
Material
Varia
Dynamic Translucency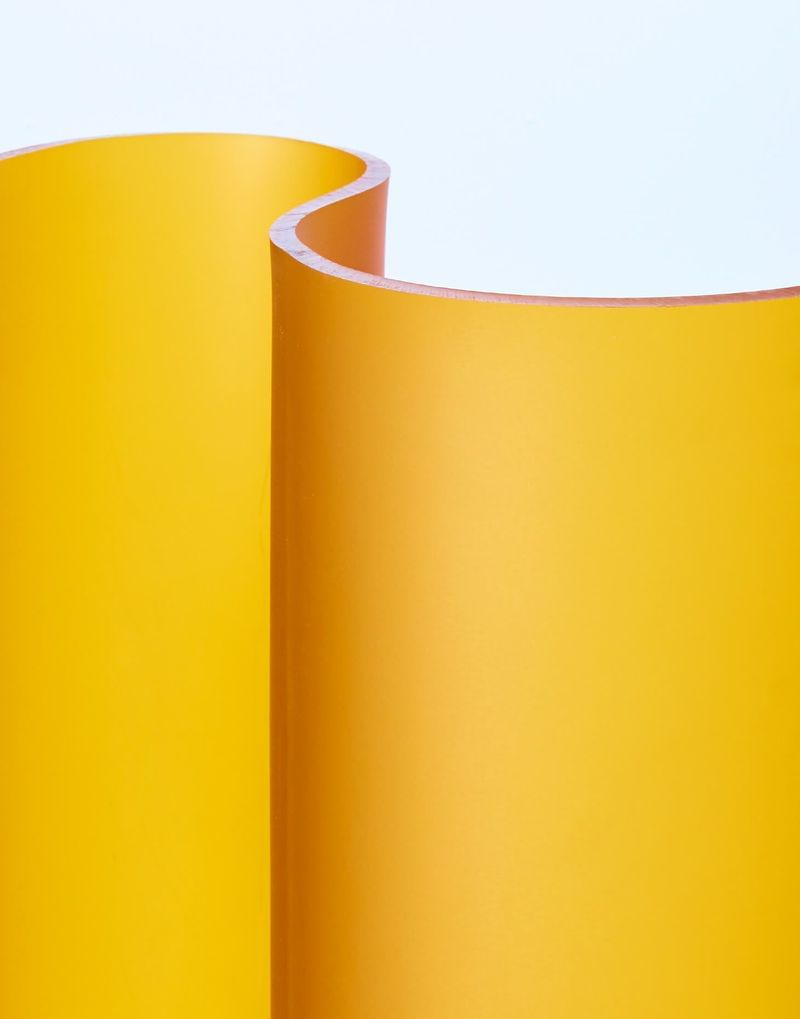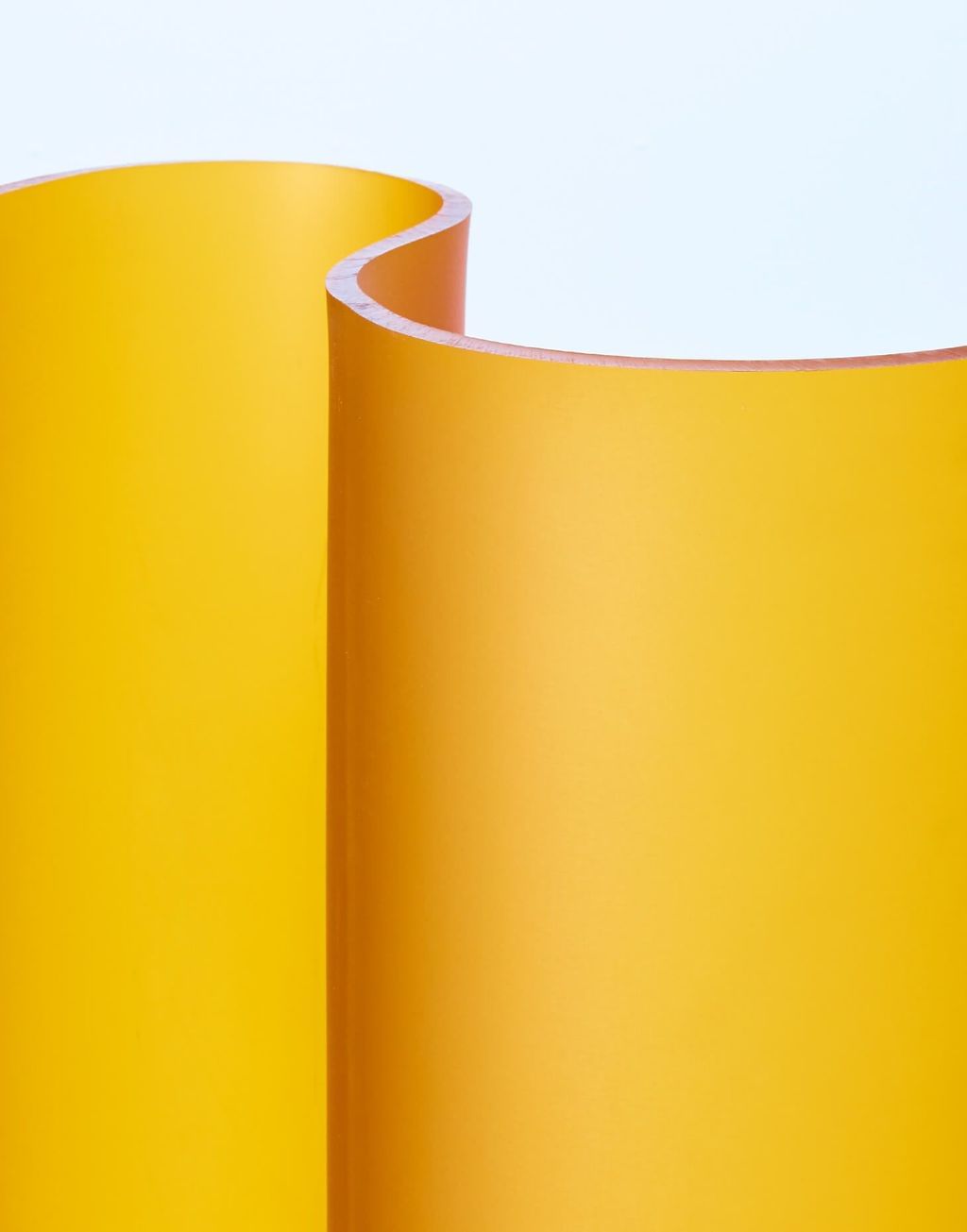 Our translucent Varia can be left clear, colored with a range of timeless options, or add patterns to make a unique statement.
Discover Varia
Product details
Features and Hardware
Dimensions

48" × 96" × 3/8" (1220 mm × 2440 mm × 9.5 mm)

Bar Extrusion

2x 96" length bar extrusion

Clamping Hardware

8x 2-Piece clamping side bracket kit

Configuration

Straight with the option to add panels
Other Products you might like