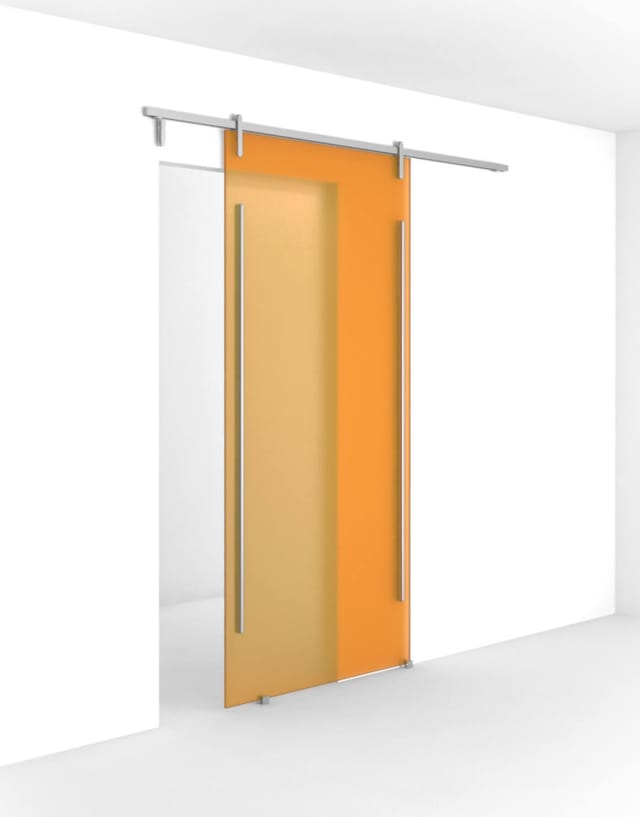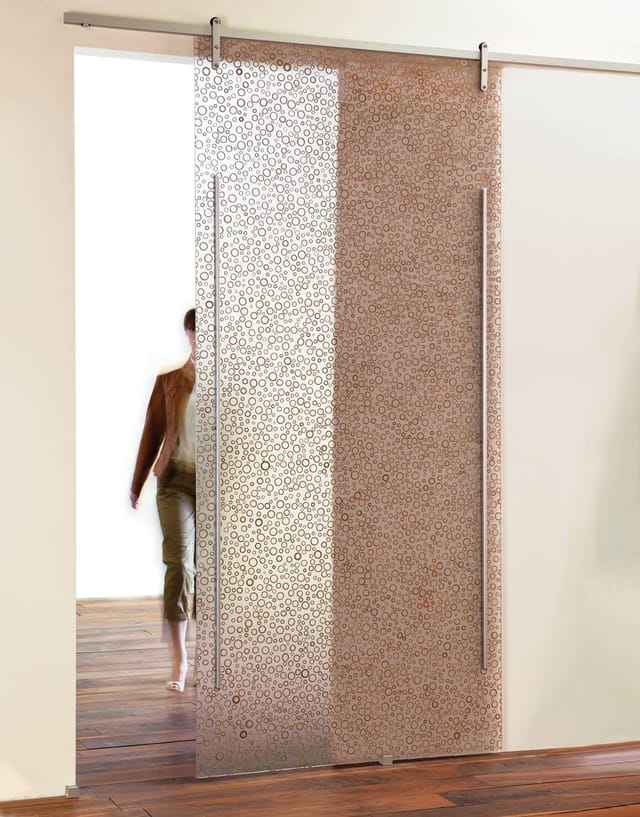 100.01
Sliding Door

Frameless and Wall-Mounted

Break out of the frame with this door made from a single Varia panel you customize. Mounts to the wall with exposed rollers, and comes with handles for extra material rigidity.
Create your Signature
Sliding Door Frameless and Wall-Mounted
What you get

One Varia panel for an opening measuring between 20" W × 77.5" H (510 mm × 1970 mm) minimum and 44" W × 95.5" H (1118 mm × 2425 mm) maximum making up a single wall-mounted sliding door

Design Choice

— Doorway opening size
— Varia color and interlayer

Product Features

— Slide01 hardware system with floor guide, wall-mounted with exposed rollers
— Stiffener handles provide rigidity to material

Lead Time

Three-weeks (not including transit time)
A single Varia panel is waiting for you to get creative with our 250 color palette, and hundreds of patterns to choose from.
Material
Varia
Dynamic Translucency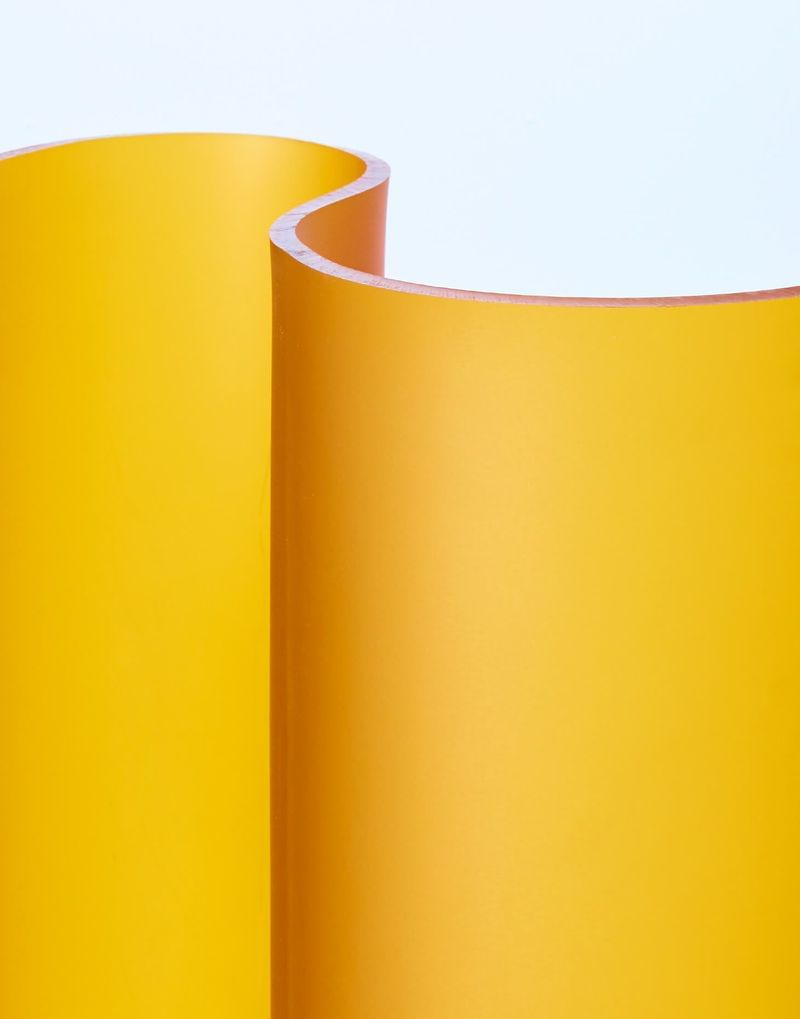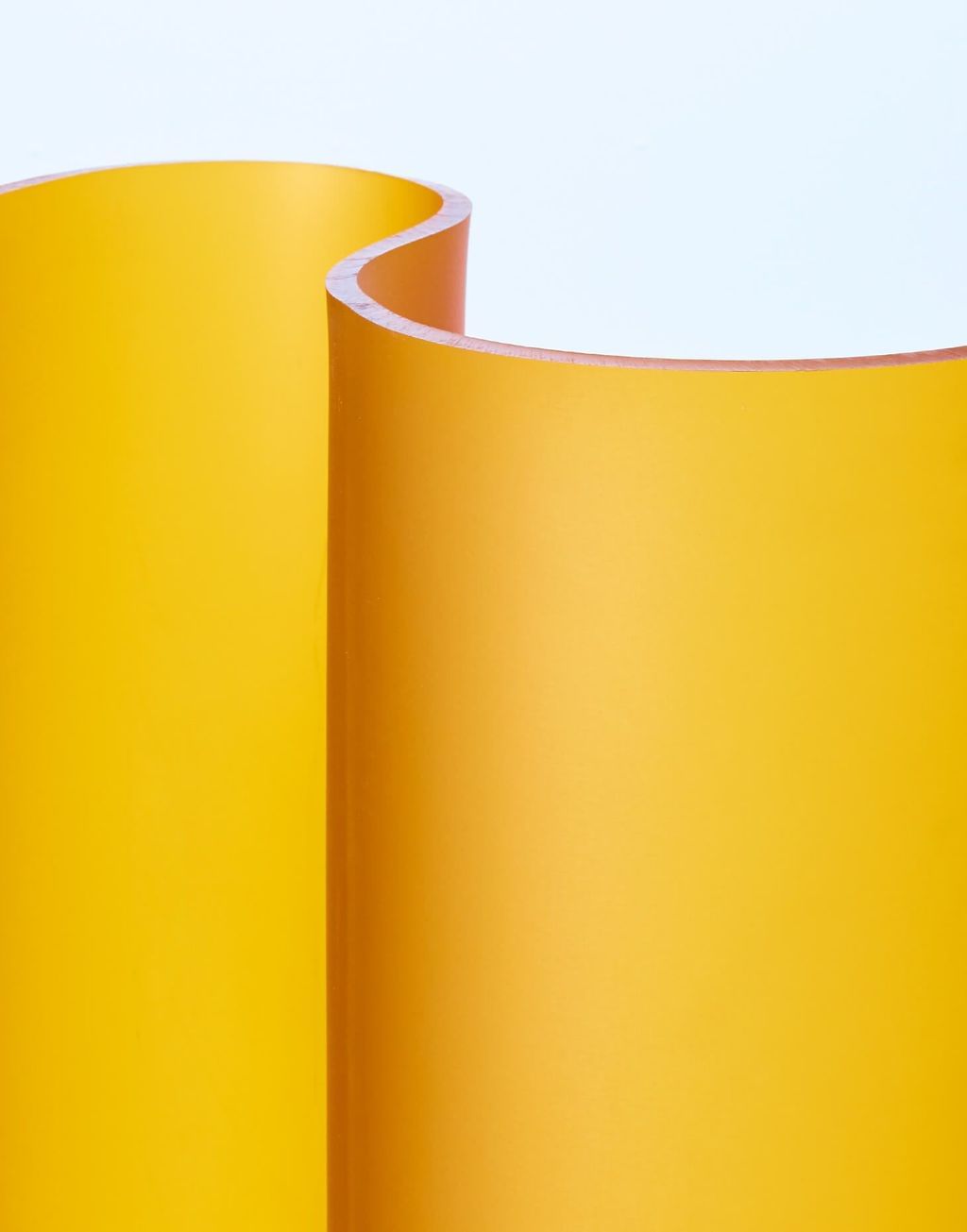 Our translucent Varia can be left clear, colored with a range of timeless options, or add patterns to make a unique statement.
Discover Varia
Product details
Features and Hardware
Wall Mount

Features exposed rollers

Floor Guide Mounting

Slide01 hardware system

Handle Stiffener

Provides rigidity to material

Configuration

Single, wall mount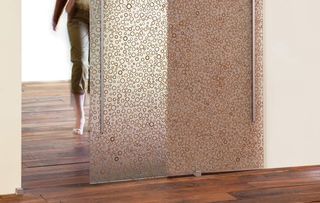 In the picture
Sliding Door
Wall-Mounted
Material  |  Varia
Interlayer  |  Bamboo Rings Natural
Download Image
Other Products you might like