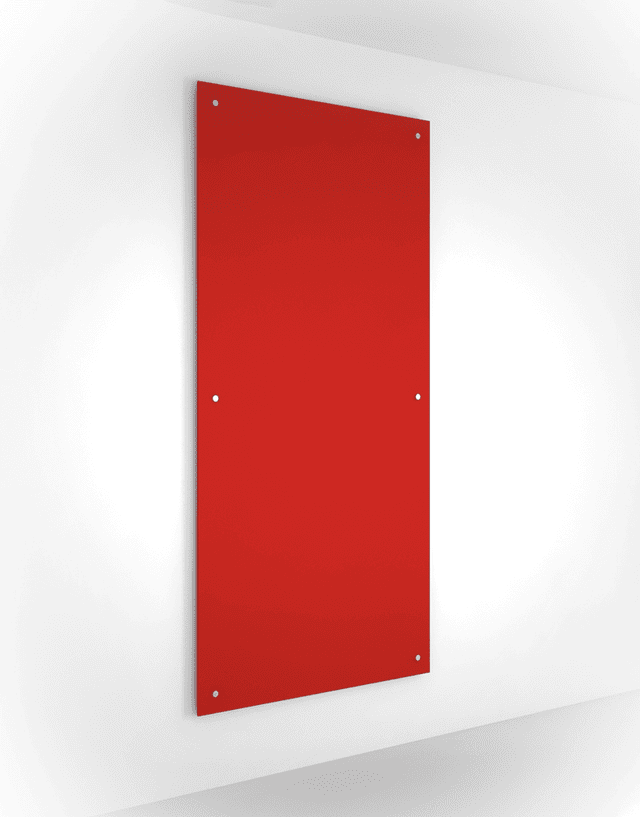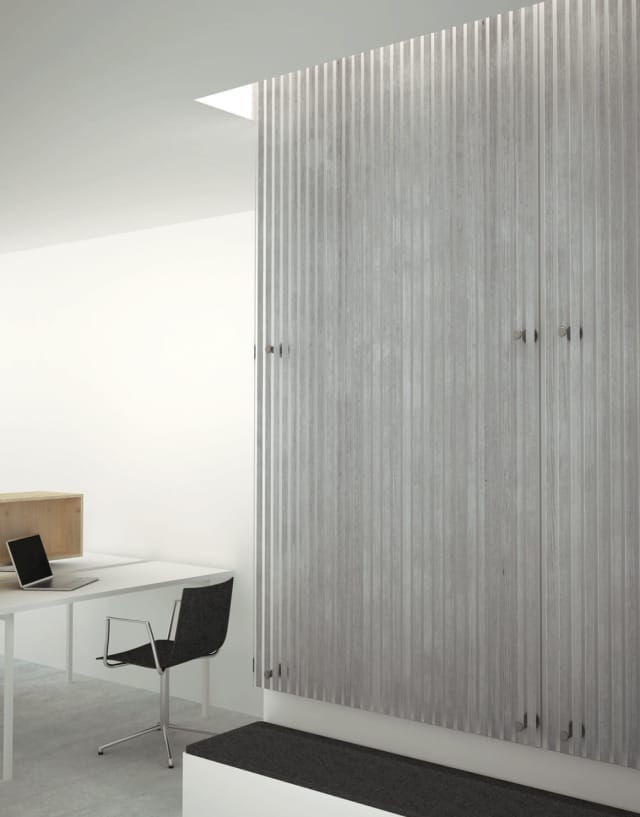 300.01
Varia Stand-Off

Wall Feature

This easy-to-install product includes an elegant Point Support hardware system and a single Varia Ecroresin panel you can hang your own custom design vision to any interior wall.
Create your Signature
Varia Stand-Off Wall Feature
What you get

One 48" × 96" × 1/2" (1220 mm × 2440 mm × 12.5 mm) Varia stand-off feature with Point Support hardware.

Design Choice

— Feature size
— Varia color and pattern options

Product Features

— 12" × 12" (305 mm × 305 mm) minimum, no maximum
— For taller or wider applications additional panels will be added and cut to fit overall specified size. Smaller sizes will be cut from the full panel
— Easy-to-install Point Support hardware system included
— Anchoring substrate or blocking must accommodate the weight of the panel
— Anchors provided for all substrates

Lead Time

Three weeks (not including transit time)
Imagine the wall you're designing for, now think about 250 colors, and hundreds of patterns you can add to this product's Varia panel.
Material
Varia
Dynamic Translucency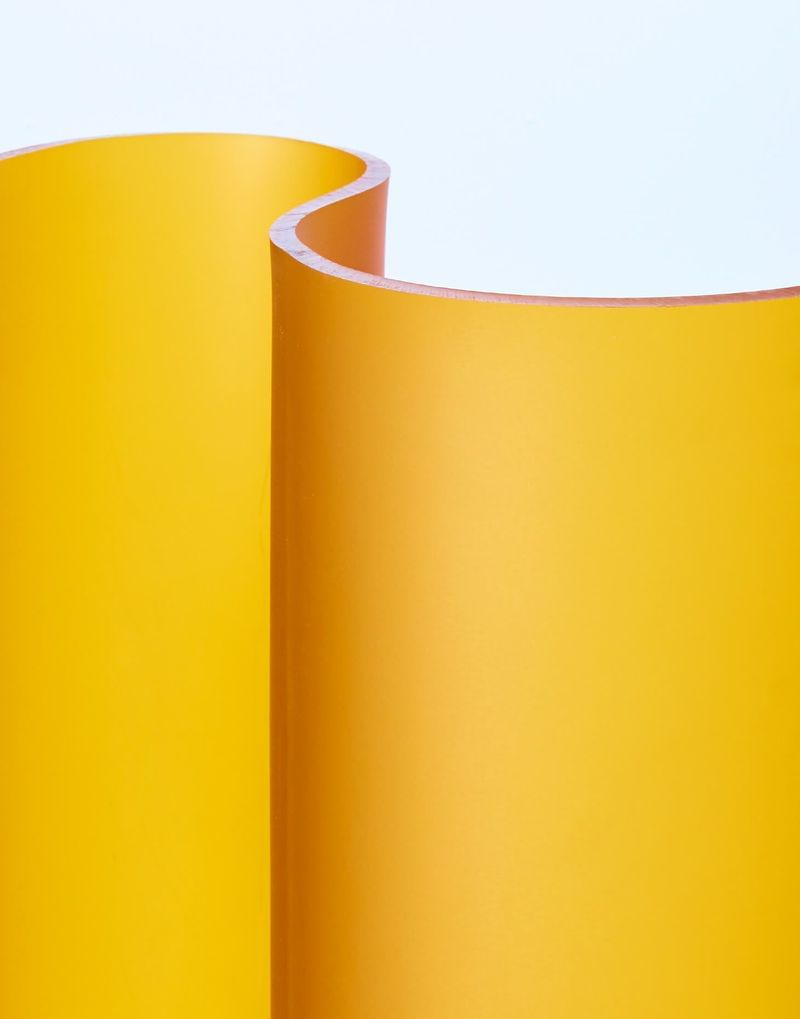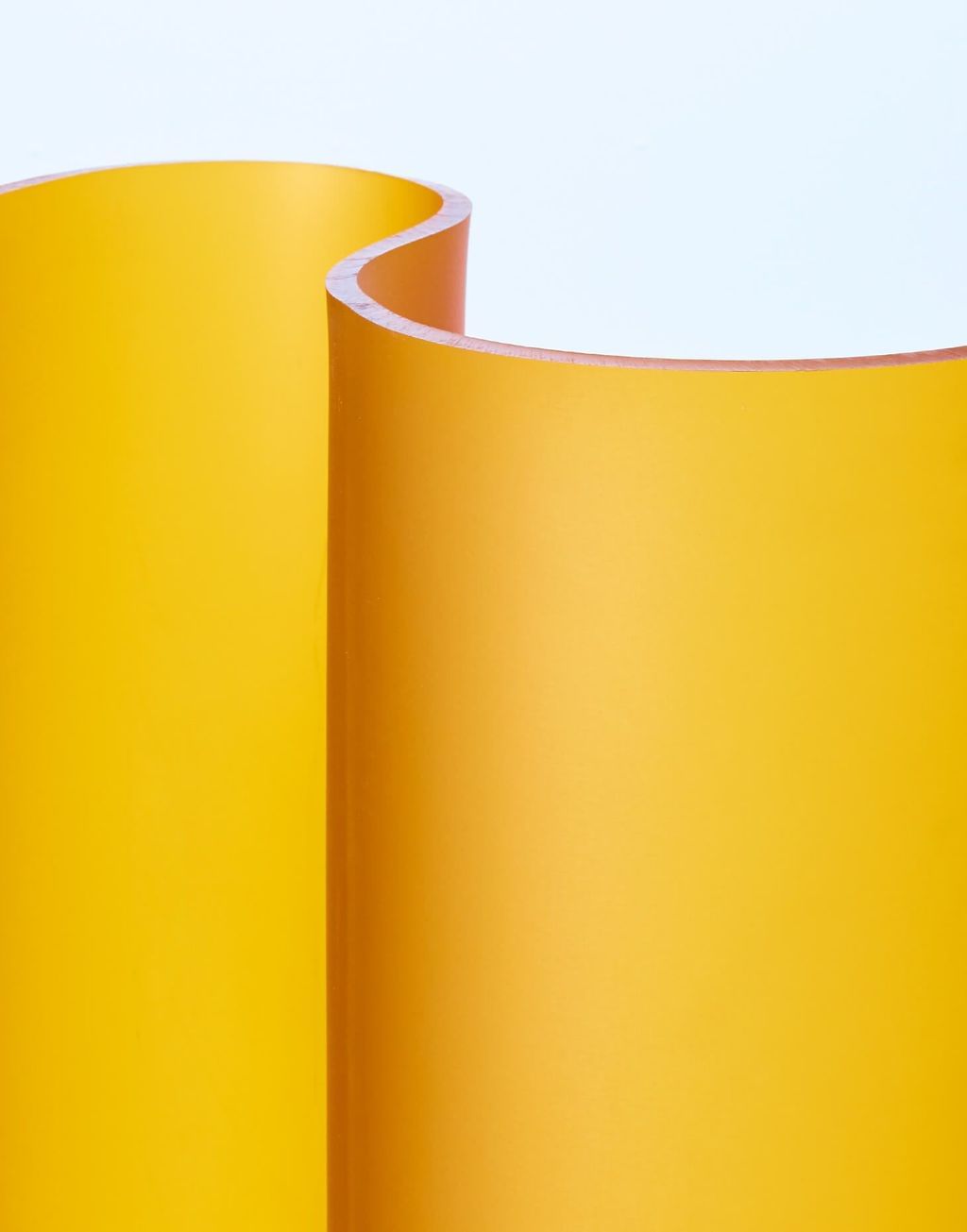 Our translucent Varia can be left clear, colored with a range of timeless options, or add patterns to make a unique statement.
Discover Varia
Product details
Features and Hardware
Product Dimensions

One 48" × 96" × 1/2" (1220mm x 2440mm x 12.5mm)

Point Support

Standard 1" Cap Style

1" Barrel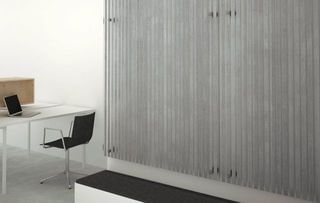 In the picture
Stand Off
Wall Feature
Material  | Varia
Interlayer  |  Timber Longitude, Gray
Hardware  |  Point Support
Download Image
Other Products you might like